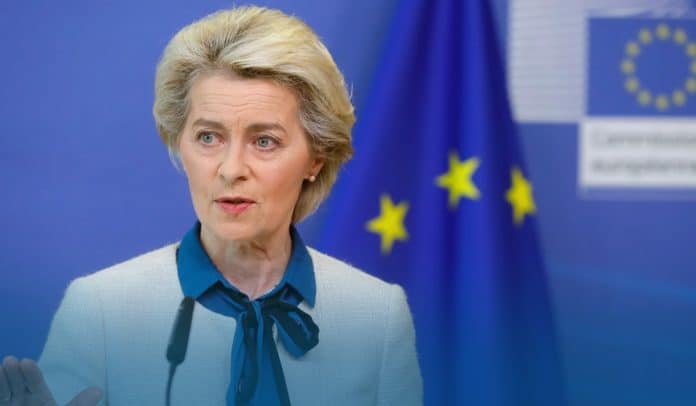 Ursula von der Leyen, the President of the European Commission, raised her concerns after many European Union member countries announced that they would use coal for power generation as an alternative source to Russian gas. Several NGOs and Brussels expressed concerns about those EU nations reverting to coal as a power generation source as the Russian war in Ukraine hits energy supplies.
Brussel and several NGOs have warned the EU, as several European countries, including Germany, announce to use of coal as an alternative to Russian gas for power generation.#brussel #NGO #EuropeanUnion #Germany #RussianGas #coal #livenewsnow #NewsUpdate pic.twitter.com/WeXuZBZeOs

— Live News Now (@LiveNewsNow6) June 22, 2022
In a Tuesday interview, Ursula told some EU media outlets that they need to make sure that EU countries use this crisis to go ahead and not have a reverting to the dirty fossil fuels. Further, she added that it is a fine line, and it is unclear whether they will make the right decision. The mover seriously weakens the European Union's publicized goal to become climate neutral by 2050. That ambition is one of the keystones of the policies of von der Leyen at the helm of the European Union executive.
The Netherlands, Australia, and Germany announced to ease restrictions on coal-fueled power stations after Gazprom, Russia's energy giant, announced to cut the number of gas supplies through the Nord Stream pipeline to Germany. Moreover, on Tuesday, Robert Habeck, the Economy Minister of Germany, said that the cutting of gas supplies to Europe was an attack on Europeans by Russia. Germany announced its plans to exit coal in 2030 to curb environmental pollution.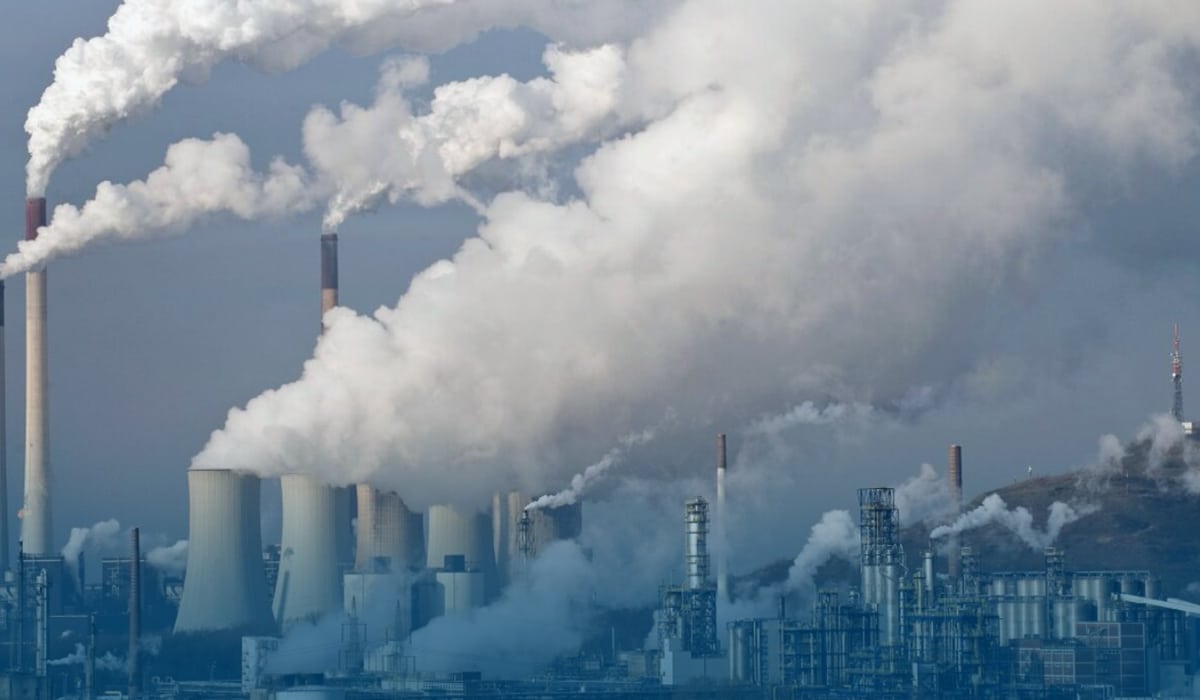 Turning Back to Coal is a Bad Choice
In response, Neil Makaroff of Climate Action Network – a climate action group umbrella organization – said returning to coal would be a bad choice. According to him, countries are relying on fossil fuels instead of investing enough in renewable energy sources. "The risk is replacing one dependence for another: coal imported from Australia or Colombia, or liquified natural gas imported from Qatar to replace Russian hydrocarbons." Another organization, Carbon Market Watch, expressed concern over the move to coal, wishing it would be as temporary as possible".
Read Also: Budapest 'holding EU hostage' Over New Sanctions on Russian Energy