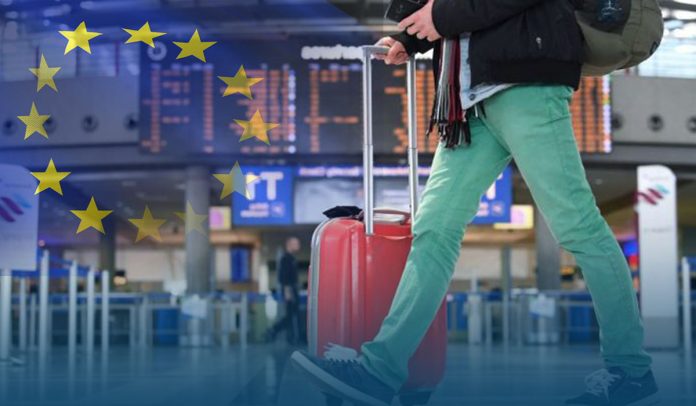 On Wednesday, the European Union (EU) agreed to reopen its borders to fully vaccinated (with an approved dose) visitors and to those coming from a list of nations considered safe from a COVID-19 perspective, raising the likelihood of summer getaways to the continent.
Visitors who haven't been immunized but who are coming from a list of safe nations would also be permitted to visit for nonessential reasons, such as business and leisure. That list, drafted on the basis of epidemiological criteria and updated regularly, would be finalized on May 21 (Friday).
Ambassadors from the twenty-seven member states of the EU endorsed a plan that would permit visits from tourists and other nonessential travelers, who have been mostly barred from entering the bloc for over a year.
The highly anticipated move was confirmed Wednesday as the EU issued its recommendations for lifting travel restrictions into the bloc.
An approved list of 'safe' destinations is due to be signed off later this week, although there is still no authentication as to when these changes would be implemented.
Under the European Union plan, the bloc would accept travelers who have completed their vaccination at least two weeks before their arrival, using one of the doses approved by its own regulator or by the WHO. According to a rules draft seen by The New York Times, it covers the jabs from Pfizer-BioNtech, Moderna, AstraZeneca, Sinopharm and Janssen/J&J. Moreover, that would open the door to vaccinated American people, who have been receiving shots from Janssen, Pfizer and Moderna.
It's believed that individual member states would have the finally choice on what measures to impose, which means some could still opt to keep quarantine measures in place, while others may ask for negative PCR tests and/or proof of immunization.
Officials are said to be optimistic that the new directions would come into effect in June, providing a much-needed increase to the tourism industry as summer begins. However, the plans allow for an 'emergency brake' in case virus infection rates rise again.
The bloc would maintain an Emergency brake option
The bloc will also maintain an emergency brake option, a legal tool would allow it to quickly snap back to more restrictive travel conditions if a threatening variant or other COVID-19 emergency emerged.

Read Also: Experts say new Wave of COVID-19 variant will likely Hit in the coming Spring
A European Union official told CNN that the bloc would take reciprocity into account when drawing up its list, but recommendations suggest that nations with less than 75 cases per 0.1M people would be included.
A formal adoption of the recommendations, which aren't legally binding for member states, is expected to happen Thursday.
The proposals were first published by the EU earlier in May after bloc member Greece announced that it would be welcoming fully immunized or COVID-tested international visitors.
An official statement added that member states could also extend this to those immunized with a shot having completed the World Health Organization emergency use listing process.
It specified that visitors would need to have been vaccinated with EU-approved immunizations at least two weeks before their travel in order to be permitted entry.
Restrictions on entry to Greece were officially eased on 14th May, allowing immunized visitors or those with a negative COVID-19 PCR test taken more than 72 hours before arrival.
A member nation of the European Economic Area, Iceland, opened its borders to inoculated visitors back in April.
Croatia is also welcoming immunized visitors, and those who present a negative PCR test or proof that they've recovered from coronavirus test within the past three months, and no less than eleven days before their arrival.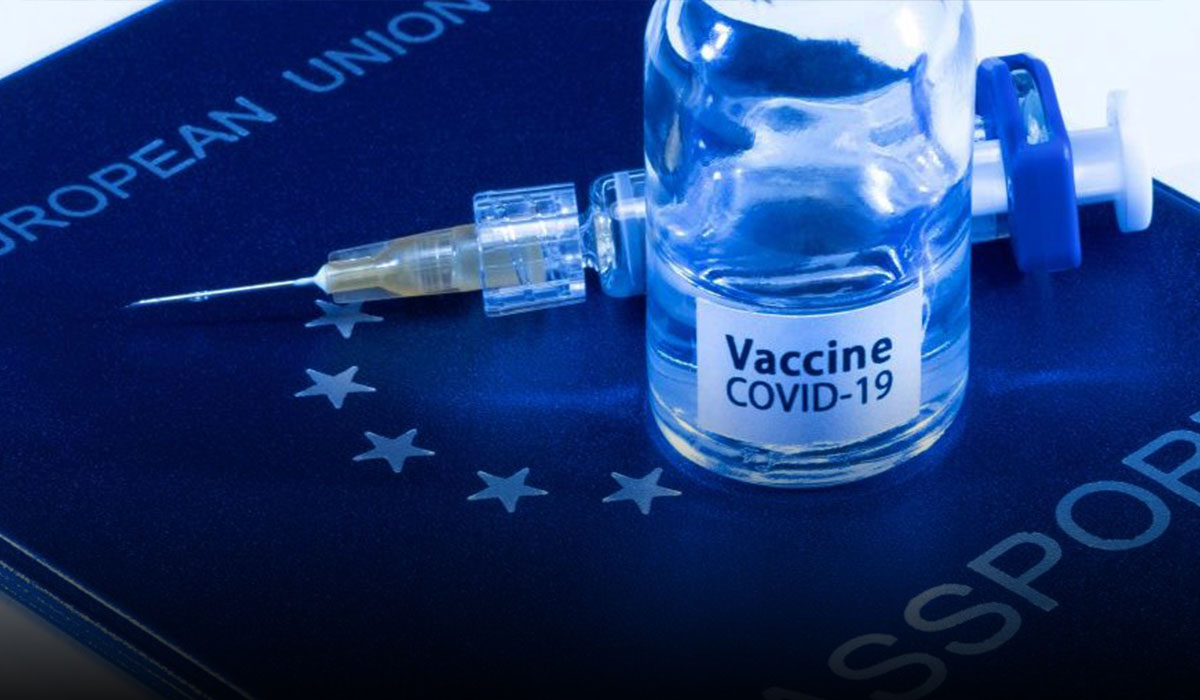 Earlier in May, Cyprus reopened to inoculated travelers from sixty-five nations, including America and the United Kingdom, while Portugal began permitting entry to travelers from Great Britain (England, Scotland and Wales with their associated Islands) after being added on to the United Kingdom's GREEN list of nations where quarantine free trip is allowed.
More details of the 'Digital Green Certificate,' which would be required as proof of inoculation or immunity for visitors entering the EU borders, haven't been provided as yet.
Previously, the European Union Commission stated that a Digital Green Certificate is a digital proof that an individual has either
Been Inoculated against COVID-19

Received a Negative Covid-19 Test result or

Recovered from COVID-19
Read Also: Joe Biden to Block Trump's Proposal to Lift COVID-19 US Travel Restrictions on Europe