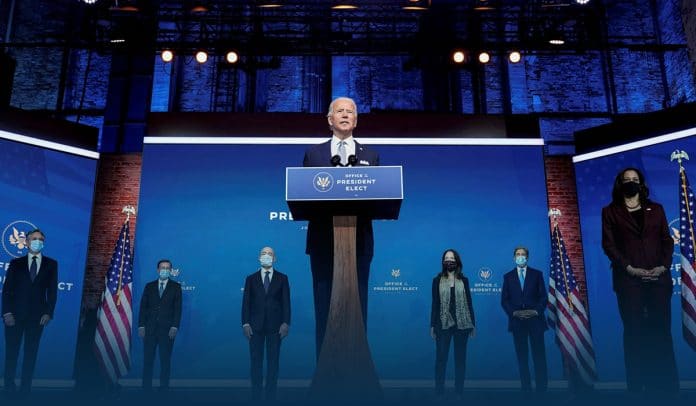 The Pentagon stated Tuesday it had received a formal request from the Department of Health and Human Services (HHS) to temporarily house migrant children at two American military posts in Texas. The formal request comes as the Biden government grapples to accommodate an increase in unaccompanied migrant children arriving at the southern American border.
The action, while not unprecedented, is a significant step in the Biden government's effort to shelter and care for an influx of unaccompanied migrant minors crossing the southern U.S. border that has strained administrative resources and resulted in grossly overcrowded facilities.
John Kirby, the Pentagon spokesperson, told reporters the HHS recently requested that a vacant dorm at Joint Base San Antonio-Lackland and a plot of land at Fort Bliss EI Paso be used to shelter unaccompanied migrant children.
The request came as the influx of migrants at the Mexico-US border overwhelmed immigration facilities, keeping migrant children in detention centers for longer than intended and leading to crowded shelters.
Pentagon had previously stated that administrative officials were conducting site surveys for potential requests at other installations, including the United States Army Garrison at Fort Lee, Virginia, roughly thirty miles south of Richmond.
In recent weeks, the Biden government has opened several temporary shelters and processing facilities in Texas in response and raised capacity limitations in the spaces despite the coronavirus pandemic.
The Health and Human Services Department didn't directly respond to a request for the statement.
Background
There has been a surge in arrivals at the southern U.S. border over 2020 as migrants from Mexico and Central America flee poverty and violence that the COVID-19 pandemic and natural disasters have worsened.
Moreover, the migrants have also expected a warmer reception at the border under US President Biden, who has pledged to improve hard line Donald Trump's government policies restricting illegal and legal immigration. Last week, Alejandro Mayorkas, Homeland Security Secretary, warned that apprehensions at the southern border were on track to hit the peak level in two decades in 2021.
The United States government has turned to military facilities to shelter migrant children in the past, including under former US President Barack Obama.
The Trump government also asked the Defense Department to prepare space for thousands of unaccompanied migrant children at military bases in 2019.
The HHS's Office of Refugee Resettlement (ORR) stated that it would open a second transient influx facility for the migrant in Carrizo Springs, Texas. Moreover, the facility will house around 500 unaccompanied minors.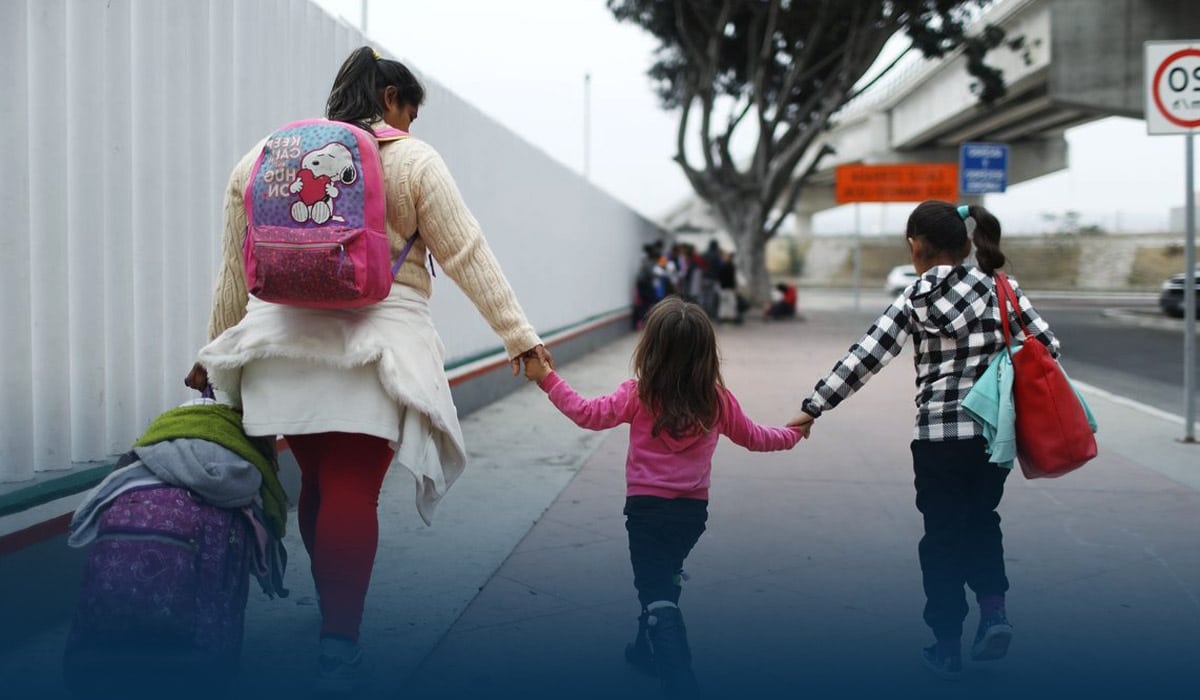 On Tuesday, a spokesperson stated that while ORR has worked to build up its licensed bed capacity to about 13500 beds, additional capacity is urgently required to manage both enhanced coronavirus mitigation policies and the growing numbers of unaccompanied children's referrals from DHS.
Joe Biden's government initially re-opened a Donald Trump-era shelter in Carrizo Springs in February in one of its first actions to accommodate the surge in unaccompanied migrant children's arrivals, kicking off criticism from both the left and the right.
Read Also: Biden talks about Vladimir Putin, Cuomo, Migrants, COVID-19 vaccine in ABC News Interview