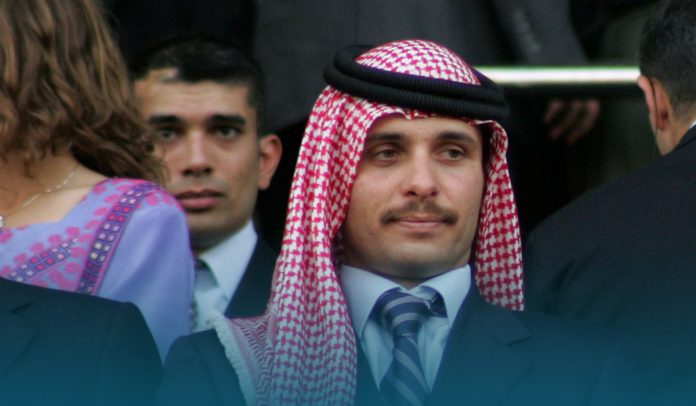 Jordan's deputy prime minister Ayman Safadi says on Sunday that Hamzah bin Hussein, the country's former Crown Prince, is accused of trying to mobilize tribal leaders against the government.
According to Petra, Jordan's state news agency, Ayman Safadi said that Prince Hamza had been liaising with foreign entities over a plot to destabilize the state and had been monitored for some time. A man associated with a foreign security service had contacted Hamzah's wife to offer a plane to fly them out of the Kingdom.
However, the Prince earlier released two videos, claiming he was under house detention.
He refuted conspiracy but accused Jordan's leaders of corruption and incompetence.
Moreover, including a former adviser to King Abdullah and another royal family member, 16 people were arrested for allegedly threatening national security.
In his videos, Prince Hamzah bin Hussein, the King's half-brother, stated he had been told he couldn't go out or communicate with anyone.
The move is thought to follow a Prince's visit to tribal leaders, where he is said to have garnered some support.
In an additional sign of tensions within the royal family, American-born Queen Noor, Hamzah's mother, has said she is praying for what she described as innocent victims of wicked slander.
What is Prince Hamzah Accused of?
According to Petra, responding to the fallout on Sunday, Safadi said Hamzah had used the videos to misrepresent facts and incite empathy.
Moreover, he told a news conference that Prince Hamzah had been liaising with foreign entities about destabilizing the nation and being observed for some time.
Prince Hamzah is accused of seeking to mobilize clan leaders against the Jordan government.
Petra quoted the deputy Prime Minister as saying, but the plot had been nipped in the bud.
Mr. Safadi claimed that a man with links to foreign security services had offered Princess Basmah, Prince Hamzah's wife, a flight out of the country. He didn't specify which foreign security service was seemingly involved.
Ayman Safadi said officials had tried to discourage Hamzah rather than take authorized action against him but that Prince had dealt with this appeal negatively. Moreover, he noted that dialogue was continuing.
Regional powers, including Turkey, Saudi Arabia, and Egypt, have voiced backing for King Abdullah in the wake of the operation.
America, Jordan's ally in the campaign against the Islamic State (IS) group, described the monarch as a significant partner who has its full support.
The United Kingdom also backed the King. The Middle East and North Africa's minister, James Cleverly, said the Hashemite Kingdom of Jordan is an exceptionally valued partner for Britain.
Behind the Scene
Jordanian journalist Rana Sweis told the media that tensions within the royal family had been observable for some time.
She said that the former Crown Prince Hamzah is also perceived as popular. He has a very fair resemblance to his father, King Hussein. Moreover, he is very popular with the local tribes.
Praying that truth and justice will prevail for all the innocent victims of this wicked slander. God bless and keep them safe.

— Noor Al Hussein (@QueenNoor) April 4, 2021
On Sunday night, another royal family member waded into the row on Twitter, hitting out at Queen Noor and telling it was a disagreement over succession rights.
Princess Firyal, the ex-wife of the brothers' uncle, Prince Muhammad bin Talal, posted Grow up Boys.
Introduction of former Crown Prince Hamzah bin Hussein
Hamzah is the oldest son of the late King Hussein of Jordan and his favorite American-born wife, Queen Noor. Talking about his education, he is a graduate of the United Kingdom's Harrow School and the Royal Military Academy at Sandhurst. Moreover, he attended Harvard University in the United States and has served in the Jordanian armed forces.
Hamzah was named Crown Prince of Jordan in 1999 and King Hussein's favorite, who often described him in public as the delight of his eye.
However, Hamzah was seen as too young and inexperienced to be called successor at the time of King Hussein's death.
His older half-brother, King Abdullah II, instead ascended the throne and stripped Mr. Hamzah of Crown Prince's title in 2004, giving it to his son.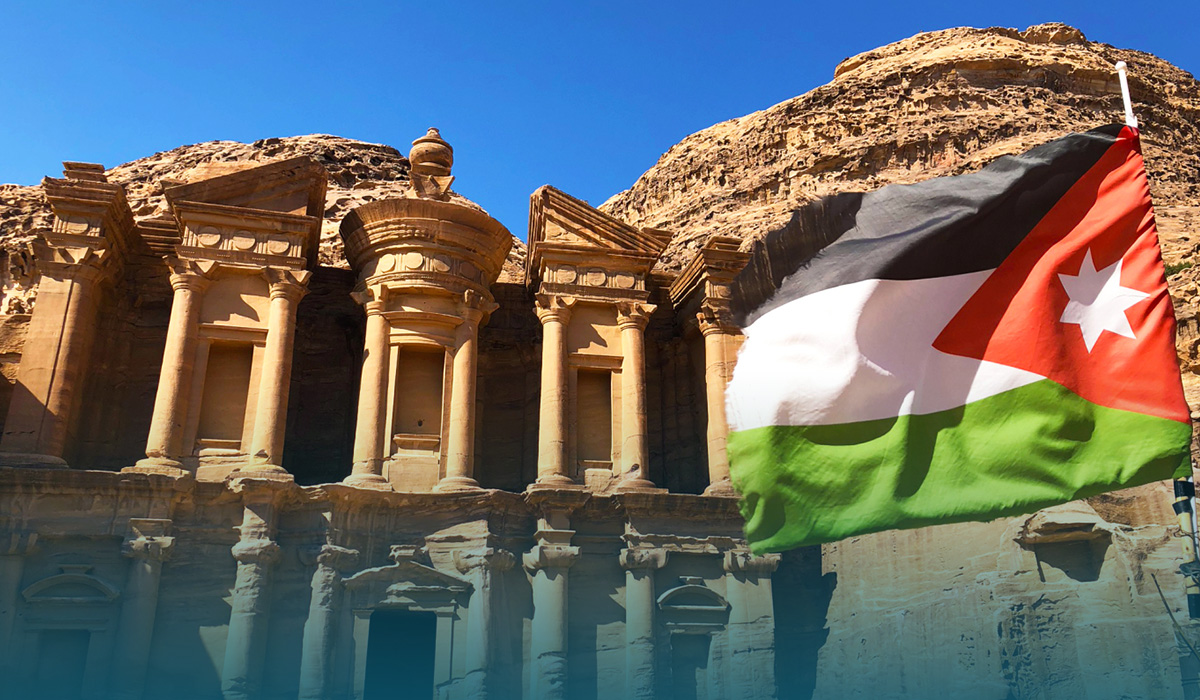 Whereas, the action was seen as a blow to Queen Noor, who had wished to see her eldest son becoming a King.
On Saturday, the others detained include a former finance minister, Bassem Awadallah, and a member of the royal family, Sharif Hassan Bin Zaid. An economist who was educated in America, Awadallah, has been a confidant of the King and an influential force in the country's economic reforms.
And no armed forces members were said to be among those arrested over the alleged plot.
Read Also: Khashoggi's Fiancee says Saudi Crown Prince must be 'punished without delay'