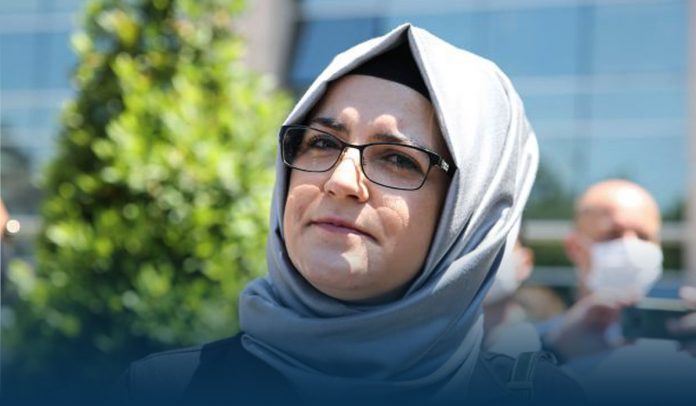 Jamal Khashoggi's fiancee, Hatice Cengiz, has called for Saudi Crown Prince Mohammed Bin Salman to face immediate punishment following revelations from an American intelligence report that he likely approved the journalist's killing.
The journalist Khashoggi, a U.S. resident who wrote critically of the Saudi Crown Prince in columns for the Washington Post, was killed during a meeting with Saudi agents in Istanbul, Turkey, to take the documents that would allow him to marry his fiancee. The team, which consisted of individuals who worked directly for the Saudi Prince's office, allegedly murdered and mutilated Khashoggi inside the consulate. His body remains hasn't been found.
It's my statement. #justiceforjamal pic.twitter.com/T9q7qK8AGu

— Hatice Cengiz / خديجة (@mercan_resifi) March 1, 2021
Hatice Cengiz tweeted it is essential that Mohammed Bin Salman should be 'punished without delay'. She added that if the Crown Prince isn't punished, it will be a forever signal that the main culprit can get away with a murder that will endanger us all and be a stain on our humanity.
Cengiz called on the Biden administration to punish Prince Mohammed Salman, 35, to seek justice for Khashoggi and 'prevent similar acts recurring in the future.'
While intelligence agencies generally believed Prince Salman was responsible for ordering the murder, the allegation wasn't official until the U.S. government published a declassified report last week.
Turkey had the Saudi Consulate bugged and shared audio of the murder with the CIA, among others.
Saudi Crown Prince denied any role in Khashoggi's Murder
The report from the United States Office of the Director of National Intelligence states that they base this assessment on the Saudi Prince's control of decision making in the Kingdom, the direct involvement of a key adviser and members of Mohammed Bin Salman's protective detail in operation, and the prince's support for using violent measures to silence dissidents abroad, including Jamal Khashoggi.
Saudi Crown Prince Salman, who is effectively the Kingdom's ruler, has denied any role in the killing, and Saudi Arabia has rejected the Intelligence report.
According to Reuters, the Joe Biden administration took further action by banning visas for some Saudis believed to be involved in Jamal Khashoggi's killing and placing sanctions on others.
Cengiz said that starting with the Biden government, it is vital for all world leaders to ask themselves if they're prepared to shake hands with a person whose culpability as a murderer has been confirmed.
The White House Spokeswoman, Jen Psaki, stated Monday that they reserve the right to take any action at a time and manner of their choosing. However, she added America hasn't typically sanctioned government leaders of nations where they have diplomatic relations.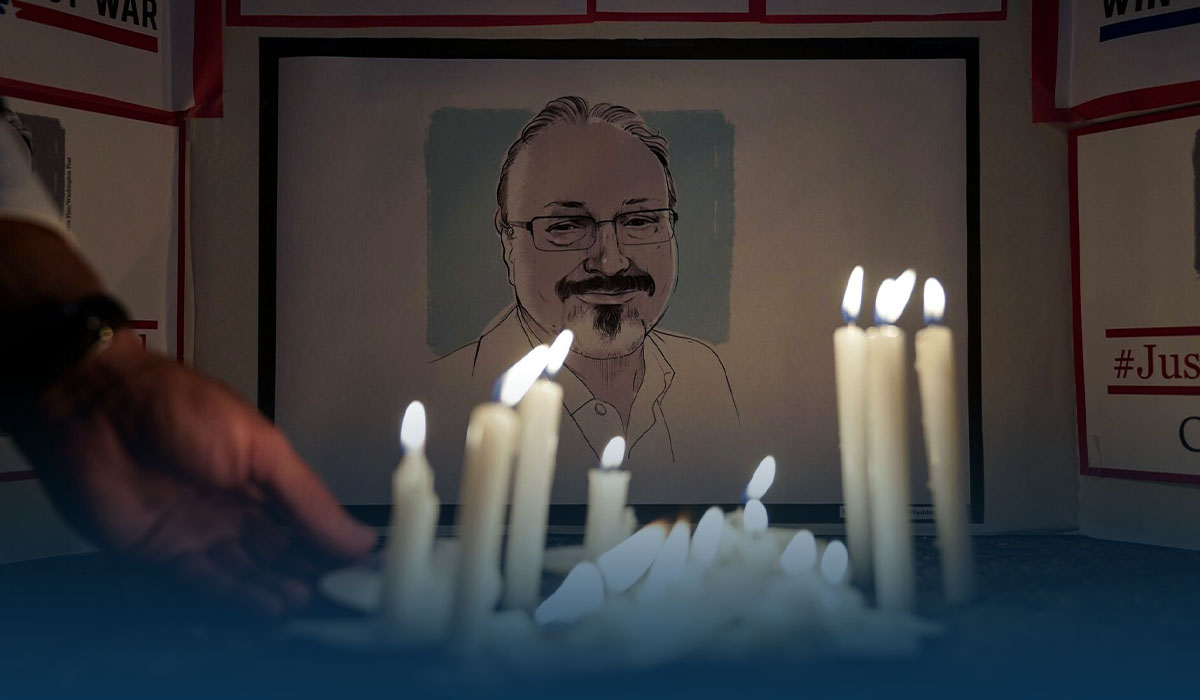 Jen Psaki stated that their national security team determined the measures taken against Saudi Arabia to have the intended impact of preventing this from ever happening again.
She added they've also conveyed very clearly and candidly, through diplomatic channels, that this absolutely can never happen again, that their relationship will be different from what it has been in the past.