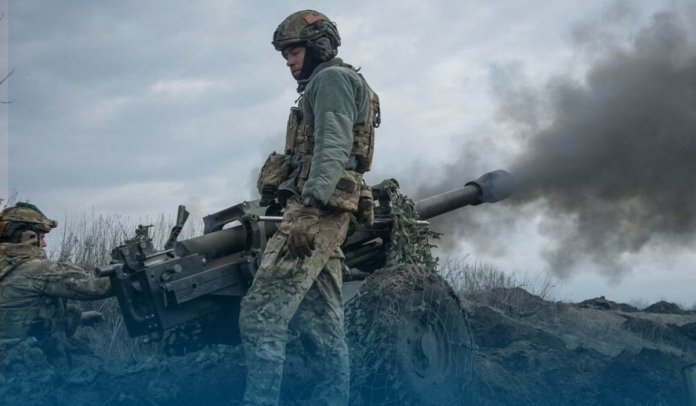 On Monday, the Armed Forces of Ukraine faced merciless Moscow attacks on Donetsk Oblast's Bakhmut City in the country's East, with both conflicting parties reporting mounting enemy losses as they battled across the small Bakhmutka river that flows through the city, now marks the forefront. Moreover, the situation in the largely-destroyed town was tense, according to Ukraine's ground forces commander.
Col. Gen Oleksandr Syrskyi said his personnel were effectively repelling Russia's all violent attempts to seize the nearly deserted city. He was also cited as saying on Telegram that by using artillery, battle tanks, and other firepower, his troops successfully repelled all Russian attempts to take control of Bakhmut.
⚡️ISW: Wagner's conflict with Russian Ministry of Defense culminates in Bakhmut.

The Institute for the Study of War reported that the Russian Ministry of Defense is "likely seizing the opportunity to deliberately expend both elite and convict Wagner mercenary forces in Bakhmut."

— The Kyiv Independent (@KyivIndependent) March 13, 2023
Furthermore, the U.K. intelligence said in a weekend update that Zelenskyy defenders control the western part of Bakhmut, while Russian President Vladimir Putin's de facto private army controls most of the city's eastern region, with the Bakhmutka River – an 88 km long right tributary of the Siverskyi Donets – that bisects the town.
"continue to advance"
On Sunday, Yevgeny Prigozhin, a Russian oligarch and founder of PMC Wagner, said that the on-ground situation in Bakhmut city was growing very tense. Moreover, Prigozhin noted that the closer they're to the city's center, the harder the engagement is. The Ukrainians throw in limitless reserves. However, Russian forces are progressing and will continue to advance. He added that Russian ground forces members assisted his personnel with munition.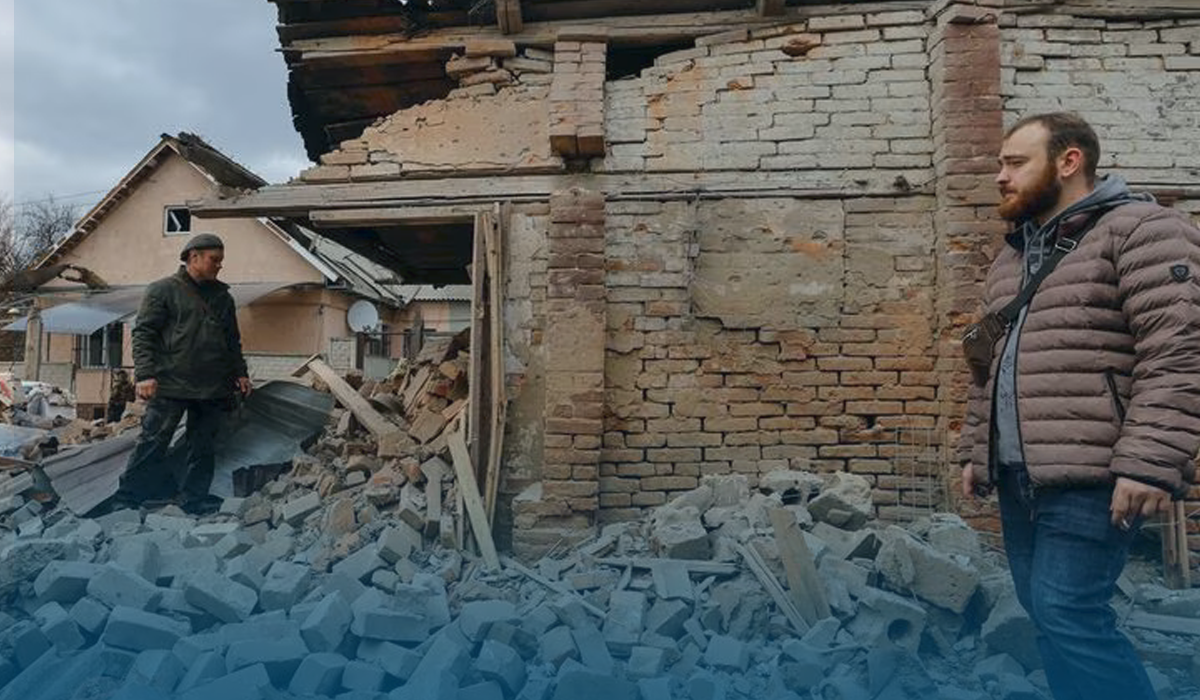 The PMC Wagner founder said they received fifteen truckloads on March 12, and today they received a dozen. And he said that he contemplates Wagner mercenaries would continue receiving ammunition, adding that there was no clash between his troops and Russian military personnel. But earlier, Prigozhin had complained that Russian military officials were intentionally starving his forces of needed ammunition, an accusation the Russian Defense Ministry rebuffed.