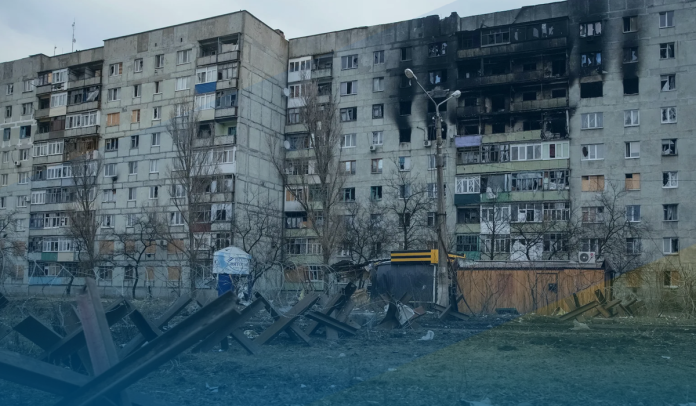 On Friday, the Russian military pounded the last routes out of the salt-mining Bakhmut City, around 55 miles north of Donetsk City, aiming to finalize its encirclement of a significantly damaged Ukrainian city – which the Ukrainian President said last December that the town had turned into burnt ruins – and brings the Kremlin nearer to its first significant success in almost six months.
The head of PMC Wagner, a Russian network of mercenaries, said Bakhmut City on the Bakhmutka River, which Moscow prioritized as its main offensive attempt through August last year, was almost fully encircled with only a single road still open for Zelenskyy forces. According to media reports, the City's population might have been reduced by more than 97 percent (pre-war: 71,094).
Furthermore, the media observed the heavy Moscow shelling of the western routes leading to the salt-mining town of Bakhmut, an apparent effort to block the city access of the Ukrainian defenders. Putin forces blew up a critical bridge between Khromove village and Bakhmut city in Donetsk Province, according to a regional law enforcement official. Late on March 2, the Russian military also launched a missile attack on Zaporizhzhya, destroying an apartment block in the region.
⚡Death toll in Russia's missile attack on Zaporizhzhia rises to 10.

Rescuers retrieved the bodies of three more people from the remains of a residential building in Zaporizhzhia hit by the Russian forces, Ukraine's Emergency Service in Zaporizhzhia Oblast said on March 4. pic.twitter.com/fDxW2BljJ9

— The Kyiv Independent (@KyivIndependent) March 4, 2023
America Sends Ukraine Additional Weapons Worth $400M
According to media reports, public data says more than sixteen thousand Russian military personnel have died in a year of the brutal Kyiv-Moscow war.  However, according to BBC Russia, at least 16071 Moscow troops have been killed since 24 February, which carries out a name-by-name tally of the personnel dead.
To effectively counter Russian aggression, Oleksii Reznikov, Ukraine's Defense Minister, appealed to his EU counterparts to send nearly 250,000 artillery rounds to Kyiv defenders monthly to ease a critical shortage, according to the letter obtained by the Financial Times. Moreover, according to the US Defense Department, Washington will send arms and military equipment worth USD 400M to war-torn Ukraine to boost its defense against Moscow's unprovoked incursion.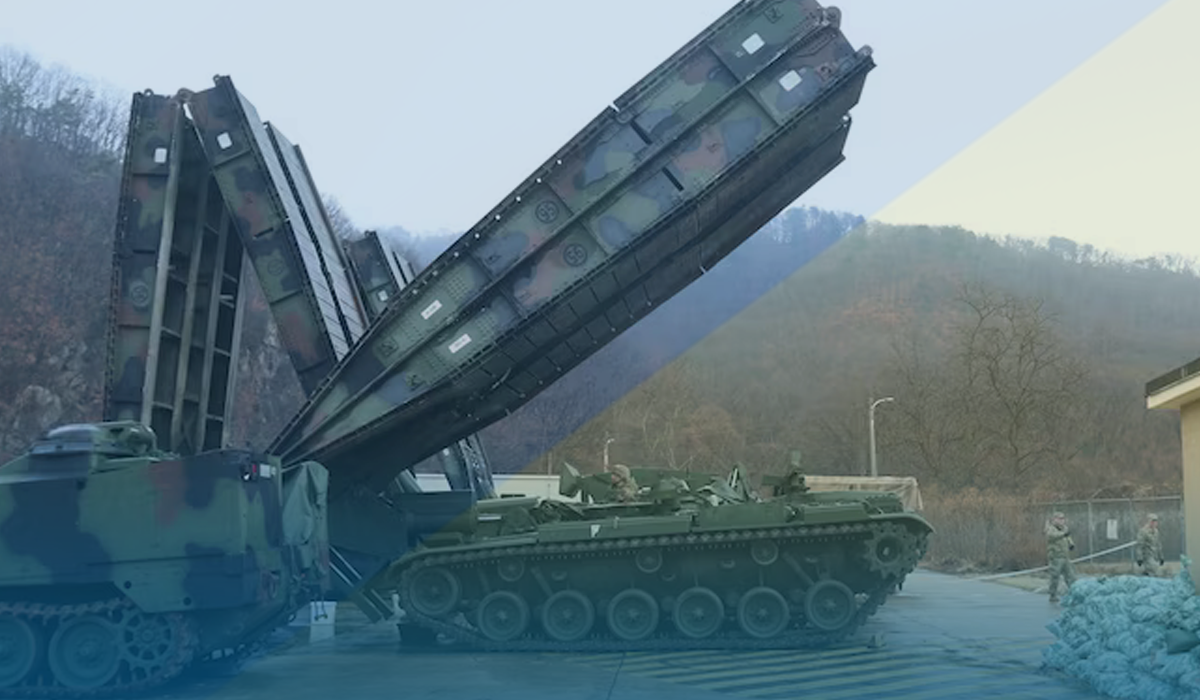 Since Putin ordered his unjustifiable invasion of neighboring Ukraine late last February, America has provided Ukraine with over USD 30 Bn worth of weapons and field equipment. That is the 33rd time the Biden government has used the arms Drawdown Authority for the East European country of Ukraine. In this new arms package, Washington will send more 25-millimeter ammunition, more munition for HIMARS, in addition to 105-millimeter and 155-millimeter artillery shells.