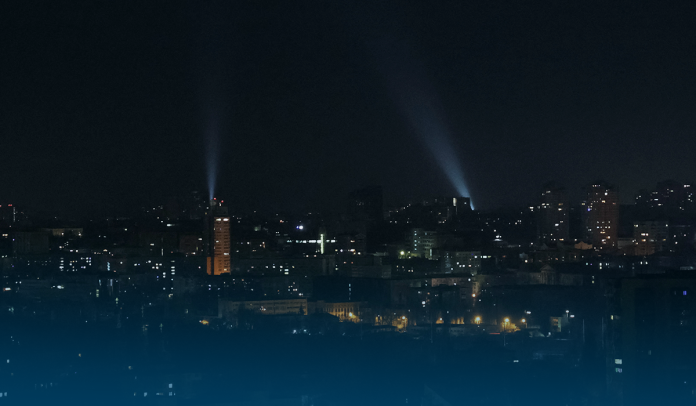 As Moscow extended its shelling into the second day of 2023, the Russian Armed Forces targeted energy facilities in Kyiv in north-central Ukraine and the surrounding region, damaging power infrastructure and leading to electricity blackouts, the City Officials said Monday.
Earlier on Sunday, Ukraine's Air Defense destroyed forty-five Iranian unmanned aerial vehicles launched by Putin-led forces at the beginning of the New Year, according to the President of Ukraine. He praised his people for expressing appreciation for the courageous soldiers and one another. Russian forces fired Shahed 136, Iranian-made drones.
Air-raid sirens wailed in the Ukrainian capital city on Sunday night as the latest barrage of missiles and UAVs hits from Moscow continued. A devastating strike, which started shortly before midnight, targeted energy infrastructure, according to the Governor of Kyiv Oblast. The head of Kyiv City State Administration, Vitali Klitschko, said that at least one resident was wounded by debris from a destroyed Russian UAV. The Russian strikes have continued for several days over New Year's Eve.
In the meantime, the Ukrainian troops said that nearly four hundred Moscow troops had been killed on 31st December in Donetsk Oblast's Makiivka in eastern Ukraine. In an unusual move, pro-Moscow authorities admitted to casualties. However, Moscow rejected to confirm the number of deaths, and the media outlets were unable to verify this.
⚡️Updated: 20 aerieal targets shot over Kyiv.

Kyiv City Military Administration reported that air defense had downed 20 aerial targets overnight on Jan. 2. The administration didn't specify how many of the downed targets were drones.

— The Kyiv Independent (@KyivIndependent) January 2, 2023
According to media reports, it comes after Volodymyr Zelenskyy, the President of war-torn Ukraine, wished for gains and a return to normal for his country in 2023. And in a New Year speech on Russian Television, Vladimir Putin, head of the Russian State, said that Moscow would struggle to protest its sovereignty and freedom.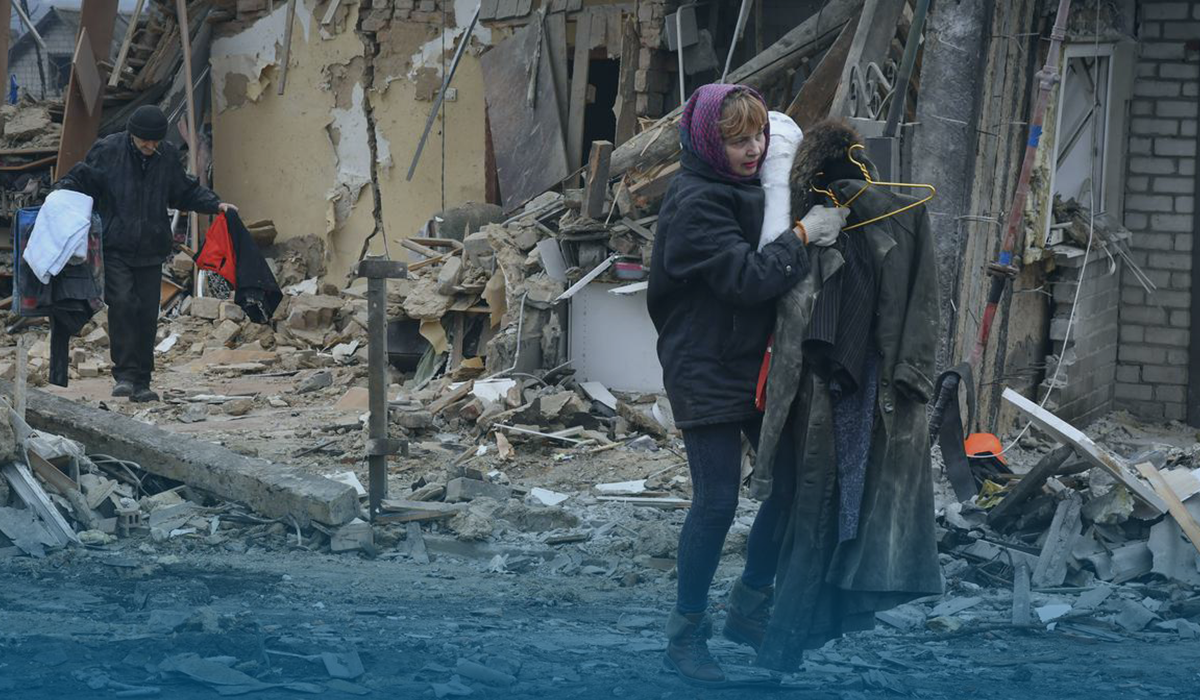 Kyiv's defenders issued a warning of the new latest barrage of missiles and UAVs just after 23:00 GMT (01:00 local time) on January 2, 2023. The military announced on the Telegram Messaging service: "An air strike on the Capital City… Air-raid alert in Kyiv." In addition, head of the Kyiv's military administration asked citizens to remain in shelters. The Mayor of Kyiv reported a blast in the Desnyanskyi district located in the Capital's north-eastern part on the Dnipro River's Left Bank.