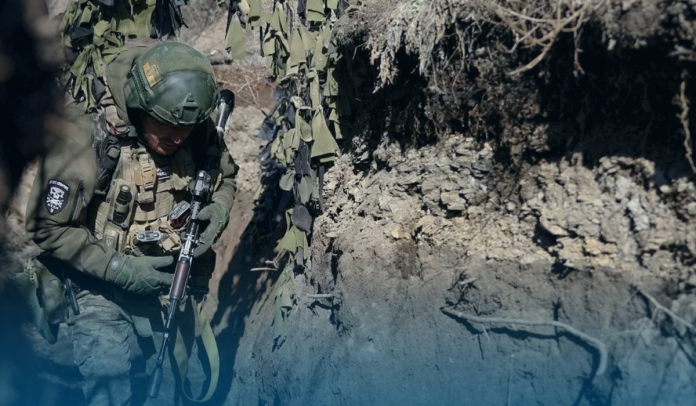 'Burnt ruins,' That is what Mr. Volodymyr Zelenskyy, the President of war-torn Ukraine, said last December during his unannounced visit to the embattled city of Bakhmut, a largely-damaged and depopulated City in the country's East that has now become the epicenter of Kyiv-Moscow war.
According to media reports, the half-year battle for eastern Bakhmut City has been the longest and deadliest battle of the unprovoked Russian war thus far. Little known outside the post-Soviet war-ravaged state before Putin's unjustifiable incursion, Bakhmut (old name: Artyomovsk (1924–1941)) had become a symbol of the state's strength and perseverance in the face of Moscow's assault.
Furthermore, Ukraine's military and political leaders pledged this week to keep defending the largely-destroyed city; however, some viewers have alerted that hanging on to it could be too perilous and costly. Moscow military first attempted to seize the eastern city in early August 2022; however, Ukrainian defenders pushed them back.
"You have not yet encountered a well-trained and equipped Russian army", says Prigozhin in a video standing next to a tank monument in Bakhmut. According to him, there turns out to be a secret Russian army ready to go when Bakhmut falls and operational space opens. pic.twitter.com/KIrjTgSbO3

— Dmitri (@wartranslated) March 8, 2023
However, on March 6, Ukraine's Presidential Office said that chaired a meeting of top military officials favored continuing the military activities and further firming up their positions in Bakhmut city. And afterward, in a regular virtual address to his courageous people, Zelenskyy said that his advisers consistently agreed to press on with the defense operation; not to retreat but to defend their land and country more vigorously.
Ukraine's Industrial Heartland
Located on the Bakhmutka river in the Donetsk region is a right tributary of the Siverskyi Donets, Bakhmut city had a pre-war population of 71,094 (2022 est.), which now reduced to 4,000 (current estimates). The city in eastern Ukraine was a significant center for gypsum and salt mining in Ukraine's industrial heartland of Donbass. Moreover, Artyomovsk was also famous for its production of sparkling wine, among other cities, including the Capital Kyiv, Lviv, Odessa, and Kharkiv.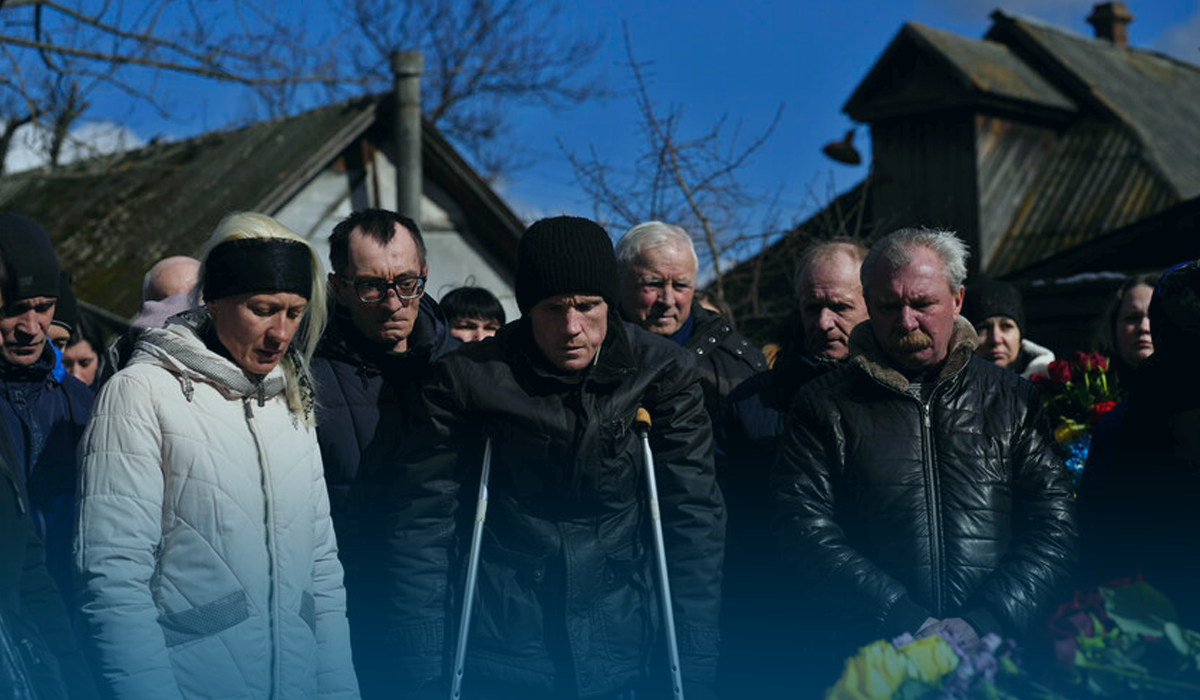 Recently on March 3, the United States announced the authorization of President Biden government's 33rd Presidential Drawdown of weapons and other military equipment from the Pentagon stockpiles to meet Kyiv's critical safety and defense requirements.
The latest American security package worth $400M contains multiple capabilities, including more ammunition for HIMARS; more 155-millimeter and 105-millimeter artillery shells; AVLB (armored vehicle-launched bridge) combat support vehicles; demolition munitions and other field equipment.