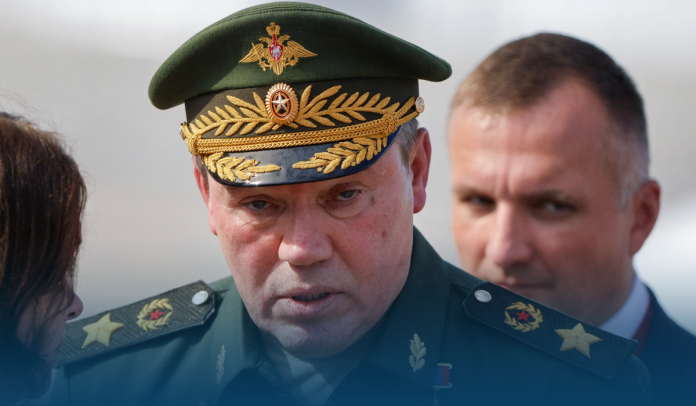 The Russian Defense Ministry has sought a weapon production company to double the missile production to meet the demands on the battlefield. The step is also to tackle the expected counteroffensive by Ukraine, and it is reported that both countries are facing ammunition limitations. Russian Defense Minister Sergei Shoigu talked to his army officials and said Tactical Missile Corporation working under the state, had been fulfilling its contracts on time. He added that it is necessary to double the production of high-precision weaponry in the shortest possible time.
On Wednesday, the Institute for the War Study stated that Defense Minister's remarks about missile production were an attempt to divert attention from allegations of his Ministry's failure to provide Russian troops with sufficient ammunition. Additionally, his comments aimed to present a strategy to counter the counteroffensive. Military analysts are attempting to determine if Russia is experiencing a shortage of high-precision ammunition as the frequency and size of missile attacks have decreased on Ukraine.
On Tuesday, the United Kingdom's Defense Ministry declared that Russia has struggled with complex logistic problems. British Ministry further said that Russia has been running low on ammunition and does not have enough to be succeeded against the counteroffensive by Ukraine. He added that Russia has been attempting to mobilize its weapon industry to fulfill the war-zone demands, but it has failed. Russia has been trying to push Ukraine with much force since Moscow started its invasion in February 2022. Russia has undertaken massive and frequent attacks on Ukraine, but recently there has been a decrement in the frequency of the attacks.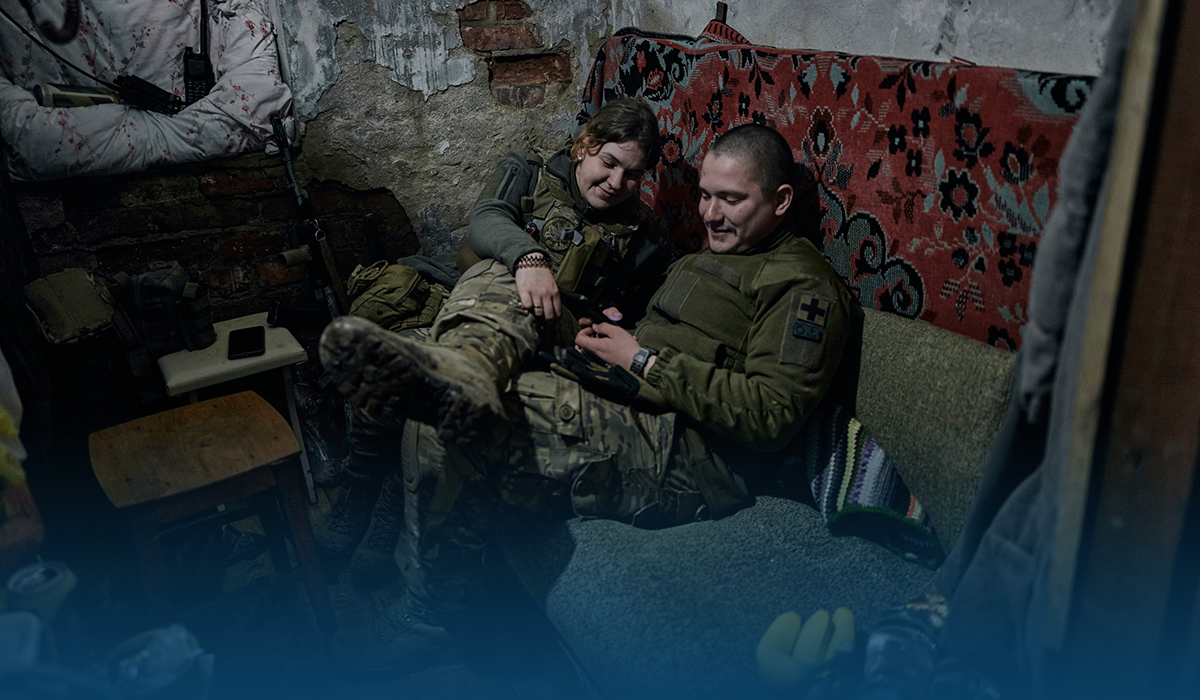 Russia Launched Several Drone Attacks on Ukraine
Ukraine claims Russia projected a series of drone attacks on Ukraine on Tuesday night, but Kyiv's Defense destroyed all the drones. It was the Russian third overnight attack in the last six days, but Ukrainian military leadership posted initial details on Telegram, which said all the drone targets were identified and destroyed at the spot in Kyiv's surroundings. According to immediate reports, no casualties or catastrophic damage was reported after the drone attacks. For several hours, air raid alert sirens sounded in eastern Ukraine, Kiev, and its surroundings. Iranian-made Shahed drones were also part of the air strike, yet it is unclear how many were shot down.
The regional Governor of Krasnodar, Veniamin Kondratyev, reported a fire at a fuel storage facility near a crucial bridge in Russia's southwest region of Krasnodar early Wednesday. He added that a fire started in the village of Volna, located in the Temryuk administrative district. This village is near the Kerch Strait Bridge, also known as the Crimean Bridge, connecting Russia's mainland to the Crimean peninsula. The Governor claimed that all the necessary actions had been enforced to stop the further spread of fire, and the residents were out of danger.
The Ukrainian military usually doesn't admit to carrying out attacks in Russia or Russian-controlled areas such as Crimea. However, they have recently stated that disrupting Russia's logistics is an integral part of their preparations for a potential counterattack. The Ukrainian forces have indicated that they have been preparing for a counterstrike, and gathering ammunition for support, even if it requires a long supply chain.