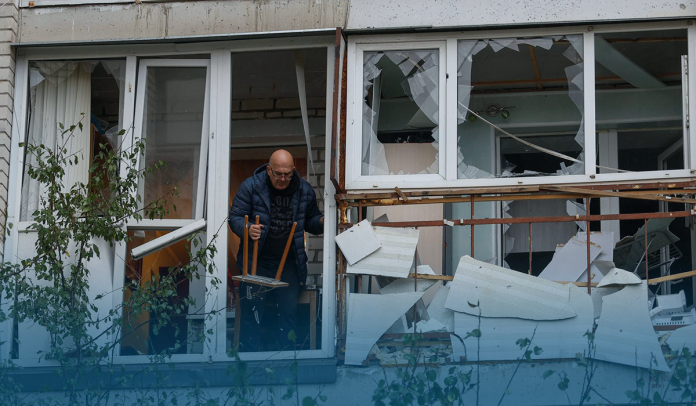 Under pressure in Ukraine's southern region, Moscow fired rockets and drones into Mykolaiv province, a region near the Black Sea, damaging two apartment buildings and said the brutal war was gradually inclining toward uncontrolled escalation. Fortunately, nobody was killed because most people had already left after a similar strike in the area around half a year ago.
Mykolaiv province lies approximately 22 miles northwest of Russian-controlled Kherson province, the country's southern part where Moscow has ordered sixty thousand residents – living on Dnipro River's western bank – to leave for their safety to escape an expected Kyiv's counter-attack.
Sergey Kravtsov, Russia's Minister of Education, said in a virtual message to migrants that the circumstances today are challenging. It is important to save precious lives. Mr. Kravtsov continued it wouldn't be for long; they'd certainly return. The Kherson Oblast is located north of Crimea, a peninsula in Eastern Europe, that Moscow attacked and subsequently annexed in March 2014. It's vital access for Moscow military supplies.
Won't Give Up Kherson
According to the Kremlin-appointed regional Deputy Head, since Tuesday, October 18, nearly twenty-five thousand residents have been displaced. Kirill Stremousov said on Telegram instant messaging service that they once again suggest the residents to evacuate from the city and the Dnipro's western bank. He added that a bomb had taken the life of one individual and injured one in an explosion on October 23. However, media outlets weren't able to independently confirm the destructive event.
In spite of the warnings, officials insisted any displacement of residents would be brief from territory Moscow has formally declared its own following what it called referendums, which were criticized as sham, coercive ballots by Ukrainian and European officials. However, Stremousov continued that they wouldn't give up the Kherson region.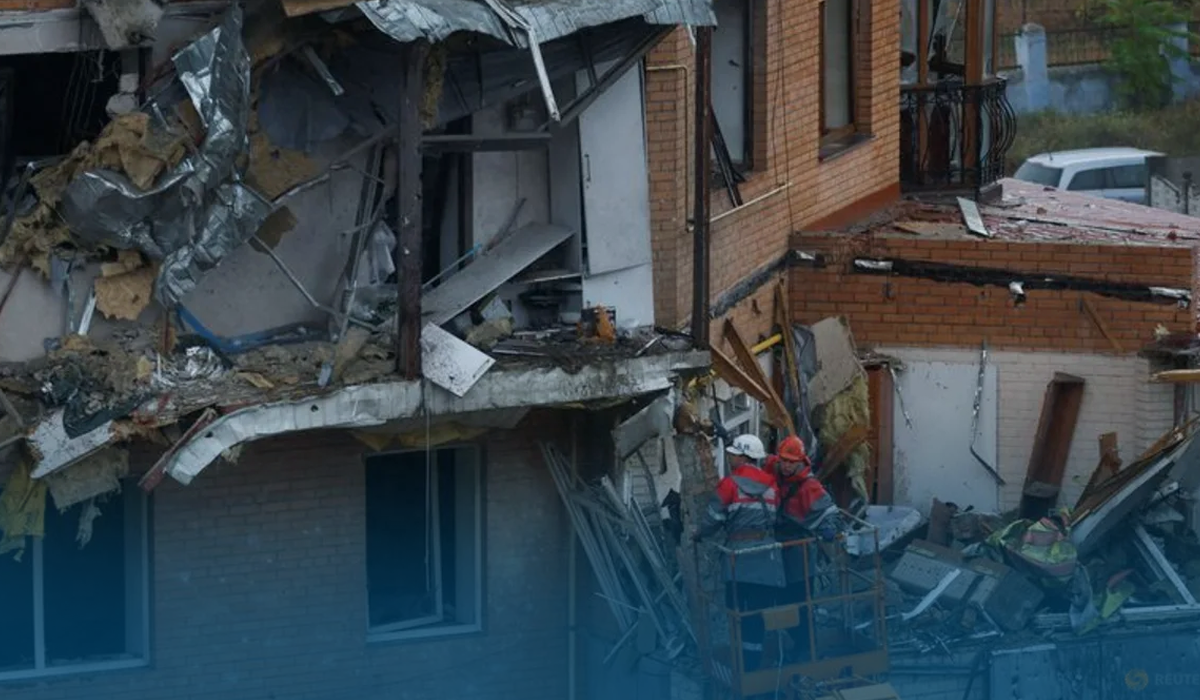 The White House has stated that America would deliver additional weapons and military equipment worth USD 725M to the government in Kyiv. That brings the total American defense aid to war-torn Ukraine to around 18.3 bn dollars since January 2021.