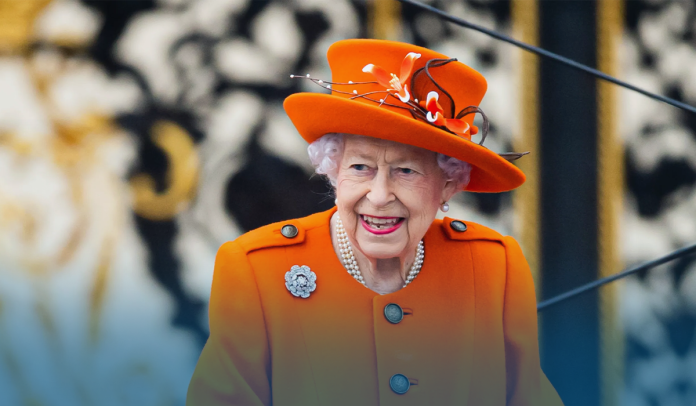 On Thursday, Elizabeth II, Queen of the UK from 1952 to 2022, died peacefully at age 96 at Balmoral Castle, her esteemed summer house in Aberdeenshire, Scotland.
According to the first announcement made by The Royal Family at 06:30 PM Thursday (UK time), The King and The Queen Consort will remain at Balmoral Castle on Sept. 8 evening and will return to London on Sept. 9.
Additionally, Charles Philip, Prince of Wales, the eldest son of Prince Philip (Duke of Edinburgh) and Queen Elizabeth II, succeeded her mother as monarch. He'll be called King Charles III. He is now the King of Britain and fourteen other sovereign states in the Commonwealth of Nations. At the moment Elizabeth II died, the British throne passed instantly to Charles III.
In an official statement posted on the Twitter account of The Royal Family, Charles III wrote that his mother's death was a moment of deep sadness for him and all the family members. He knows her loss will be profoundly felt by countless people all over the world.
On Thursday, the head of the Catholic Church, Pope Francis, also offered heartfelt condolences over the death of Queen Elizabeth II. He said he joined everyone in mourning her death and prayed for her noble soul.
Bidens Mourned Queen's Demise
Elizabeth II was the Queen of the UK and other Commonwealth realms and came to the British throne on February 6, 1952 after the death of her father. She was then 25 years old and became the female monarch of 7 independent Commonwealth nations, including the U.K., Australia, New Zealand, Canada, Pakistan, South Africa, and Ceylon. The Queen witnessed a huge social change after coming to the throne.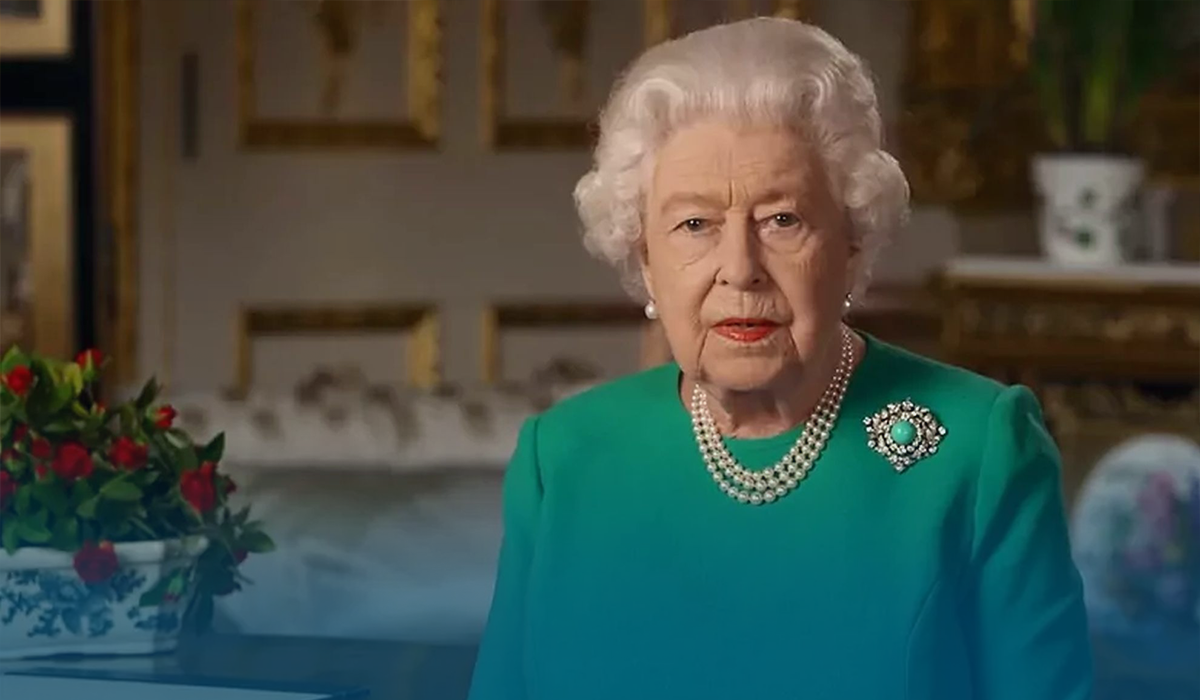 Moreover, Joe Biden, the President of America, and other world leaders joined in mourning Queen's death. Mr. Biden and his wife, Jill Biden, expressed their sympathies at the British Embassy, Washington D.C., where he immediately stopped to sign a condolence book following Queen Elizabeth II's demise. Biden told the Embassy staff that they mourn for all of them. The Queen was a great lady.
Read Also: Joe Biden and His Wife have Tea with Queen Elizabeth II at Windsor Castle