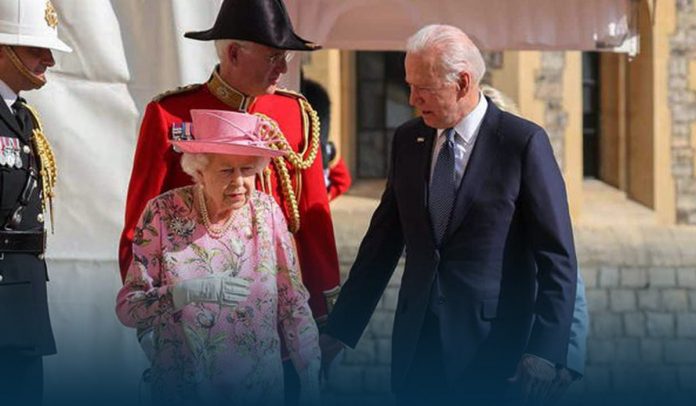 On Sunday, Joe Biden, American President, and his wife Jill Biden had Tea with Elizabeth II, the Queen of the U.K., at Windsor Castle following their departure from the G7 summit, which made Biden the 13th sitting president meet with U.K.'s 95-years-old monarch.
After the meeting, Joe Biden said Queen Elizabeth was 'very gracious' and asked him about Russia's Vladimir Putin and China's Xi Jinping.
Mr. Biden told media soon before departing London that he doesn't ponder she'd be insulted, but she reminded him of his mother, the look of her, and just the generosity.
Tomorrow, President Biden and the First Lady will share afternoon tea with Queen Elizabeth. But it's hardly her first such gathering.@danajacobson looks back at the incredibly long history of the Queen's meetings with American presidents — and some high-profile gaffes. pic.twitter.com/pauHVNBD5L

— CBS This Morning (@CBSThisMorning) June 12, 2021
The US President told reporters that the Queen of the United Kingdom is exceptionally gracious, not surprising, but they had a great talk. He added that they had an extended conversation, and she was very generous.
After the tea, Joe Biden moved to Brussels, Belgium, to attend European Union and NATO summits.
Queen Elizabeth II Met Fourteen US Presidents
Wearing a bright pink floral outfit, the 95-year-old monarch greeted Biden and Jill in the 'Quadrangle of the Castle', home to the British Royal Family for about a thousand years, and she has spread most of her time since the COVID-19 outbreak.
Giving the Bidens a taste of British pomp on their arrival, a Guard of Honor formed of 'The Queen's Company First Battalion Grenadier Guards' gave a Royal Salute, and the United States National Anthem was played.
Queen Elizabeth II and Mr. Biden looked relaxed and chatted before they headed inside the Castle for a private meeting.
Mr. Biden's wife stated after they arrived in the United Kingdom that Joe Biden and she both are looking to meet the Queen. So, moreover, that is an exciting part of the visit for them.
The Bidens would become the 5th President and the first lady to be welcomed by the Queen at Windsor, following the Trumps in 2018, Obamas in 2016, George Bush and his wife in 2008, and the Reagans in 1982.
There have fourteen American Presidents, of which Queen Elizabeth II met all bar Lyndon B. Johnson during her nearly seventy years on the British throne.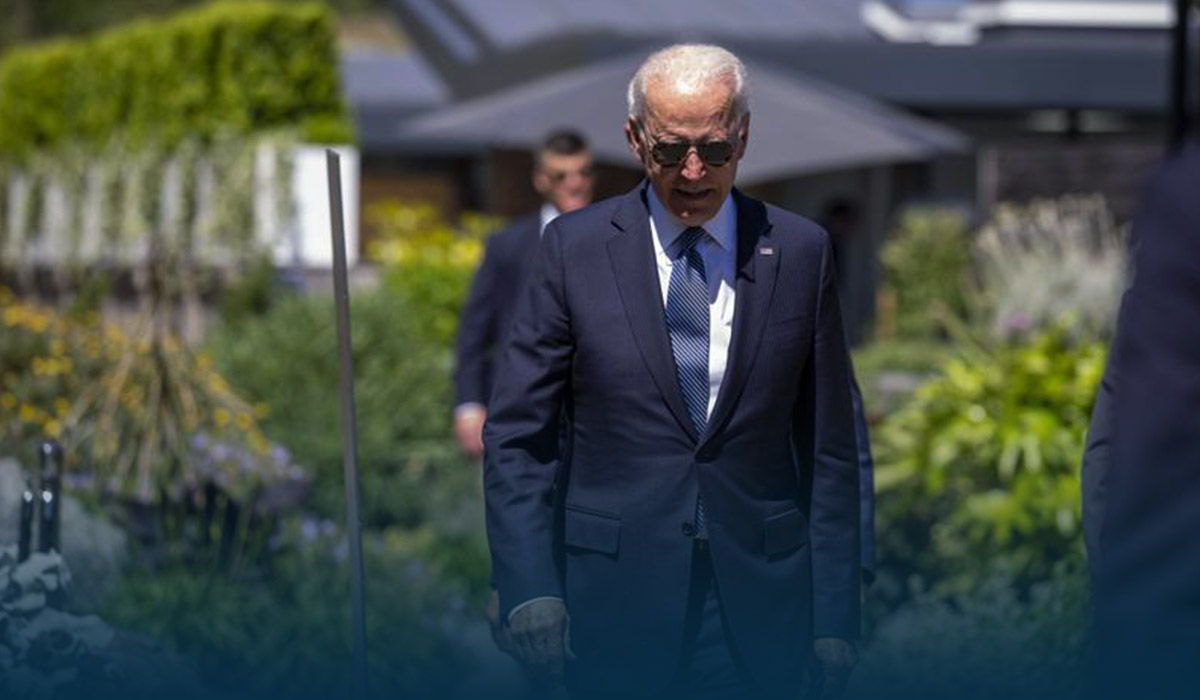 The British Royal family was too active in the 2021 G7 Summit, held in Cornwall, England. Prince Charles, Duke of Cornwall, addressed the Group of Seven leaders about his "Sustainable Markets Initiative," which encouraged private investment into government-run efforts to fight climate change.
On Friday, Catherine and Jill Biden visited Connor Downs Academy, meeting with four-and-five-years-old students and teachers. The Academy is a 'trauma-informed school,' meaning it works with students who have experienced trauma in their lives.
Jill Biden stated that the children were so well-behaved.
Read Also: Buckingham Palace taking race issues 'very seriously'