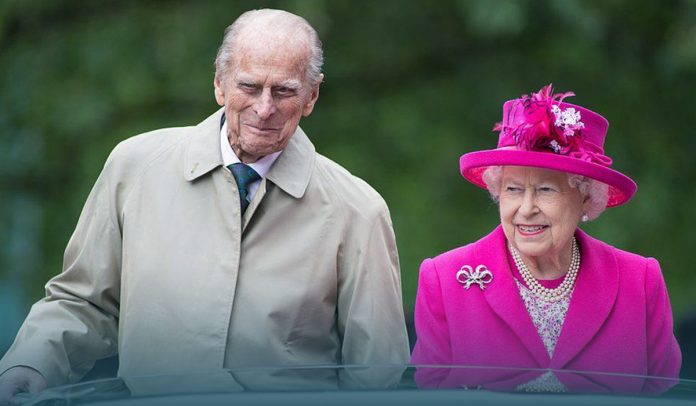 Buckingham Palace said Friday, Prince Philip, the husband of Queen Elizabeth II, has died at the age of 99.
The Palace issued a statement just after mid-day spoke of the Queen's 'deep sorrow' following his death at Windsor Castle on Friday morning.
The longest-serving royal consort in British history, Duke of Edinburgh, was at the Queen's side for more than her six decades of reign.
British PM Boris Johnson said Prince Philip inspired the lives of countless young people.
The Palace said with profound sorrow that Her Majesty the Queen speaks her beloved husband's death. The statement added his Royal Highness passed away peacefully this morning at Windsor Castle, and further announcements will be made eventually. The Royal Family joins with people all over the world in suffering his loss.
Flags at Buckingham Palace and U.K. government buildings were immediately lowered to half-mast.
Members of the public also began to lay flowers outside of the Palace, which sits in central London, and at Windsor Castle, the Royal Palace to the west of the capital where Prince Philip and Queen Elizabeth II have resided during coronavirus lock-downs.
The College of Arms, Britain's heraldic authority, said there would be no state funeral or lying-in-state, reflecting both tradition and the prince's 'wishes,' as well as current COVID-19 restrictions in England.
It said in a statement, 'His Royal Highness's body will lie at rest in Windsor Castle before the funeral in St George's Chapel. That is in line with custom and with His Royal Highness's wishes,' without specifying a date upon which he would be laid to rest. Also, It is regretfully requested that members of the public don't attempt to attend any of the events that make up the funeral.
The Duke of Edinburgh had spent four weeks in a UK hospital earlier in 2021 to receive treatment for an infection and have a heart procedure but returned to Windsor early last month.
Duke was only months away from his 100th birthday in June and had been by the queen's side throughout her 69-year reign.
The Queen said in a rare personal tribute to him made in a speech marking the pair's 50th wedding anniversary in 1997 that he has, quite simply, been her strength and stay all these years. Five years before Queen Elizabeth II succeeded to the throne, the couple married in 1947.
In August 2017, Prince Philip retired from public life after completing over 22000 solo appearances, although after that, he infrequently appeared at official engagements. His last public appearance came in July 2020 at a military ceremony at Windsor Castle.
He earned a reputation for an uncompromising, no-nonsense attitude and a propensity for occasional bigotry in his life. He was also widely admired for his extensive charitable efforts, which predominantly focused on younger people, wildlife conservation, and battling climate change.
British PM Johnson said Prince Philip would be remembered for his steadfast support for Her Majesty the Queen. In a televised address to his people, Johnson said that not just as her companion, by her side, every day of her monarchy, but as her husband, her strength and stay of more than seventy years. He added that it is to Her Majesty, and her family, that their country's thoughts must turn today.
Offering her condolences Scotland's First Minister Nicola Sturgeon said the Duke's death saddened her.
She said on Twitter that she sends her personal and deepest condolences, and those of the Scottish administration and the people of Scotland, to Her Majesty the Queen and her family.
Private Head of the Family
Prince Philip and the Queen had four children, the heir to the throne, Prince Charles, Princess Anne, and Princes Andrew and Edward.
While Duke officially played second fiddle to his wife, Prince Philip was regarded as the family's private head.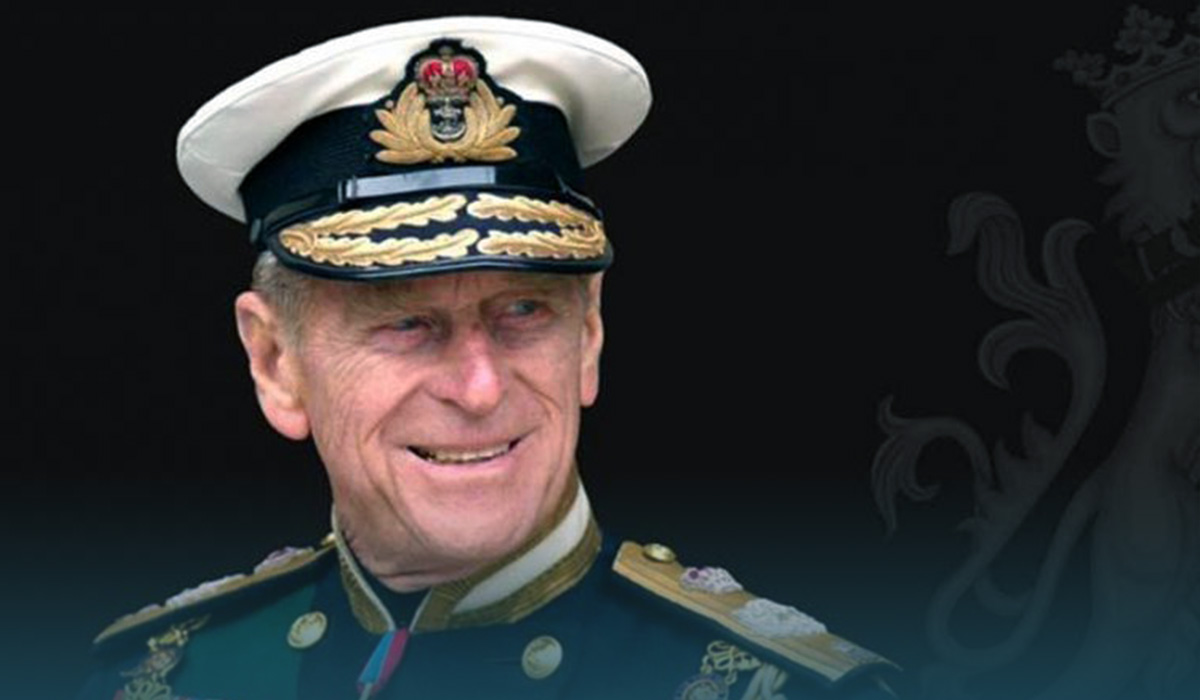 The former naval officer, born in 1921 on the Greek island of Corfu and fought in World War II, often took a wry approach to his unusual position.
He once stated that constitutionally, he doesn't exist.
At the start of 2020, his grandson Prince Harry and his wife, Meghan Markle, announced they were quitting Royal duties and moving to North America to escape intense media scrutiny that they found unbearable.
The Duke of Edinburgh is survived by the Queen and their 4 children and 8 grandchildren, and 10 great-grandchildren.
Read Also: Prince Harry replied to Trump's tweet about the U.S. not Pay for their security