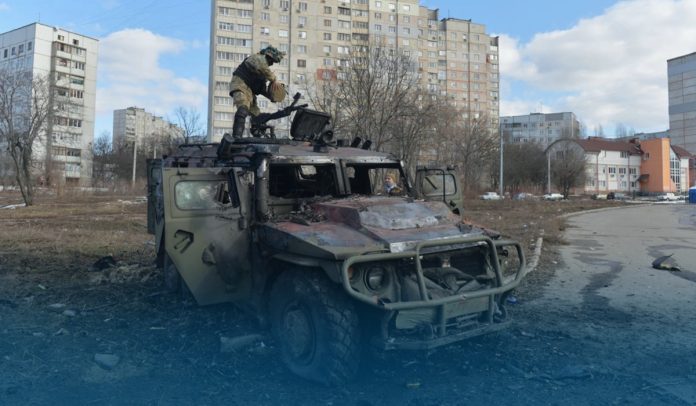 Ukrainian Armed Forces said the Russian military pounded the eastern part of the war-torn country on Monday. The Kyiv officials recorded three deaths and said at least twenty people were injured. The 3 deaths and thirteen of those injuries were reported in eastern Donetsk, an industrial city on the Kalmius River.
In addition, at least seven innocent civilians got injured in northeastern Kharkiv, the 2nd-largest city and municipality in Ukraine, where Moscow forces also bombarded residential areas and a bus stop area near the hospital building. However, according to media reports, the assertion couldn't be validated, but the Ministry of Defense of Russia said Moscow troops had struck a military base in Kharkiv that had taken the lives of nearly a hundred people and injured fifty soldiers of fortune from Germany and Poland.
In the meantime, the Armed Forces of Ukraine said it had devastated over ten Russian military storage sites in the recent week.
#Crimea Explosions near Dzhankoi, a Russian ammunition warehouse is on fire, according to local telegram channels. People (about 2 thousand) are being evacuated. pic.twitter.com/GS5ypMoikh

— katerina sergatskova (@KSergatskova) August 16, 2022
Vladimir Putin, the President of Russia, commended his military's fighting in the East European country, speaking at arms show outside the capital city that his forces are fighting bravely and fulfilling the intended tasks, setting at liberty the eastern industrialized region of Donbass – Donetsk, and Luhansk.
Kyiv Urges New Sanctions
Volodymyr Zelenskyy, the President of Ukraine, requested new sanctions against the Russian nuclear industry due to apprehensions about bombardment at Europe's largest nuclear power station in southeastern Ukraine – Zaporizhzhya NPP.
And in an address on August 15, the Ukrainian leader cautioned about a potential disaster that might threaten other East European states close to the borders with Ukraine. He added that if currently, the world doesn't show resoluteness to protect one atomic facility, it would mean that the world has lost. And both Kyiv and Moscow officials have blamed the other side for shelling the plant.
According to media reports, that accusation continued on 15th August, with a Moscow-appointed official in Enerhodar saying artillery attacks by the Ukrainian military landed near the nuclear plant, while a Kyiv official said it was actually Kremlin troops that bombarded the region in a way to make it appear like an attack by Ukrainian forces.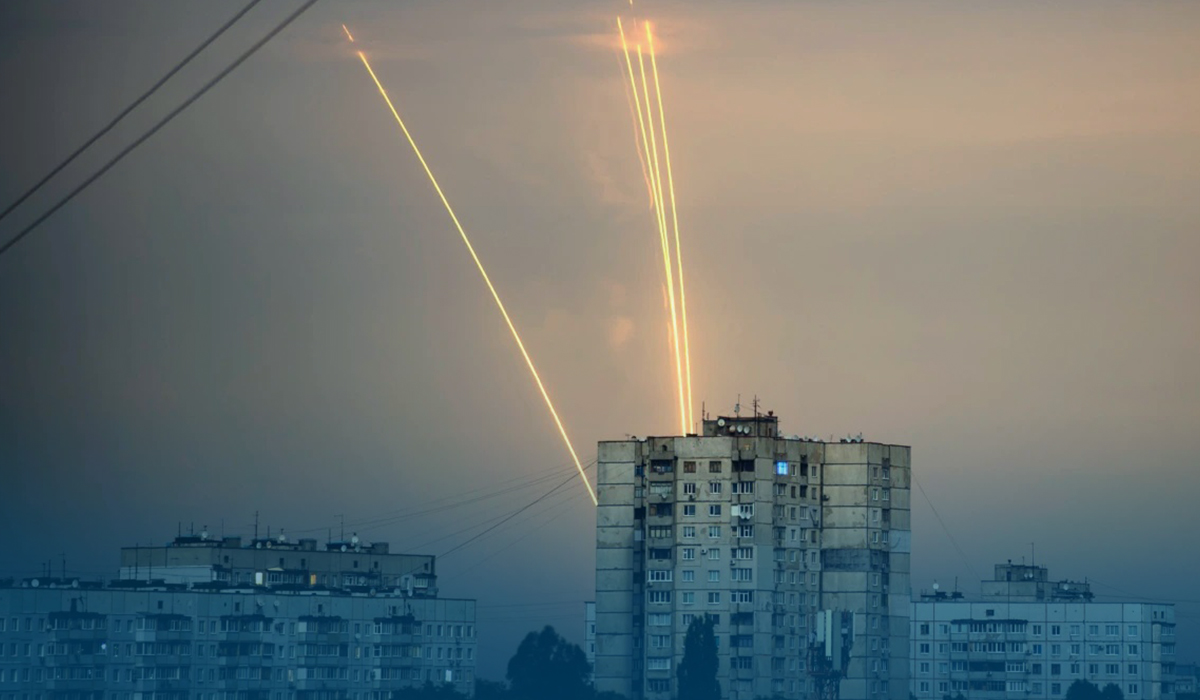 Fortunately, Antonio Guterres, Secretary-General of the U.N., discussed the settings for the safe-operation of the nuclear plant in a phone conversation with Mr. Sergei Shoigu, Russia's Defense Minister.