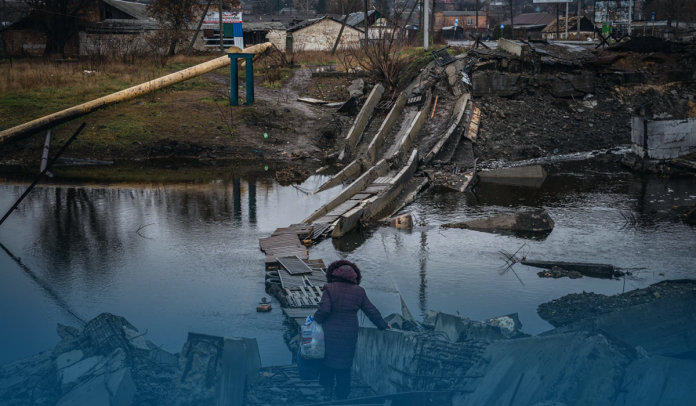 The Ukrainian Deputy Defense Minister said that the Moscow military had intensified its brutal assaults around Bakhmut City in the Donetsk region and especially in the surroundings of Soledar city, nearly 12 miles from Bakhmut. In addition, a Ukrainian lawyer, Hanna Maliar, said that the Kremlin forces had begun another major assault.
According to Maliar, the Armed Forces of Ukraine effectively resisted a previous attempt to seize the city; however, Wagner paramilitary units swiftly returned, deploying the latest strategies and an additional number of military personnel under heavy covering fire.
Furthermore, the Ukrainian Deputy Minister of Defense said that the invaders literally relocated corpses of their own troops, using massed armaments, armored, self-propelled, multiple rocket launchers, and muzzle-loaded weapons, while clearing up that the enemy soldiers were drawn from PMC Wagner's top reserves.
Referring to the Moscow-linked Wagner Group, Oleksandr Syrskyi, a Ukrainian military officer, said that until now, Putin-led military forces have been unsuccessful in taking over Soledar town in spite of their desperate effort to attack the city from multiple directions, and in spite of sending the most professional Wagner Units into fierce fighting.
Read Also: US Announced Nearly $3B in Additional Military Aid for Ukraine
Continue US Aid to Ukraine
According to the Ukrainian officials, they're building up a military presence around Bakhmut City and resisting constant strikes by Wagner personnel, whose leader, Yevgeny Prigozhin, a Russian mercenary, is aiming to take the region's immense underground mines. The President of Ukraine said the resilience of his military defending frequent strikes in eastern Donbass had helped the state win time and gain strength.
Oleh Synyehubov, a Ukrainian attorney and the current Governor of Kharkiv Province, said in a Telegram post that at least two were killed, including a 60-year-old woman in a Moscow air strike in Shevchenkove, an urban-type settlement in Kupyansk Raion, Kharkiv. He also wrote that all other sufferers were sent to the hospital, including more women and a ten-year-old girl who were wounded amid a missile hit at a local market.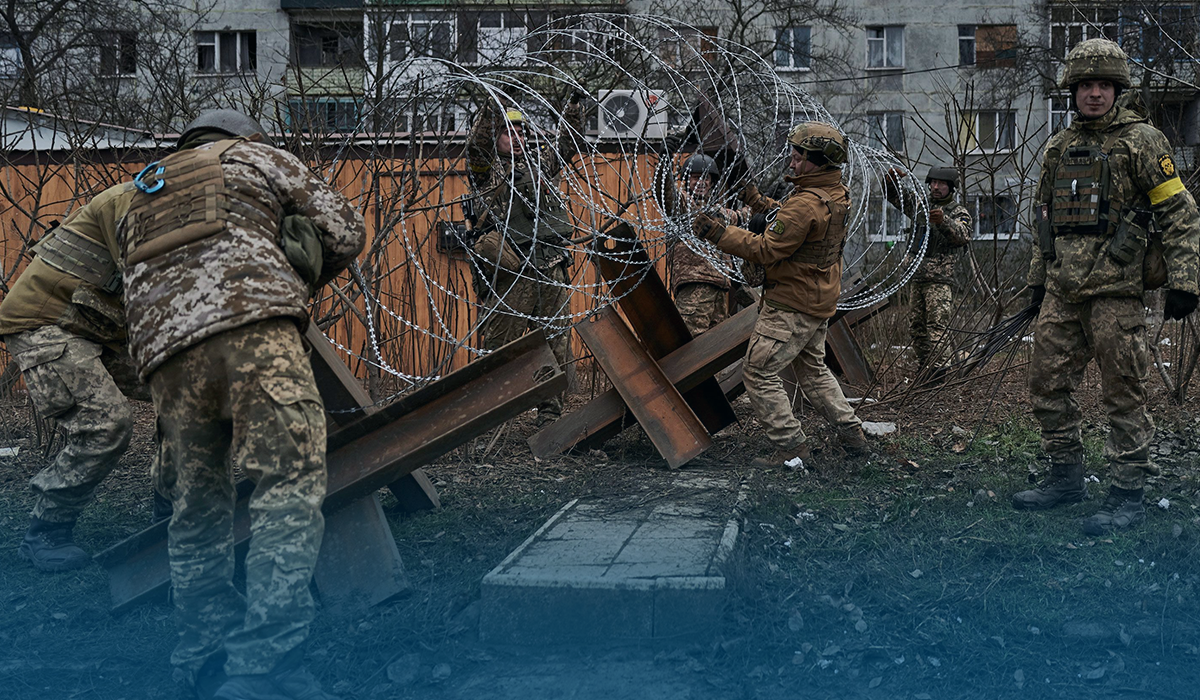 According to ABC News reports, the US Sen. Angus King of Maine said the government in Kyiv is slated to get nearly USD 45 bn in American assistance as part of the recent administration funding bill. Washington should continue assisting the former Soviet state until the Russian leader, whom he characterized as 'a dictator' – is out of power.