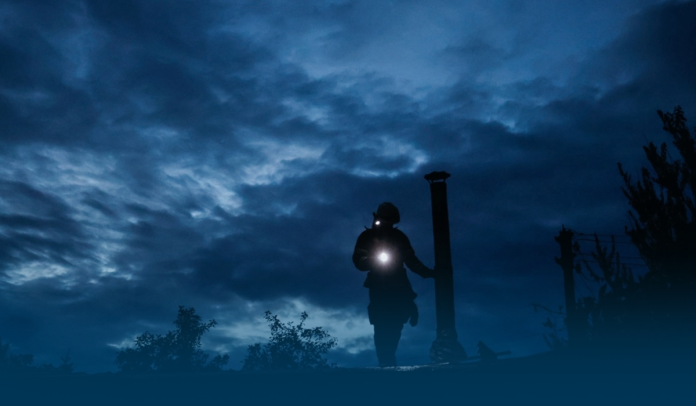 On Sunday, Kyiv blamed Russian forces for attacking power plants and other civilian infrastructure in response to a swift weekend counter-attack by the Ukrainian military that propelled Moscow to leave its stronghold in the northeastern region of Kharkiv. Bridget A. Brink, the American Ambassador to Ukraine, also joined Kyiv officials in condemning the rocket attacks.
In addition, the officials in Kyiv said that the targets of the massive retaliation included the Kharkiv TEC-5 power station, a combined heat & power station near Podvirky village, and water facilities and knocked out water supply and electricity to much of the Kharkiv area.
Russian attacks plunged cities in the Kharkiv region into darkness and deprived the hospitals of power in what Kyiv described as retaliation by Moscow troops for Ukraine's recent remarkable successes in the East. On Sept. 11, the Emergency Service reported that Moscow's rocket attacks had killed two civilians in Kharkiv, while another rocket hit an apartment building and killed at least one.
According to the Ukrainian Air Force, the Russian military used eleven cruise missiles in total. The military Units of the Operational Command East (OC East) destroyed seven cruise missiles, of which five were X-101, in Dnipropetrovsk Oblast.
Late on Sunday, Volodymyr Zelenskyy, the President of Ukraine, said on Twitter that the Russian attack on critical infrastructure caused a complete blackout in the Zaporizhzhya, Donetsk and Kharkiv regions.
A total blackout in the Kharkiv & Donetsk regions, a partial one in the Zaporizhzhia, Dnipropetrovsk & Sumy regions. RF terrorists remain terrorists & attack critical infrastructure. No military facilities, the goal is to deprive people of light & heat. #RussiaIsATerroristState

— Володимир Зеленський (@ZelenskyyUa) September 11, 2022
Zelenskyy Troops Regain Territory in Kharkiv
On Sunday, General Valerii Fedorovych Zaluzhnyi, the Commander-in-Chief of the Ukrainian Armed Forces, the Ukrainian military has surged north from the northeast Ukrainian region of Kharkiv to within thirty miles of the Russian border and are also advancing to the East and South.
Moreover, the Ukrainian military official wrote on Telegram that this month, his forces had recaptured over 1160 square miles of land lost to Russians. He added that the Ukrainian troops continue to regain areas seized by Putin's forces.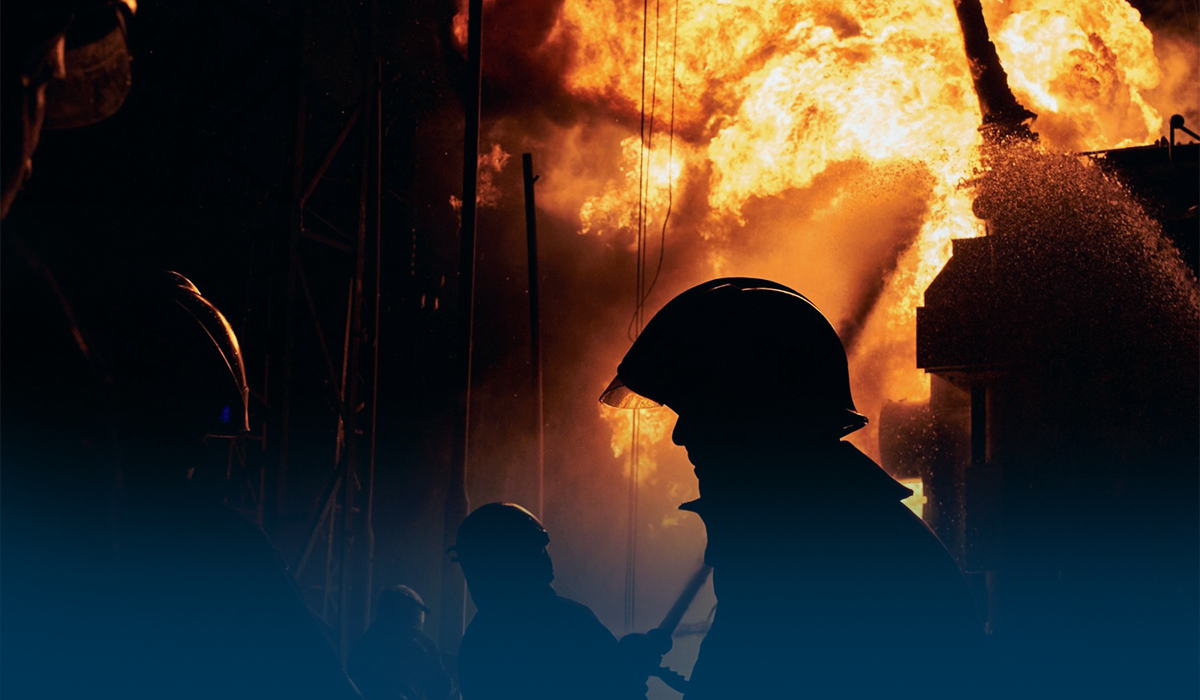 The Ukrainian President said that 386 square miles of territory had been regained on Thursday evening, while the figure increased to 772 square miles on Saturday evening. And then the figure rose to 1160 square miles on Sunday. That means the Ukrainian military has tripled its battlefield successes in around 48 hours.