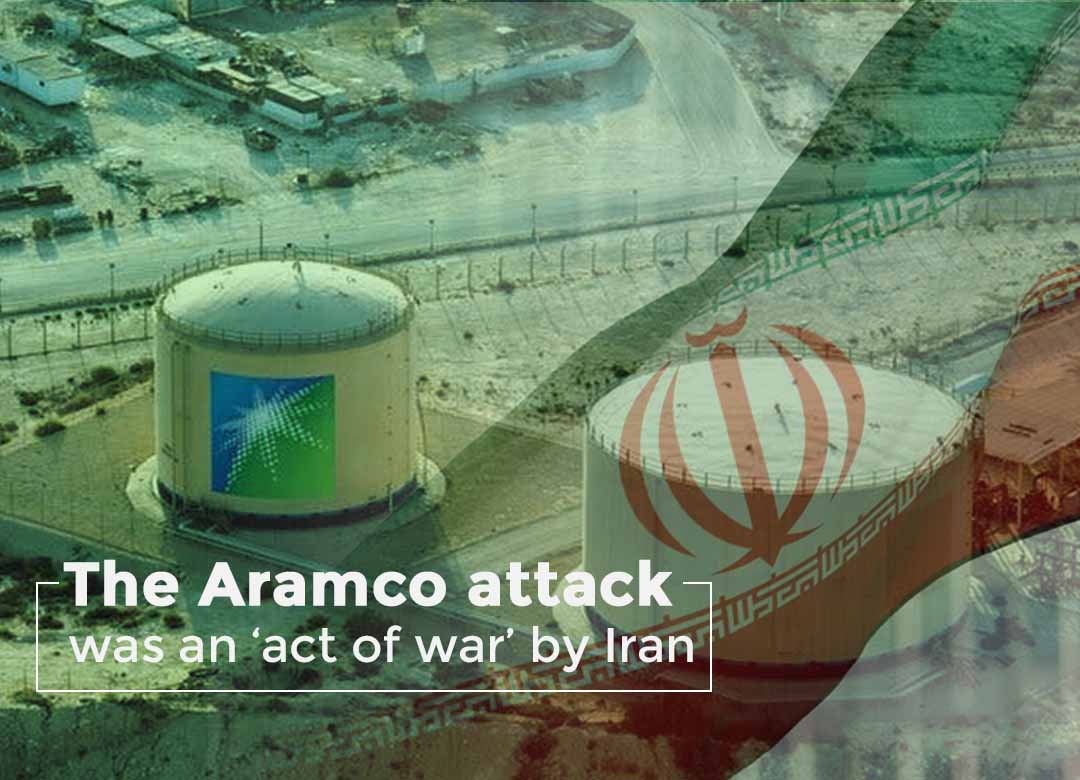 Brian Hook, a special representative of United States for Iran, told CNBC on Saturday that the September missile attack on Saudi Aramco oil facilities, which momentarily shut down half of the oil production of the Kingdom, represented an act of war by Iran. He added, due to the nuclear deal of Iran, they have been gathering risk of a regional battle – and what Iran did to Saudi Kingdom's oil facilities on September 14 was an act of war. The government of Iran strictly denied their connection with the missile and drone attack, considered as the most important attack on the oil infrastructure in history.
KSA Accused Iran of Aramco Attack
Saudi Arabia, along with the United States and its many other allies, accused Iran of the attack. However, it not accused directly of the Islamic Republic of doing an act of war – somewhat they try to avoid more escalation. Adel al-Jubeir, the Minister of State for Foreign Affairs of Saudi Arabia, said in late September that to carry out an attack from your region, in that case … it would consider as an act of war. While the Saudi state keeps it is at present, looking for a peaceful resolution.
In reply to the recommendation that nothing done to the Islamic Republic as a result of its alleged attack, Hook highlighted the role of diplomacy and the UN – something that the Trump administration accused of ignoring. Hook said they have, whereas Iran becomes more isolated as a subsequent of it. They still perceive the role for the United Nations Security Council to play, and now that the kingdom concluded its investigation, they hope Saudi will do something with the United Nations Security Council. The administration of Trump sent an additional fourteen thousand U.S. troops to the Gulf territory since last spring and pledged to continue backing and enhancing air defenses of Saudi Arabia.
Read Also: Saudi Aramco's IPO values the oil giant at over $1.7 trillion
Impossible to fully eliminate Terrorism
The maximum pressure of Trump's administration campaign of massive sanctions as well as economic isolation brought the economy of Iran to its knees, with a nine percent economic shrinkage expected by the International Monetary Fund (IMF), a currency in free fall, over forty percent inflation and latest protests across the state in response to austerity measures and spikes in the fuel's price and other fundamental products. Also, it hit the assets of Lebanese militant and political group Hezbollah, which gets seventy percent of its funding from Iran.
However, the measures, that Tehran named as economic terrorism, so far failed to discourage the type of disrupting behavior that the United States blames Iran of carrying out in the region – if it's supporting Houthi rebels of Yemen, backing Hezbollah, Shiite fighter groups in Iraq, or the suspected attacks on Saudi Aramco. Hook said in reference to the September attacks that whether they go to do it again, modern terrorism has an irregular advantage over the conventional discouragement. The United States knows that because they boosted their force posture in the region, they disrupted and deterred several attacks. While the uneven advantage that any terrorist command enjoys, it's not possible to eliminate.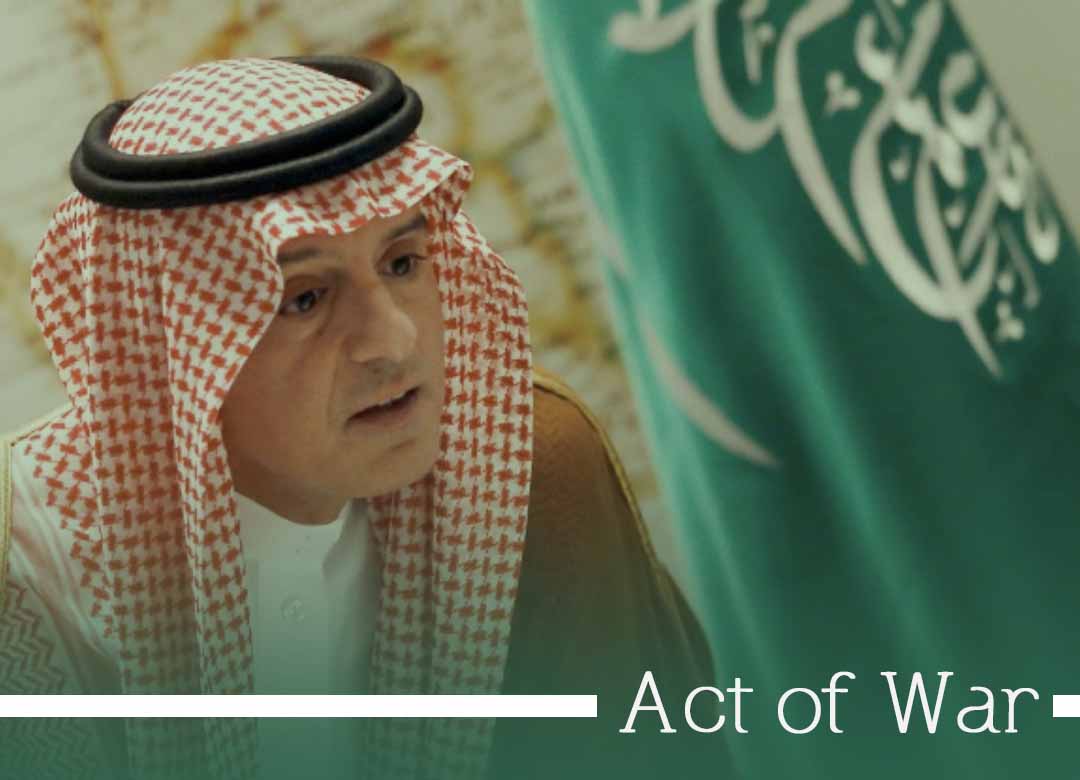 That's why they hope that they have put in place the kind of discouragement that will avoid another attack, they boosted air defenses of Saudi Arabia and so other countries, and they will continue to boost Saudi defenses as well as their defenses in the region to avoid it from happening again. The administration of Trump challenged Congressional objections in May to complete a sale of weapons having worth over $8 billion to the Saudi Kingdom, Jordan, and the United Arab Emirates, citing increasing tensions with the Islamic Republic.