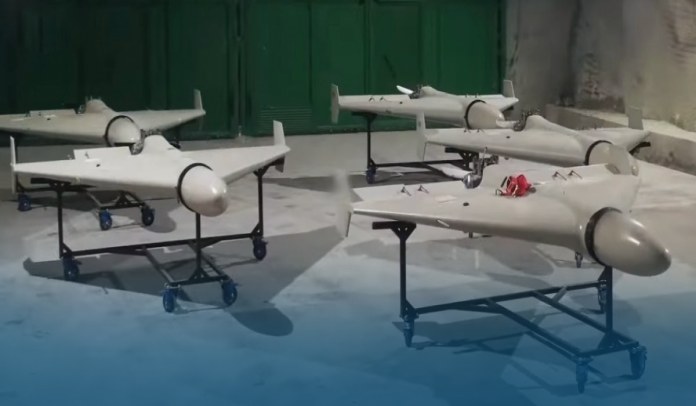 According to the U.S. and European administration officials, Tehran is readying to deliver nearly a thousand more weapons, including additional unmanned combat aerial vehicles and ground-to-ground short-ranged ballistic missiles (SRBM), what would be a substantial escalation of Iranian assistance for the Kremlin's 'special military operation' in Ukraine. However, as of now, America has no information any guided airborne ranged weapons have been delivered, according to the US Defense official.
Moscow's latest rocket strikes and massive drone attacks on the post-Soviet state of Ukraine have drawn attention to three developments in the brutal war. Initially, Tehran appears to be portraying a substantial part in arming the Russian Federation. Secondly, there is a strong signal that Moscow has not had enough missile stocks. And lastly, this new level of severity means Kyiv is heading for taking assistance from Europe if the latest inflow of heavy arms to the conflict-affected zones is to be halted.
According to media reports, if these weapons sent to the combat zone, they'd be the first sophisticated, precision-guided munition that Tehran has provided Moscow since the unjustifiable incursion began late in February. An SRBM has a range of nearly a thousand kilometers or less and could assist the Russian Federation in refilling its reduced stocks, which have been consumed by Putin's brutal war in the East European country.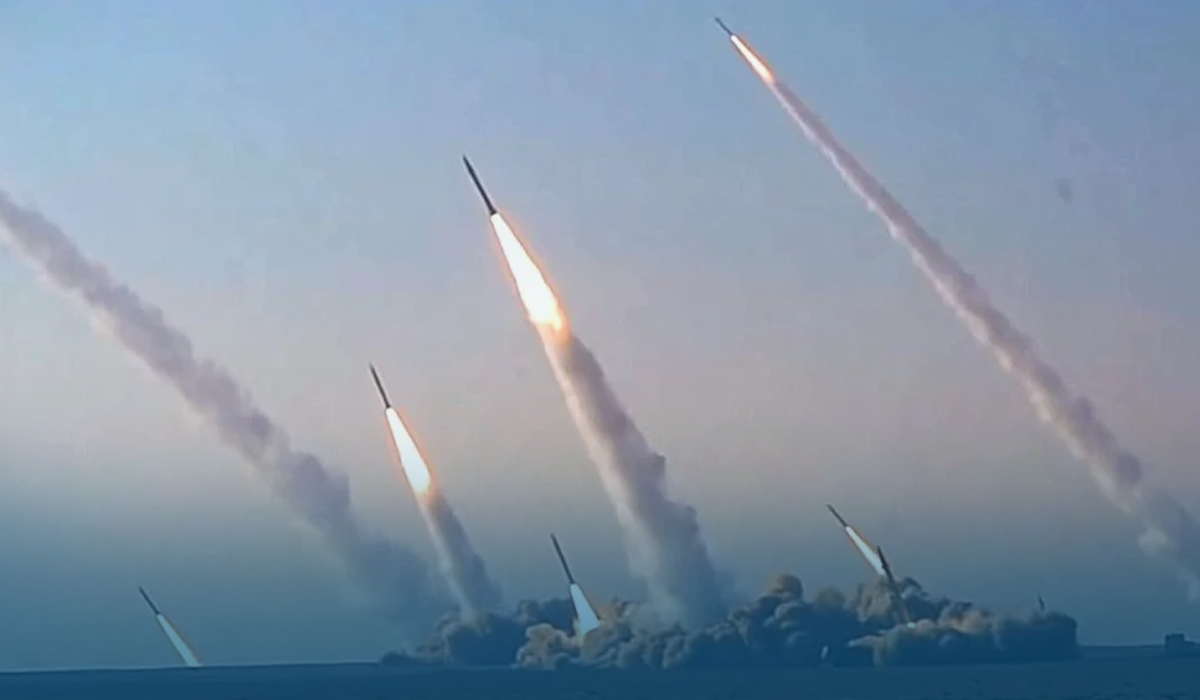 Ukraine's ZNPP Against Disconnected from Power Grid
The Ukrainian nuclear energy firm, Energoatom, said that the Kremlin-occupied Zaporizhzhya atomic power plant in Ukraine's southeastern region, Europe's largest nuclear complex, has been disconnected from the Power Grid after Moscow's bombardment damaged the last two high-voltage power lines, leaving it just with twenty diesel generators.
According to the Ukrainian state enterprise operating all nuclear facilities in the country, the ZNPP has only 15-days' worth of diesel to run the back-up generators. It said although all the nuclear plant's six VVER-1000 PWR reactors are shut down, but they require an uninterrupted power supply to keep the fissionable material inside cool and avoid potential disaster.
Furthermore, recently, Moscow ordered civilian residents to leave Ukraine along the Dnieper River's eastern bank. In the country's southern region, a stunning Ukrainian counter-attack has left Putin's military fighting to hold their land around the port city of Kherson, where Kremlin-appointed officials were pushing civilians to flee for their safety, according to the Ukrainian military administration.