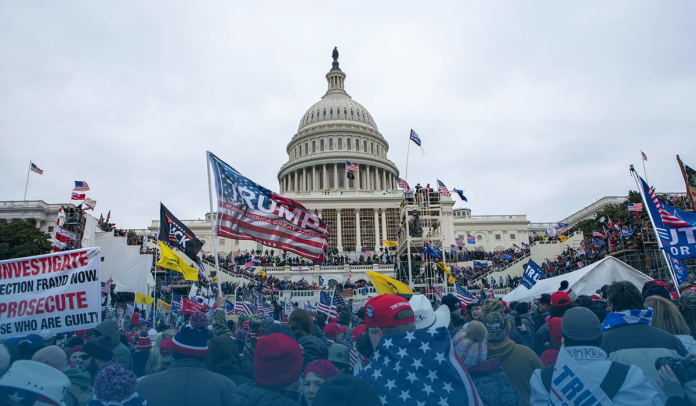 The US federal grand jury investigating the roots of the 6th JAN Capitol Hill insurrection has subpoenaed the former White House Political Director, Brian Jack, and Trump's senior advisor for policy, Stephen Miller. In addition, the US Justice Department has requested several other ex-President Trump's allies in connection with DOJ's inquiry, but it's still uncertain how many subpoenas were issued overall.
According to the sources knowing the matter, the US Department of Justice requested the two Trump political advisors for information as part of a broadening inquiry associated with the former President's post-election fundraising campaign and alternate electors plot.
Moreover, the people having knowledge of the case told that the DOJ is seeking information about Trump's fundraising campaign between the Presidential election 2020 and the day of insurrection and how that collection was used.
And according to multiple sources, that inquiry is isolated from the investigation into Trump's handling of highly sensitive documents, which led to the Federal Bureau of Investigation taking materials during a search warrant activity at his Mar-a-Lago estate on Palm Beach Island in August.
An attorney to Trump's White House director of speechwriting, Stephen Miller, refused to provide any statement. And Brian Jack, who remains an aide to the former President, and adviser to the Californian Rep. Kevin McCarthy, the US House GOP leader, and other House GOPs, also didn't provide any remarks.
DOJ Issued a Subpoena to Trump's Special Assistant, William Russell
A subpoena or witness summons doesn't signal someone is under inquiry; however, it's a writ issued by the Department of Justice to people from whom it's seeking any potential information. Furthermore, the DOJ issued subpoenas to several other people who either served in Trump's White House or worked on his campaign, including the campaign's CFO, Trump's personal advisors; ex-Chief of Staff to Trump's former senior advisor, Ivanka Trump, the daughter of Donald Trump.
The Save America, a leadership PAC, was created by Donald J. Trump, the ex-American President, on 9 November 2020, following the Presidential election. Save America PAC raised $31.5M and spent around $0.343M in November and December 2020 on Trump's unfounded assertions of an election taken through extensive ballot fraud.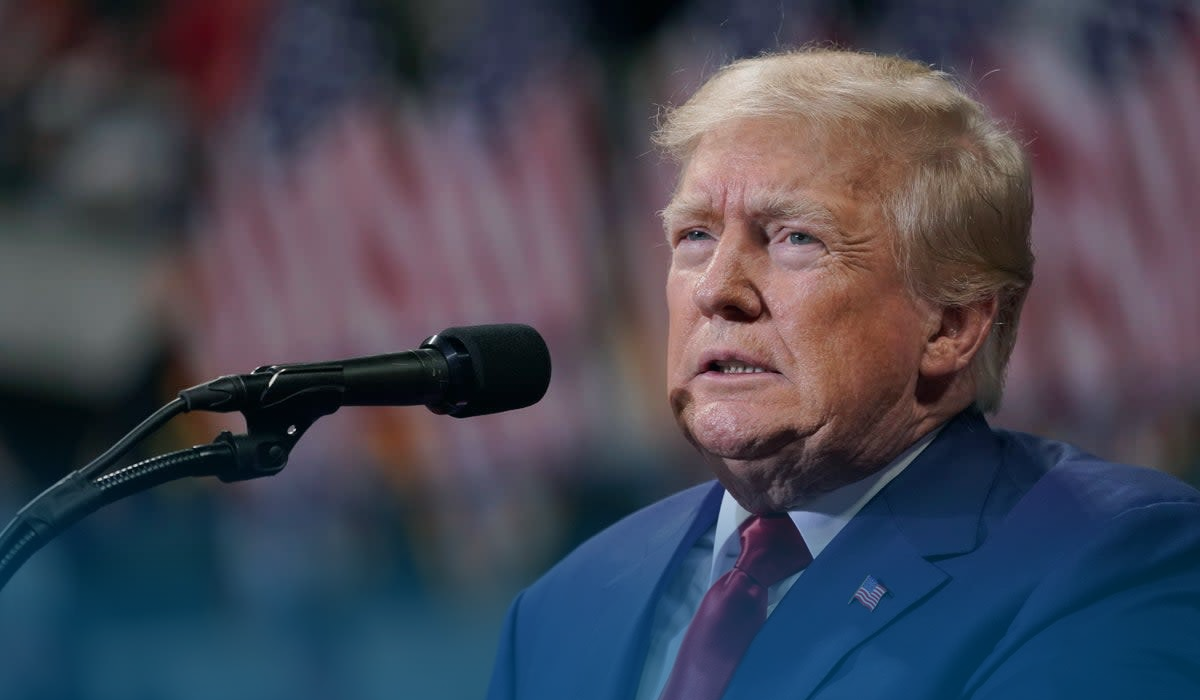 Previously on Wednesday, the DOJ also issued a subpoena to a Special Assistant to Donald Trump, William Russell, related to the department's probe into the deadly riot on the United States Capitol on 6 January 2020 and attempts to undermine the presidential election. He was with Mr. Trump on the insurrection day and moved to his Florida home to continue working for the former American President.
Read Also: Jan. 6 Panel Member Says Committee Hopes Mike Pence to Testify Voluntarily