So far, the 24 federal judges are claiming a senior status to allow Democrat President Biden to appoint their replacement, as reported by multiple media.
The twenty-four judges include three US District Court judges in the California Bay Area, namely William Haskell Alsup and Phyllis Hamilton, the district's chief judge. Both of them were Clinton appointees. And the third one, Jeffrey White was appointed by Republican President G.W. Bush.
Including judges who had previously taken senior status or retired before the November 3, 2020 election, more than 70 vacancies await Joe Biden, the majority on the trial level district courts.
In 2017, when Mr. Trump replaced Obama in the White House, 16 of the 25 federal judges taking senior status were Republican representatives. After Obama succeeded Bush, in 2009, 14 of the 26 who took senior status were appointed by Democrat presidents.
In 1995, Carlos Lucero, a Clinton appointee to the Tenth American Circuit Court of Appeals in Denver, is also on the list. Lucero said in an email that it seemed like the right time to take senior status.
Some News from senior judges seem connected to Joe Biden winning the 2020 election
William Haskell Alsup congratulated Biden on becoming a new president in a letter dated January 21. Moreover, he expressed his feelings by saying that it is time for him to 'go senior.' However, he had been eligible for senior status since 2013.
According to the Chronicle reports, Alsup has written some noteworthy rulings. The rulings include one in 2018 that prevented Mr. Trump from abolishing DACA, the program shaped by Mr. Obama that allowed young undocumented immigrants to work lawfully in America.
Judge White said in an interview that he has been working full tilt for many years. Moreover, he feels like the right time has hit where he can cut back a little bit, enjoy life with his family.
White, adding he would continue to work, said that he could not speak for others. And there's no political implication to what he did.
However, one expert sees a definite election connection.
Jeremy Fogel, a retired federal judge in San Francisco, said that particularly in the 2020 election, there were more judges who were waiting to see how it turned out than he has ever seen in forty years.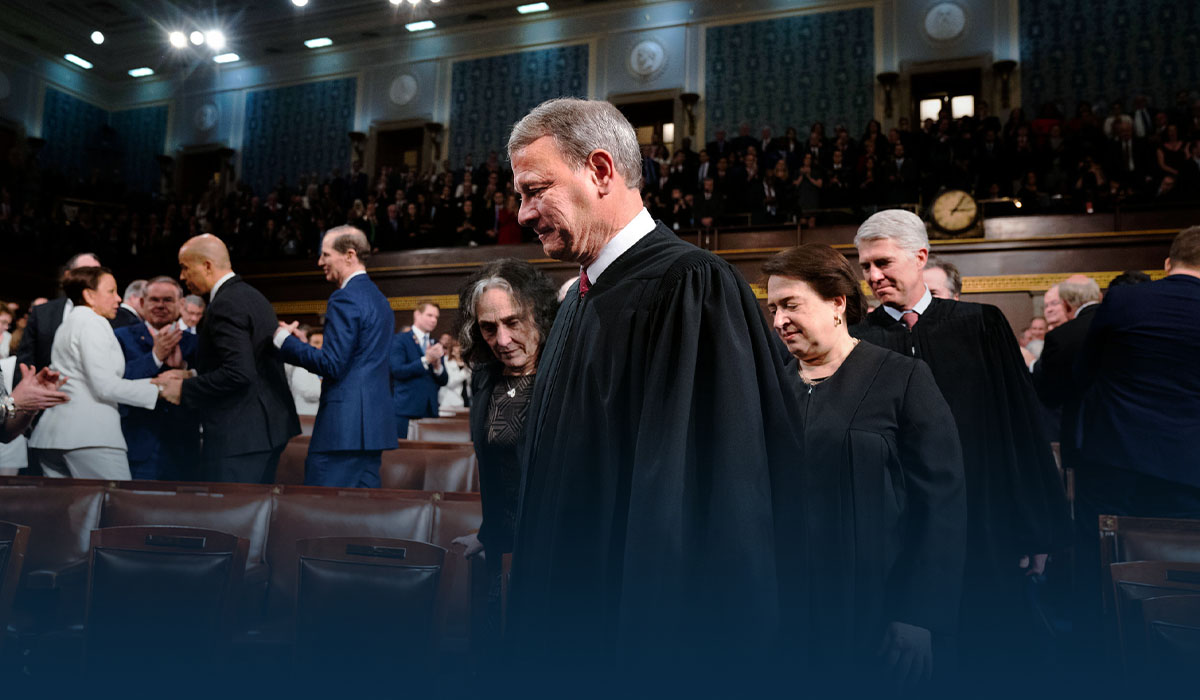 Donald Trump appointed 54 appeals court judges in his four-year tenure, one less than President Obama's eight-year office.  Mr. Trump was also able to name conservative judges to the traditionally liberal Ninth Circuit.
Read Also: Amy Coney Barrett joins the Supreme Court some days before polls