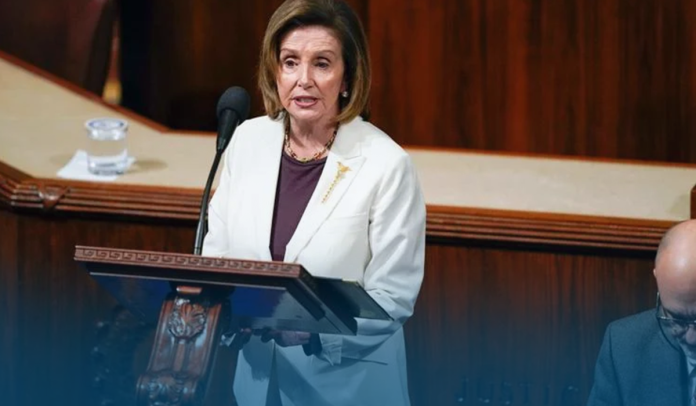 On Thursday, Nancy Pelosi, Speaker of the U.S. House, declared that she'd step down from her leadership role after leading Democrats for nearly 20 years; however, she would remain in the new Congress as GOPs grab control of the House of Representatives in January 2023. According to media reports, Democrats would be minorities in 2023 in spite of an exceptional performance in the 2022 Midterms.
In a spirited 15-minute speech on the House floor, Nancy Pelosi, a pivotal figure in American history as she is the only female to serve as the House Speaker, announced she would keep on serving in the Congress' lower chamber but wouldn't seek a leadership position, offering the new generation the opportunity to lead the House Democratic Caucus – a congressional caucus composed of all Democratic Representatives in the House of Representatives – that she so profoundly respects. However, she added that they must move confidently into the future.
Now, the hour has come for a new generation to lead the Democratic Caucus that I so deeply respect.

I am grateful that so many are ready and willing to shoulder this awesome responsibility. pic.twitter.com/KDrCt5tptz

— Nancy Pelosi (@SpeakerPelosi) November 17, 2022
The California Democrat, perhaps the most influential Speaker in modern times, said she'd continue in the chamber as a representative from the City and County of San Francisco, a position she has served for over thirty-five years, when the 118th Congress convenes next year. Pelosi, 82, was applauded as she arrived for the hastily called speech. The legislators and guests showed their admiration for Ms. Pelosi, taking selfies of a moment in history.
2022 Gubernatorial Election Results
Joe Biden, the American President, who had encouraged Ms. Pelosi, a Californian Democrat who focused on strengthening the US' middle class and creating jobs, to continue her party leadership role, congratulated her on her notable tenure as the House of Representatives Speaker.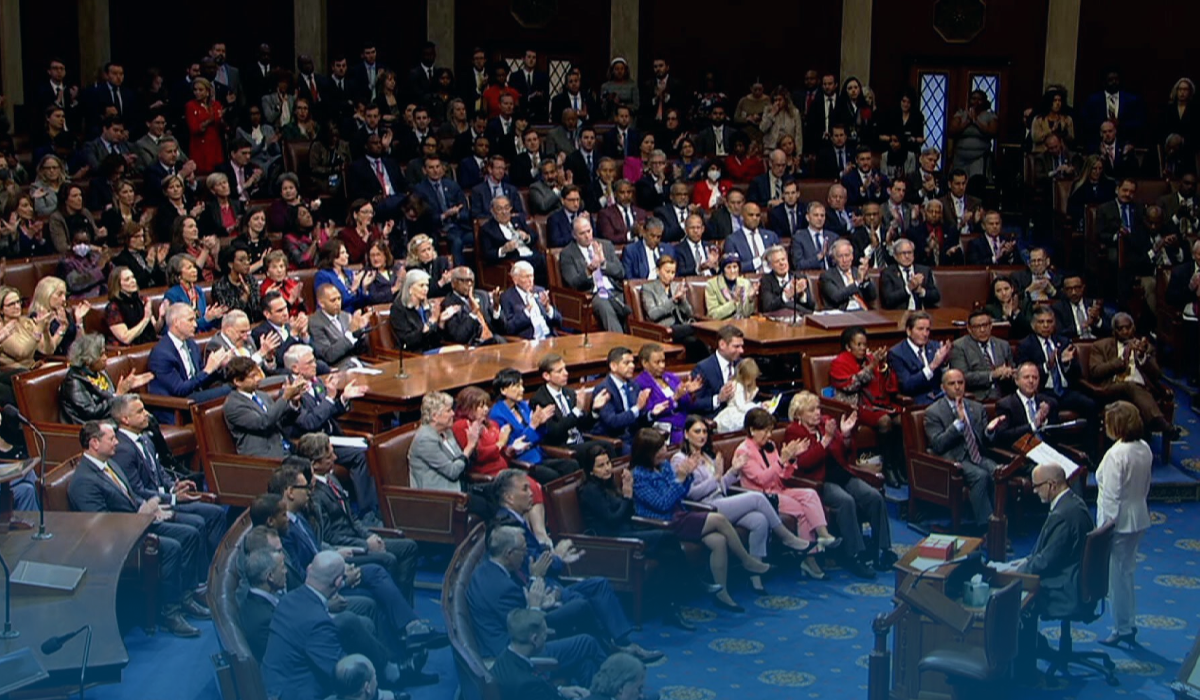 Furthermore, according to the Bloomberg News' reporting of 2022 Midterms Election Results for governor's contests in thirty-six states, the victories in the statewide races could've significant implications for the next quadrennial Presidential Election in 2024, a close to twenty gubernatorial runners support baseless assertions of ballot fraud in the last Presidential election.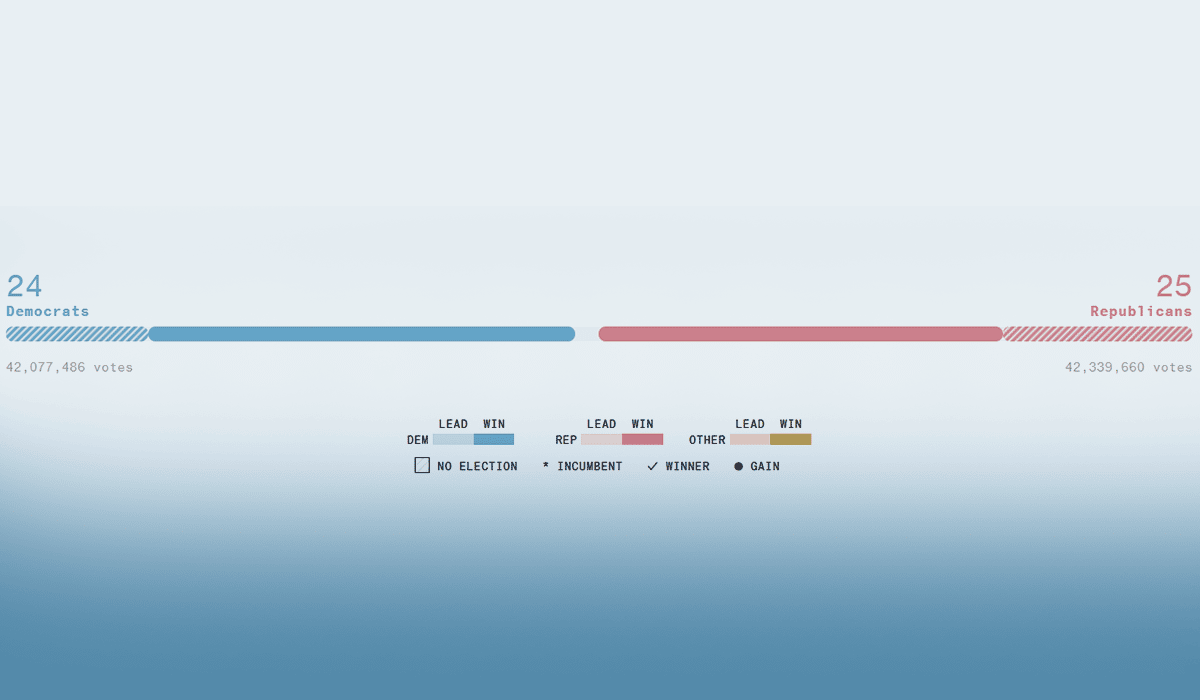 The Cook Political Report with Amy Walter has rated 5 contests as a 'Toss Up.' The incumbents were capable of holding power in Michigan and Pennsylvania, impacted by Americans concerned regarding LGBTQ and abortion rights, among other matters, while GOPs were capable of adding a new state with a victory in Nevada. In the meantime, the result in the swing state of Arizona remains uncertain.