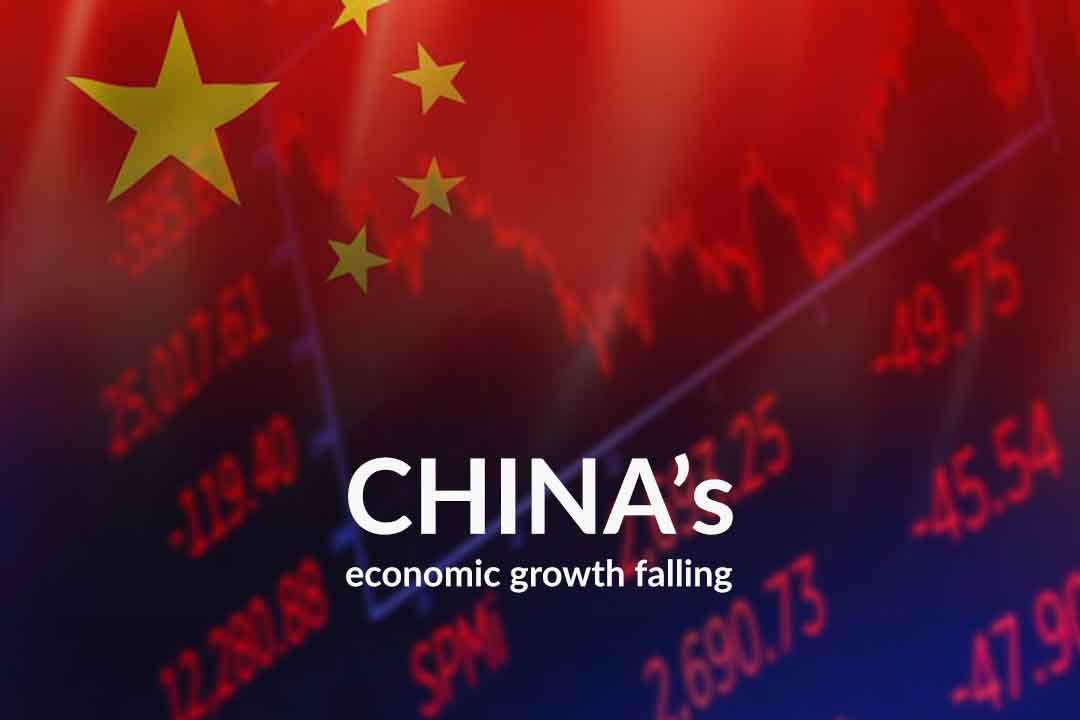 The International Monetary Fund (IMF) projected that the economic growth of China could moderate further, while the worldwide economy seems to pick up the pace. In its report of World Economic Outlook, the fund said that the economy of China might raise at 5.8% in 2020, slower than the estimated 6.1% for 2019. According to the IMF, the Chinese economy grew by about 6.6% last year.
IMF's deputy managing director of IMD, Tao Zhang, says that the economy of China is slowing down, and it goes on its earlier trend of slowing down, which starts a few years back. He added, in the recent few years, trade tensions arise all over the world, we have other geopolitical forces – uncertainties spreading across the globe… finally, all these factors add extra downside pressure on the Chinese economy.
However, Zhang says that these growth rates are reasonable, and China is reorganizing its economy to expand in a more supportable way. That means trusting less on debt to back growth, though focusing more on local consumption. According to Zhang, such a transition would translate to sluggish but better-quality growth in China. According to Reuters, China said on Friday that its economy grew by six percent in the 3rd quarter of 2019, the slowest since the 1st quarter of 1992.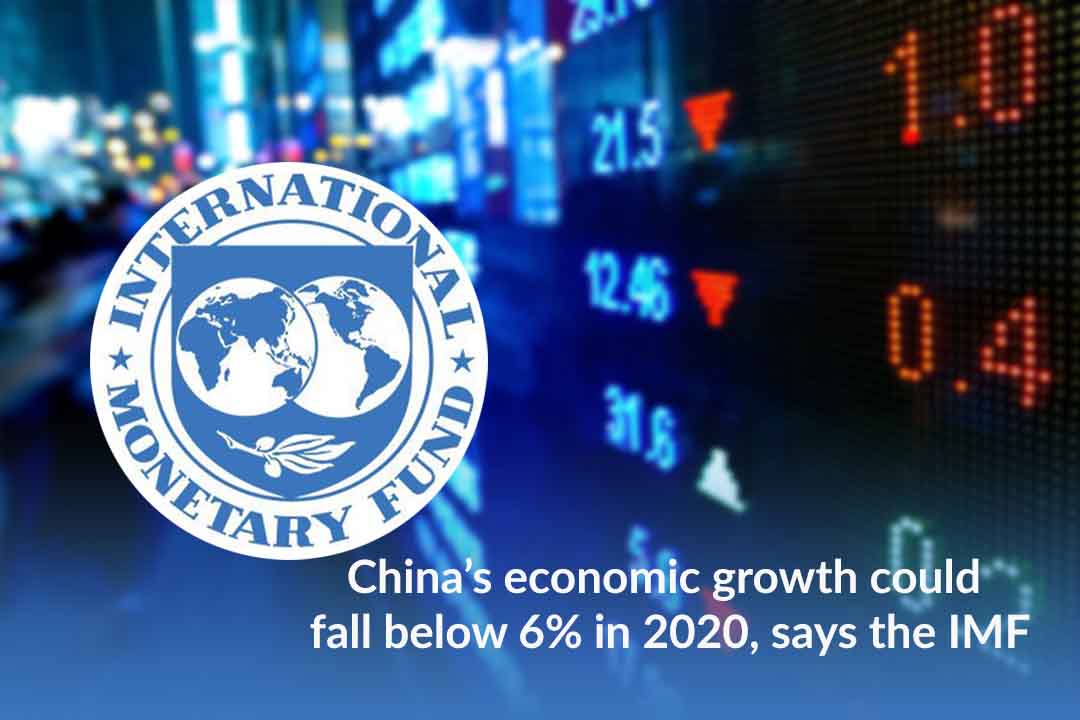 One won't expect any of the world economies, and size doesn't matter, to grow nonstop at ten percent or eight percent or seven percent. So, the talk is about growth with improved quality, higher sustainability, 5.8 percent, or any numbers in that zone is reasonable.
Risky Global Outlook
Next year Forecasted slowdown of China contrasts with the forecast of IMF for a recovery in the international economy. The International Monetary Fund said world economic growth estimated to rebound to 3.4 percent in 2020, after an expected slowdown to three percent this year from 3.6 percent last year due partly to uncertainties because of the United States and China trade war. However, the fund stated the outlook remained precarious.
Read Also: China's Economic Growth at the Weakest level so far