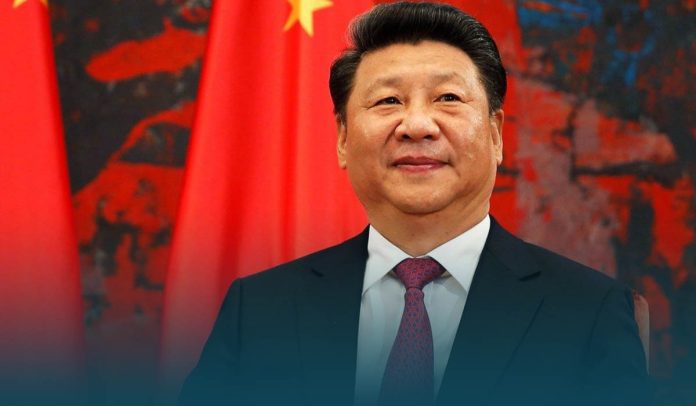 The people's Republic of China celebrated last week the 72nd anniversary of Communist Party rule with a 7-day-long public holiday; state-controlled media catalyze the patriotism to hail the nation's economic growth, political influence, military achievements, and even the height of its males.
Many news outlets, including broadcaster China Central Television, and daily tabloid Global Times, ran reports regarding research published in 2020 in The Lancet medical journal that studied the evolution of average heights and body-mass index worldwide. Of the countries surveyed, the world's most populous country saw the largest male-height rise; between 1985 and 2019, the average height of nineteen-year-old males in the East Asian country increased by about 9 cm (3.5 inches).
Today marks the 72nd anniversary of the founding of the People's Republic of China. We would like to share the joy of China's National Day with our Fijian and the South Pacific friends. Best wishes to the motherland. pic.twitter.com/RYKVpRICqI

— Chinese Embassy in Fiji (@ChineseEmb_FJ) October 1, 2021
Moreover, according to a report published in December 2020 by China's National Health Commission (NHC), the average height of males in China aged 18-to-44 increased by about 1.27 centimeters between 2014 and 2019. In comparison, Chinese females grew taller as well, although they did not top the list for female height rise worldwide.
One Weibo user said that in China now, children's heights are much larger than before because nutrition is very much better than before. The user added foreigners grow higher because they've a rich diet of meat and milk, and now, it is normal for people of China to do so. But country's economic boom has also seen a rising wealth split between urban and rural areas, reflected in their health and height.
China Rolling Out Booster Doses
Furthermore, China's National Bureau of Statistics states that in 2019, the disposable income per capita for rural families was 2440 dollars, compared to 6450 dollars in urban areas. And several rural peoples have been disconnected from basic facilities and transport links for years, even as large regions of China have swiftly modernized.
Additionally, an increasing number of Chinese local authorities have commenced offering COVID-19 third or booster shots to fully inoculated inhabitants as the nation pursues to bolster public immunity in the lead-up to the 2022 Winter Olympics.
The Global Times reported that several cities in nine of the Chinese provinces have rolled out the extra doses for those who have had their second shots at least 6-months before in past weeks.
Fortunately, according to the NHC, the People's Republic has administered over 202 Bn vaccine doses of home-manufactured jabs. And as of September, almost a billion Chinese citizens had been fully protected against the fatal disease. But experts have raised queries over the effectiveness of Chinese jabs, particularly in the face of the more virulent Delta variant.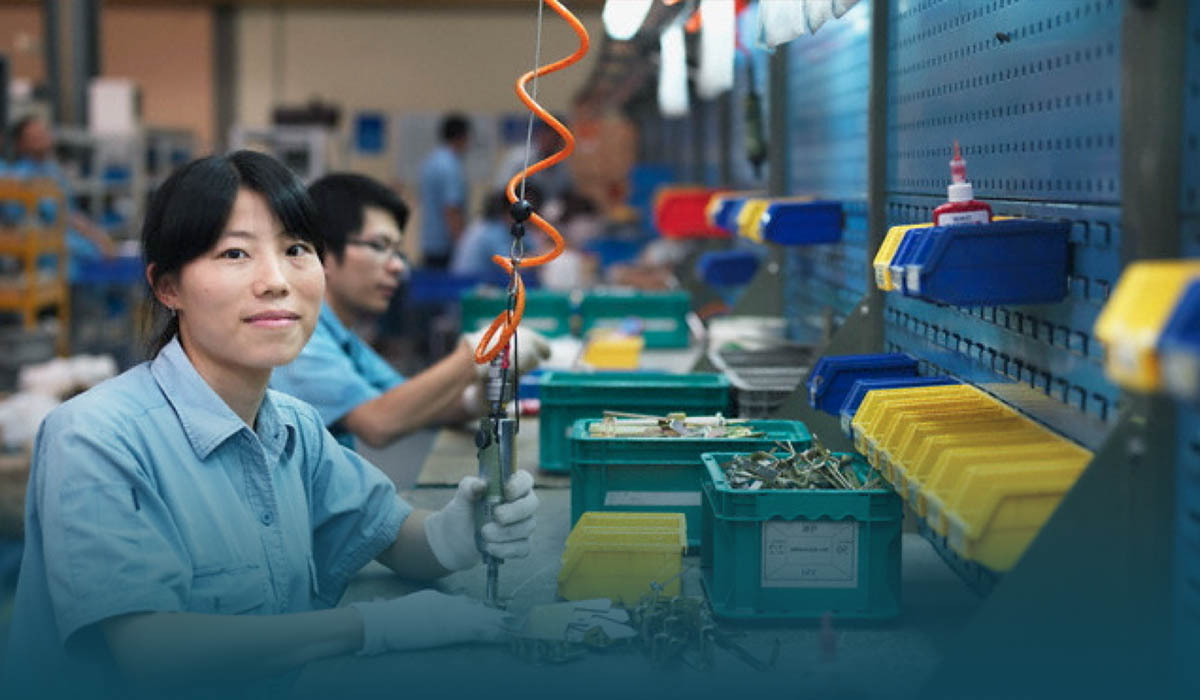 State-controlled Xinhua reported that Sinovac's effectiveness against symptomatic infections raised from 56 to 80.2 percent following a booster dose, mentioning a study conducted in Chile.