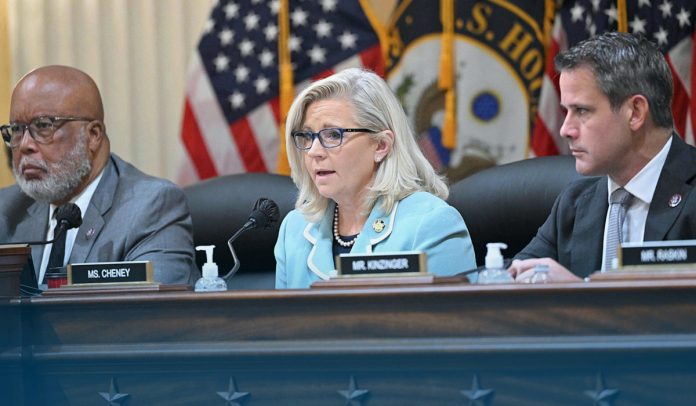 On Monday, the House-select Committee investigating January 6 riot aired videotaped testimony from a parade of the inner circle of Republican Donald Trump's White House describing how they told the former president in the wake of his 2020 presidential election defeat that there was no sound evidence that the Democratic Party stole the election.
On Monday, a videotaped testimony revealed that the inner circle of the former US President warned him the claims of stolen elections weren't valid but they were ignored and ridiculed by the administration. pic.twitter.com/JxkHLy1cXL

— Live News Now (@LiveNewsNow6) June 14, 2022
However, they said that Trump ignored, relegated, and mocked as he continued making groundless claims that laid the foundation for the brutal attack on the U.S. Capitol two months later. Select committee's Monday hearing is proving the January 6 Capitol riot centered on the efforts of the former president to spin a narrative of voter fraud at a higher level that was baseless and cut directly against the direction he was getting from some of his most senior advisers.
Narrow Winning Chances of Trump
Trump's senior advisors include his ex-campaign manager Bill Stepien, who didn't speak openly about the former president's campaign before or after the February evidence, parts of which were revealed Monday. In the video clips, Stepien advised the former president and his deputies about his little chance of victory before and after the 2020 election. However, they concluded by mid-November that the winning prospects of Donald Trump were very, very, very bleak.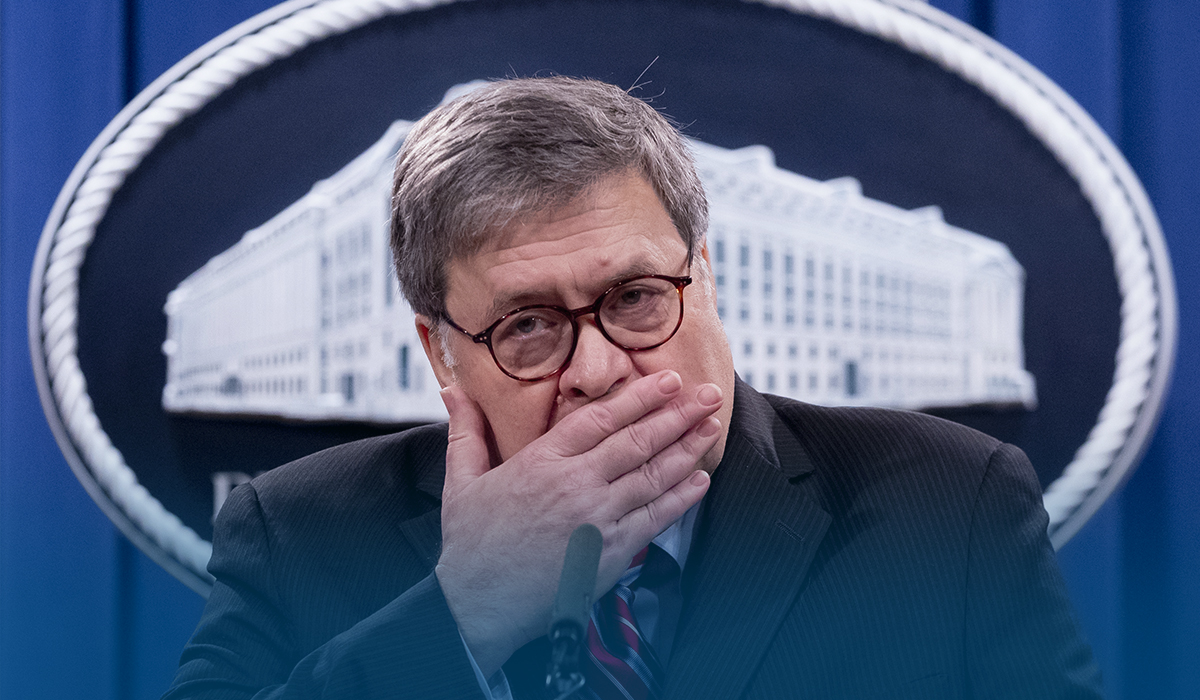 Earlier this month, William P. Barr, the former attorney general, told the January 6 committee in a testimony that he concluded early on after the 2020 election that the stolen-election claims were totally false and silly and were based on complete misinformation. Nevertheless, he arranged three in-person meetings with Donald Trump on 23rd November, 1st December, and 14th December, in which the former president persisted in his claims that Biden had stolen the vote with widespread fraud and provoked the U.S. Justice Department and Barr to act in his interests instead of independently assess allegations of criminal conduct.
Just after the 23rd November meeting, Bar said that many advisers of the then-president, including Jared Kushner, his son-in-law, and Mark Meadows, the White House Chief of Staff, sought to assure him that Donald Trump would become more realistic and accept his defeat in the elections.
Read Also: Trump Jr. Voluntary Met with Jan. 6th Committee on Tuesday