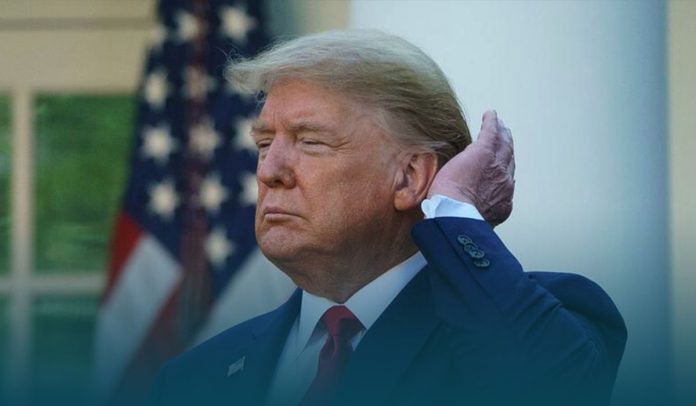 Gabriel Sterling (the state's electoral system implementation manager), on Monday afternoon, in a half-hour press conference, systematically demolished a long list of false claims about the November 3 election. The false claims had been pushed by Trump and his allies, including in a phone call to Georgia Secretary of State Brad Raffensperger by the president on Saturday.
The one-hour call-recording was released on Sunday by the Washington Post. The president is heard forcing Raffensperger to find 11,780 votes, which would turn him leading over President-elect Joe Biden in Georgia. Trump also jeopardized Raffensperger and Ryan Germany with the possibility of criminal charges unless he overturns the presidential election results.
On Tuesday, Georgia voters will elect two senators to the seats currently held by Republicans Kelly Loeffler and David Perdue. US Congress required to certify the Electoral College count on Wednesday based on a complete tally of the key states. Several senators and many House Republicans have declared their intentions to object to certification, based on refuted allegations of irregularities in counting votes in various states. Officially changing the result would require majorities in both chambers of Congress.
Donald Trump joined on the call by White House chief of staff Mark Meadows plus several lawyers
On Saturday, in excerpts of the stunning one-hour phone call, Trump bombarded his fellow Republicans for refusing to say falsely that he won the election in Georgia and repeatedly hyped baseless claims of election fraud.
Trump told in one part of the call that the people of Georgia and the country are angry. Moreover, there is nothing wrong with saying that he had recalculated. Raffensperger replied, Mr. President, the challenge is that the data he has is incorrect. In another part, Trump said that he just wants to find 11,780 votes, which is one more than Biden got because the president claims to win the state.
On Monday, Sterling told that Trump's election fraud claims all easily and provably false as he permeated some of the conspiracy theories that Trump floated on a call with Raffensperger.
Sterling claimed during his speech, ticking off misinformation, that 66,248 people below the age of 18 voted for elections. However, the actual number is zero, and very clear is 66,000 vs. Zero. Moreover, the reason they know is the dates are on the voter registration. There are four cases where people requested their absentee ballot before they turned 18. But they turned 18 by November 3 (Election Day), which means a legally cast ballot.
Mr. Sterling said while talking about Trump's claim that ballots had tattered. However, there is no shredding of ballots, and it's not happening.
Dominion voting System
Sterling turned to Trump's questions of the removal of Dominion voting machines. He asserted that no one is changing parts out of Dominion voting machines.
In December, Georgia validated its presidential election results following three counts of ballots. The counting however, produced no evidence of the extensive voter fraud claimed by Trump and his allies.
The President has started an exceptional effort to tilt the presidential race results in Georgia, and other main battleground states that Biden won. On Wednesday, the futile bid garnered provision from several congressional Republicans, who plan to challenge electoral votes when Congress is expected to confirm Biden's victory.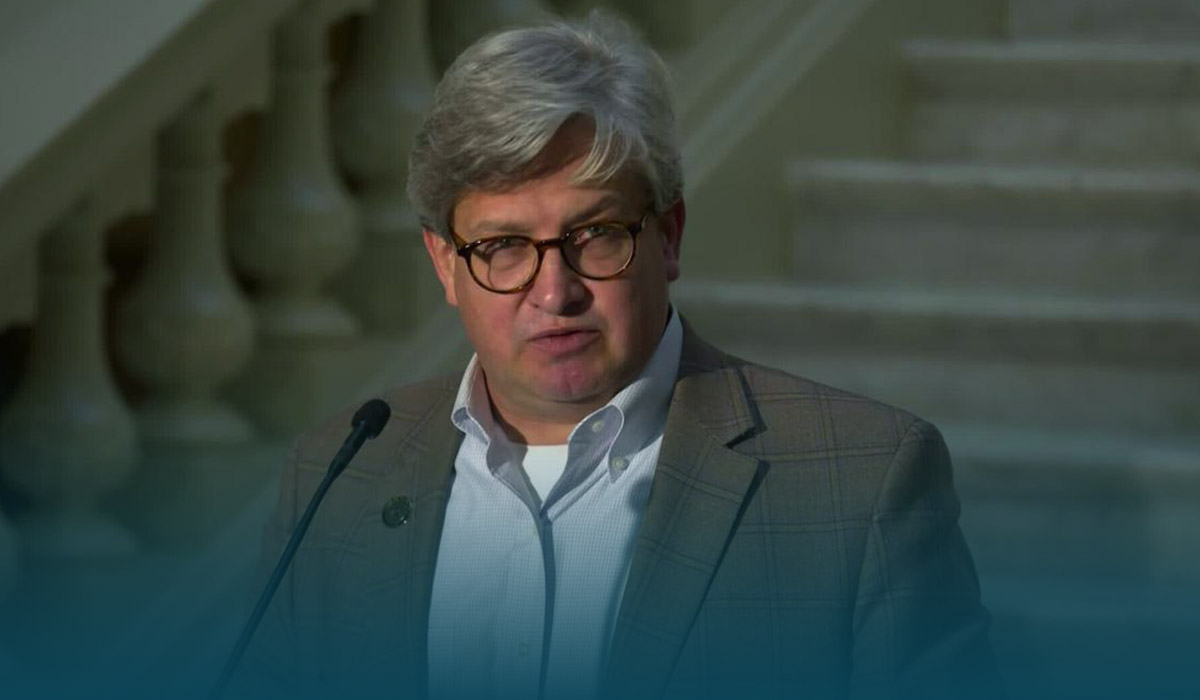 However, no challenge will change the fact that Biden will be the next president of the United States, and several courts have challenged the election.
Raffensperger said that now everyone can listen to the complete "one-hour eight-minute call" with the president. But at the end of the day, what Trump said was not factually correct. And he wants to make sure that people understand the facts. Moreover, he added that they would respond forcefully, sometimes with the facts that people can't handle the facts. He exclaims with sorry that those are the facts.
Read Also: Georgia secretary of state officially certifies Biden as winner