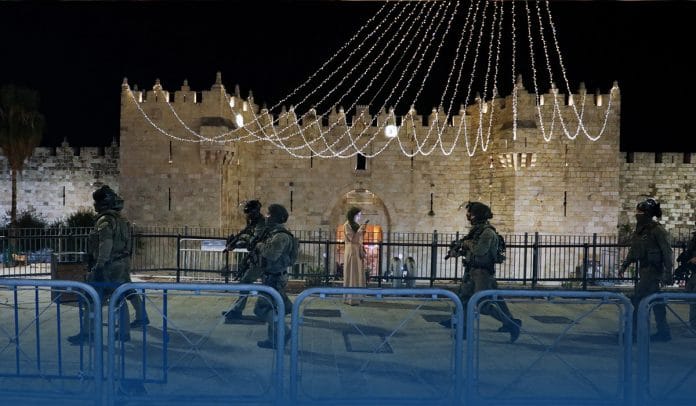 Officials said on Tuesday that Palestinians and Israeli settlers' clashes in East Jerusalem left 20 Palestinians wounded as they threw stones, chairs, and fireworks over each other on Monday night in a tense Sheikh Jarrah neighborhood where Jewish settlers are trying to evict several Palestinian families.
Haaretz reported that it is uncertain who begun the fight, but law enforcement has arrested two fourteen-year-old Palestinians who have been indicted for hurling a firebomb at a Jewish home.
The firebombing didn't cause significant damage and led to Jewish settler pepper-spraying Palestinian inhabitants. Palestinians and Jews then hurled stones and chairs at each other. At the same time, Palestinian families launched firecrackers at Israeli settler residences.
Rocks were being thrown from both sides of the fence in #SheikhJarrah, by Jewish settlers and Palestinians. At some point I saw a side of a Palestinian home catch on fire. #Israeli police quelled the unrest with stun grenades, tear gas and skunk water cannon. #Jerusalem pic.twitter.com/HZutLaTSCR

— Marcus Yam 文火 (@yamphoto) June 22, 2021
The Associated Press reported that law enforcement stepped in to disperse the Palestinian people with lachrymator, batons, and stun grenades, arresting another 2 Palestinians for their involvement in clashes. The Palestinian Red Crescent reported that almost twenty Palestinian people were wounded, including two by rubber baton rounds and primarily by lachrymator.
Furthermore, according to the police, an Israeli woman sustained a back injury from a stone and needed a medical cure.
Sprayed Skunk Water
The humanitarian group has also asserted that the settler groups hurled stones at its ambulance and Israeli Defense Forces sprayed skunk water, a non-lethal weapon used for crowd control, on a second ambulance belonging to the service.
The violation eruption is the latest friction in Sheikh Jarrah, where several weeks of unrest captured global attention ahead of the eleven-day Hamas-Israel conflict last month.
Sheikh Jarrah has been at the center of recent strains between Palestinians and Israeli forces as many Palestinian families encounter imminent expulsion from their residences. Those evictions sparked violence in the region in May, leading to eleven days of confrontation which resulted in nearly 259 Gazans and twelve Israeli deaths.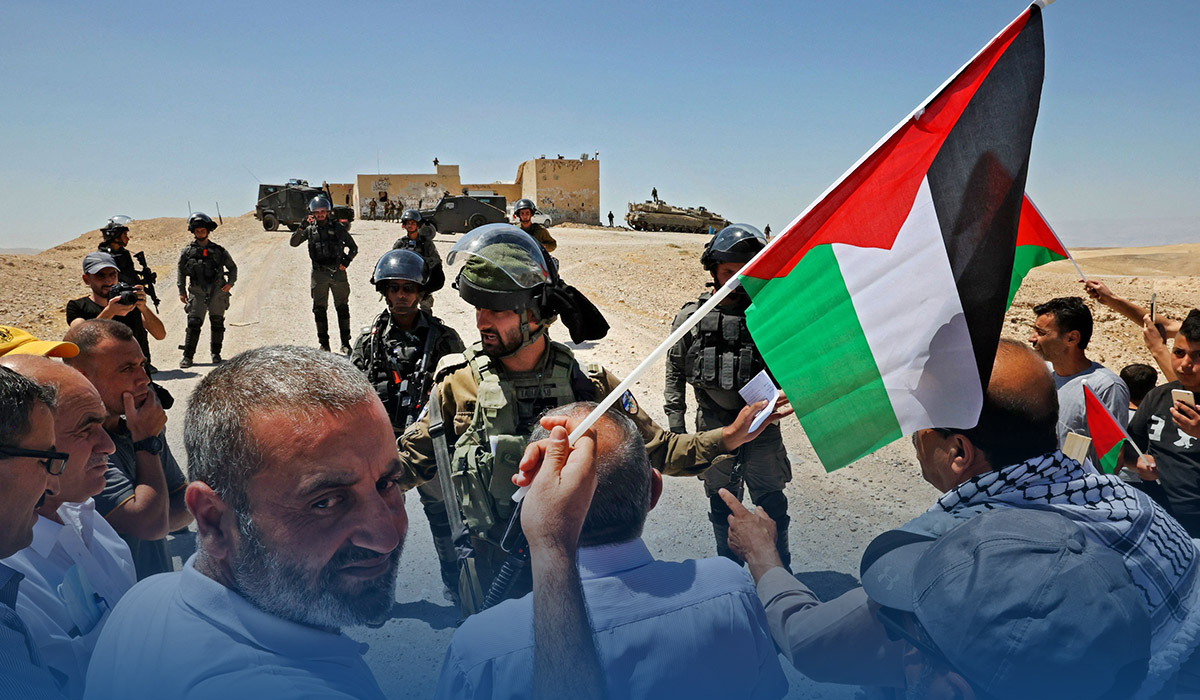 The cease-fire between Israeli forces and Hamas's militants took effect on 21st May, but a long-running campaign by Israeli settlers to evict Palestinian families in Jerusalem is ongoing.
Last week, the situation boiled over again after more than a thousand Israeli ultranationalist demonstrators marched through Jerusalem waving Israeli flags.
Maintaining the delicate cease-fire in the region has emerged as one of the tough challenges facing the new Israeli administration piloted by PM Naftali Bennett.