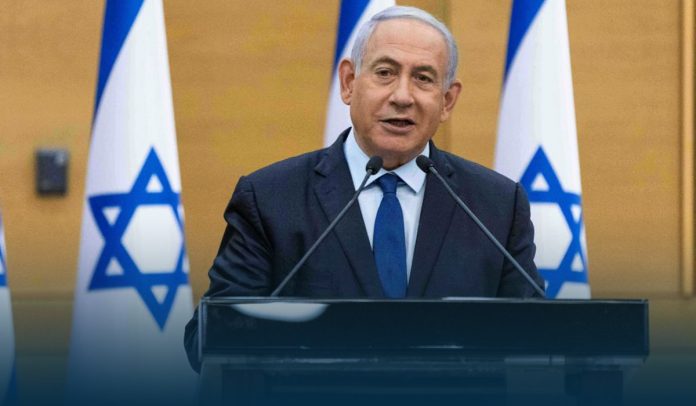 On Sunday, Israel has welcomed Naftali Bennet as a new Prime Minister in over a decade, bringing an end to Israeli leader Benjamin Netanyahu's twelve years of power.
The newly-elected Israel's PM was appointed by Knesset (parliament of Israel) in a 60/59 vote.
Late on Sunday night, Naftali Bennett addressed his new Cabinet, saying the state was 'at the outset of new days.' Furthermore, he said that Israeli citizens are all looking to them now, and the burden of proof is upon them.
The leader of Yamina party Bennett would be Israeli Prime Minister until Sep. 2023 as part of a power-sharing agreement.
The White House stated that "the leaders agreed that they and their teams would consult closely on all issues related to regional security, including Tehran."
The previous statement said that the American President looked forward to working with Naftali Bennett, adding, the Israeli state has no better friend than America.
Soon after the votes were counted, the former PM of Israel Netanyahu approached his opponent shook hands. Then, he tweeted, 'I ask you, don't let your spirit. We will be back, faster than you think.'
זה ערב חג באולפני הטלוויזיה אבל ערב לא קל למיליוני אזרחי ישראל. אני מבקש מכם: אל תיפול רוחכם. אנחנו נחזור – ומהר יותר ממה שאתם חושבים.

— Benjamin Netanyahu (@netanyahu) June 13, 2021
Joe Biden Committed to Join Up With New Israeli PM
On behalf of his people, American President congratulates the new PM of Israel Naftali Bennett, Yair Lapid, Foreign Minister, and Alternate PM, and all newly Israeli cabinet members. He looks forward to working with Bennett to strengthen all aspects of the close and continuing relationship between their two countries.
Moreover, he said that the bond that unites their people is evidence of their shared values and years of close cooperation as they continue to strengthen their relationship; America remains unwavering in its support for the security of Israel.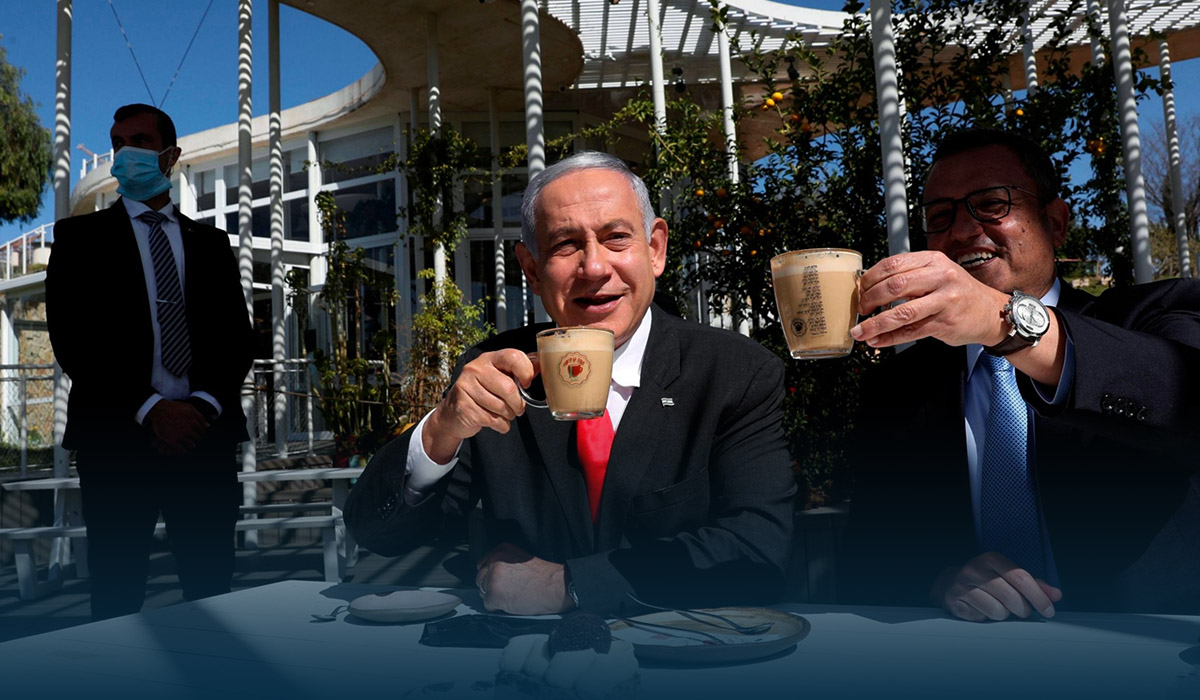 Furthermore, the US President said his government is wholly committed to join up with Naftali's administration to improve security, stability, and peace for Palestinians and Israelis.
Sebastian Kurz, Chancellor of Austria, also congratulated the new PM of Israel on Twitter.
Congratulations to PM @naftalibennett and alternate PM @yairlapid for forming a government. I look forward to working with you. Austria is committed to Israel as a Jewish and democratic state and will continue to stand by Israel's side.

— Sebastian Kurz (@sebastiankurz) June 13, 2021
Previously, the former Israeli PM took to Twitter and said Thursday Bennett had broken all his commitments to his constituents to become PM at any cost.
Benjamin Netanyahu served for five times from 1996-1999, and then continuously 2009-2021.
Read Also: Joe Biden makes first Call to Israeli PM Benjamin Netanyahu after Delay