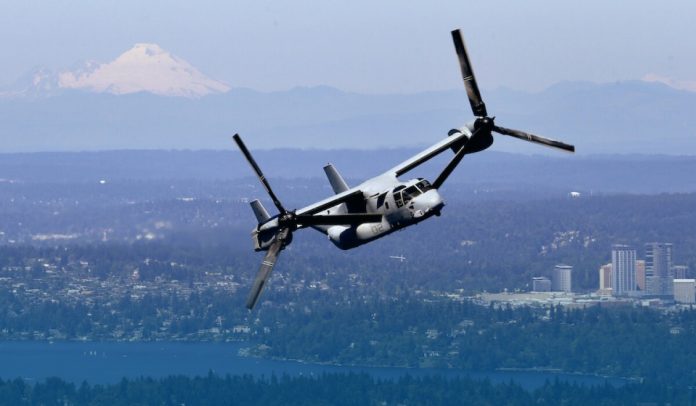 On Saturday, according to Norwegian authorities, four American marines died in a V-22 Osprey airplane crash in the Arctic Circle during a NATO drill unrelated to the Russian war in Ukraine.
Jonas Gahr Store, Prime Minister of Norway, said on Twitter: it's with great grief they've received the message that 4 US military personnel died in an aircraft crash on Friday night. The US nationals participated in the NATO drills Cold Response.
Norwegian PM expressed most profound sympathies to the families, and relatives of sufferers. Moreover, according to Gahr Store, the accident was under inquiry, but Norwegian law enforcement reported bad weather in the exercise area. Rescue services reached the accident location by land earlier on 19th March after helicopters couldn't land amid stormy weather.
Devastated to learn about the four marines who lost their lives in a training accident in Norway. My deepest condolences to their families and loved ones.

— Ambassador Julianne Smith (@USAmbNATO) March 19, 2022
Furthermore, the Marines, assigned to 2nd MAW, II MEF, were taking part in Cold Response. The United States says their identity would not be instantly provided in keeping with the United States Department of Defense policy of informing relatives.
Head of the operation for Nordland law enforcement, Ivar Bo Nilsson, said that the local Police reached the scene at around 0030 GMT (0130 CET). Unfortunately, it's inopportunely confirmed that all 4 on the board the aircraft have perished.
Unfortunately, the V-22 Ospreys, the vertical takeoff and landing aircraft, have been involved in several fatal crashes in past years. Three American marines were killed in 2017 in an MV-22 tilt-rotor plane that crashed off the Australian coast.
Kyiv Rejects Moscow Demand to Surrender Mariupol
The annual NATO exercise in Norway, which started on 14th March, is unconnected to the Ukraine war. Currently, they include nearly 220 aircraft, fifty vessels, and thirty thousand military personnel from 27 nations. The drills will end on 1st April.
The Kremlin has offered Kyiv until the early hours of 21st March to surrender the embattled Mariupol city as the President of Ukraine stated he's prepared for peace talks with Russia's Vladimir Putin. On Sunday, Russian-Colonel General Mikhail Mizintsev said that the Russian military would permit two safe corridors out of the city, heading West toward other parts of Ukraine and East towards Russia.
According to media reports, Moscow has pressed Ukrainian forces in the southeastern Ukrainian city of Mariupol to lay down their weapons and surrender in exchange for a green corridor out town, but Kyiv authorities instantly refused the offer as out of the query. However, later, Irina Vereshchuk, Deputy Prime Minister of Ukraine, rejected the Russian demand. She told the "Ukrayinska Pravda," a Ukrainian online newspaper, that there could be no negotiation of any laying down of arms, surrender. They've already notified the Moscow side about this.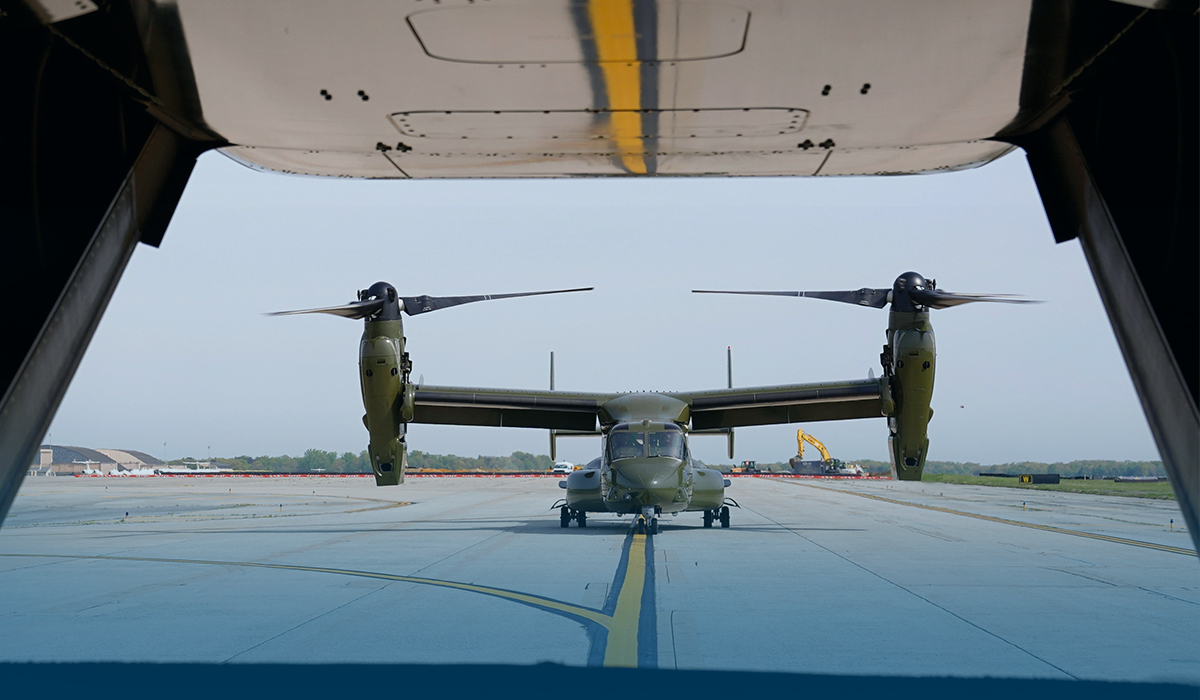 Mizintsev gave besieged Mariupol until 0200 GMT Monday morning to answer the query, saying an appalling humanitarian crisis has established in the coastal city, where the Ukraine-Russia war has stuck people without water, food, or electricity.