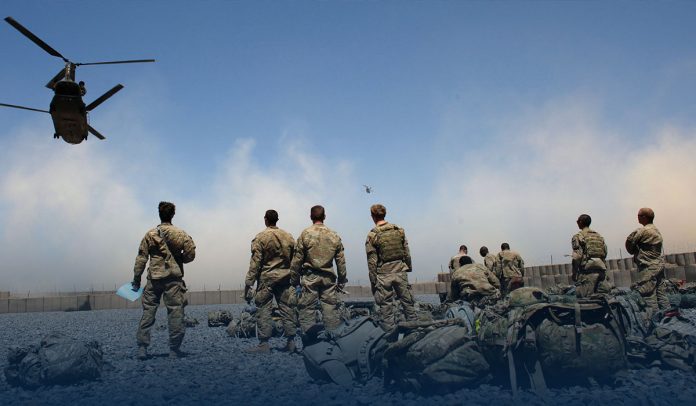 Joe Biden, the President of America, announced the End of the United States' "Forever War" in Afghanistan. The declaration came about twenty years after former US President G W. Bush had initiated hostilities. Announcing that the United States had long ago achieved its objectives in Afghanistan, preventing the nation from becoming a safe haven for terrorists, Mr. Biden stated all the forces would be pulled out from the country by August 31.
Biden added that there is no 'mission accomplished' moment to be had in the Islamic Republic. He called the withdrawal 'quite frankly, overdue.' America didn't go to Afghanistan to nation-build.
Since 2001, nearly 2448 US people have died in the conflict with armed groups. United States researcher at Brown University estimated that about 241000 people had been killed in war areas in Pakistan and Afghanistan over that time, including seventy-one thousand civilians.
"Ending a forever war" you say?

In truth, we've poured an immeasurable amount of fuel onto a war that we were at least acceptably containing — gifting the #Taliban an unprecedented surge, thrusting millions of civilians back into medieval repression & giving #AlQaeda real hope. pic.twitter.com/AeaX9lMJi7

— Charles Lister (@Charles_Lister) July 8, 2021
Moreover, this would mark the twentieth anniversary of the terrorist attacks on the United States that led to the start of the extended war the world's strongest military has been fighting.
Furthermore, that might not be an admission of defeat; however, neither is it an announcement of win; instead, it is the humbling of the powerful superpower globally. After fighting for nearly twenty years is finally retreating an un-winnable.
'Graveyard of Empires'
Three United States Presidents since 2001, G W. Bush, Barack Obama, and Donald John Trump and their respective commanders, weren't able to make good on their vows to win in the Islamic Republic of Afghanistan, described as 'Graveyard of Empires.'
Thousands of Afghan people were killed in the longest war that cost nearly a trillion dollars. More than 775500 American forces have been deployed in the country.
America poured around two trillion dollars into attempting to rebuild the nation in the image of "Western democracy," but public opinion researches now point to a clear majority of US people back Joe Biden's decision to withdraw from Afghanistan. About 1in three express they are confident that the war there can't be won.
A senior fellow at The Brooking Institution, specializing in Defense and Foreign Policy issues, Michael E. O' Hanlon, told Voice of America that the United States public hasn't really cared about the war that much for a long time.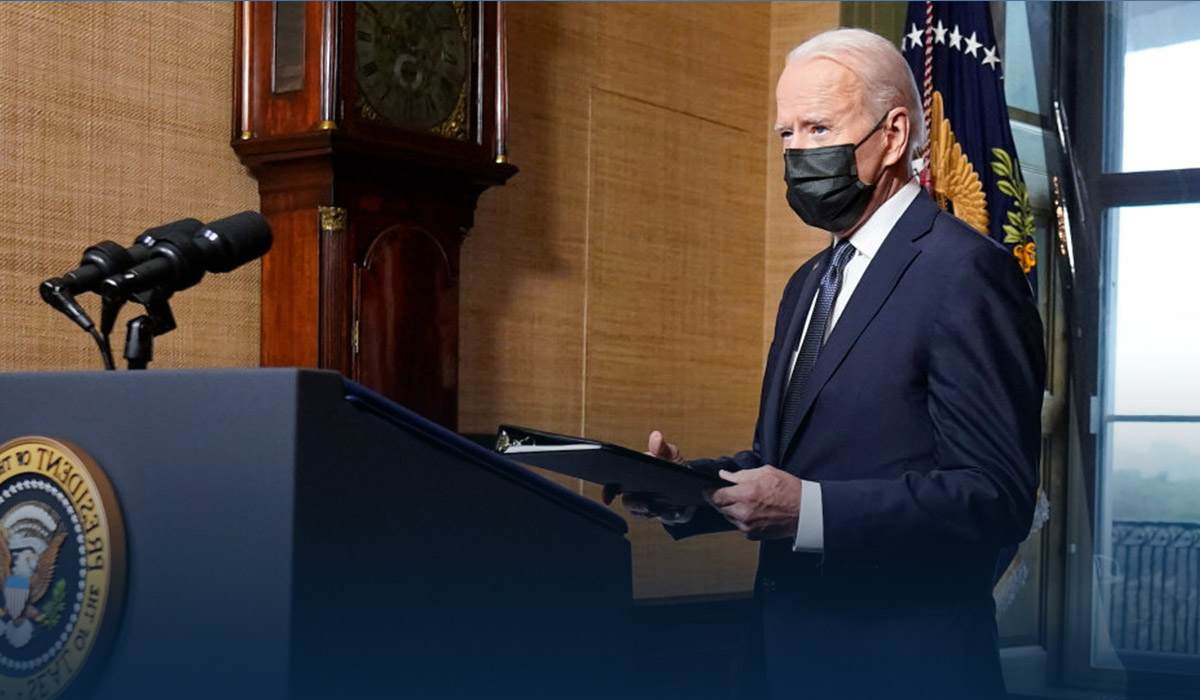 In April 2021, Joe Biden declared that virtually all the remaining American forces in Afghanistan would be brought back home before 11th September.
He said that they couldn't continue the cycle of extending their military presence in the country, hoping to create ideal conditions for the pullout, and anticipating a different outcome. He added he is the fourth American President to preside over US force presence in Afghanistan, and he won't pass that responsibility to the fifth president of the United States.