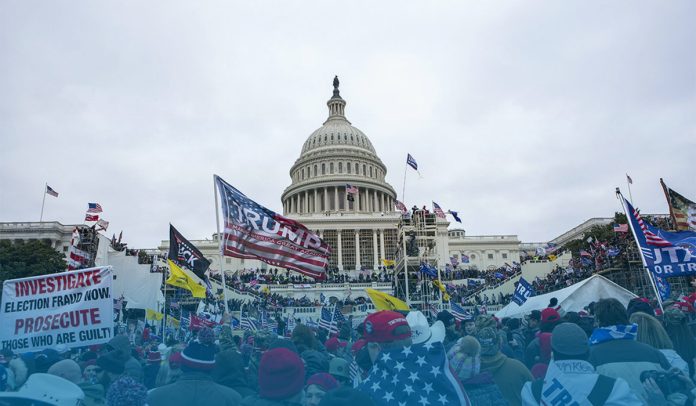 On Friday, the House Select Committee inquiring the 6th attack at the United States Capitol issued six more subpoenas, including one to former aide to ex-US President Trump aide and current to Max L. Miller, Ohio Congressional candidate. The targets in this subpoena group were included in the planning and organizing of the rallies on 5th and 6th January leading up to the violent attack. Moreover, the subpoena group includes those who coordinated the protest planning directly with the former President.
BREAKING: The Committee subpoenas individuals involved in the planning of January 5th and 6th rallies, including individuals who worked directly with the former President:
• Bryan Lewis
• Ed Martin
• Kimberly Fletcher
• Robert "Bobby" Peede, Jr.
• Max Miller
• Brian Jack

— January 6th Committee (@January6thCmte) December 10, 2021
The subpoenas to Max Miller and Robert Peede, Jr. pursue details of their knowledge of the Donald Trump meeting and contacts with the rally's organizers that preceded the violent mob insurrection at the Capitol.
Moreover, the Congressional committee said it had responsive documents and information showing Miller and Peede met with the former President in his private dining room adjacent to the Oval Office on 4th January to discuss the demonstration at the Ellipse.
The panel also subpoenaed Brian Jack, then the political affairs director at the White House, who had reached out to at least one Congressional member, GOP Representative Mo Brooks of Alabama, to ask them to speak at the Ellipse on 6th January.
Fake Names on Permits
The batch of six also includes Ed Martin, an organizer with the 'Stop the Steal' drive, who was involved in funding the 6th January protest on the Ellipse that occurred directly before the Capitol attack. The panel cites documents it has on file to support the assertion that Martin was explicitly answerable for the logistical preparation and paying of vendors for a 'Stop the Steal' event entitled Wild Protest.
Furthermore, the committee subpoenaed Kimberly Fletcher, who is tied to the "Moms for America" organization, helped organize the 5th January protest at Freedom Plaza and the 6th January protest at the Ellipse. In its subpoena letter, the House Select Committee writes that Fletcher was in contact with Ali Alexander, the organizer of the Stop the Steal campaign, who just went in for his interview, to coordinate protest allowing around 6th January.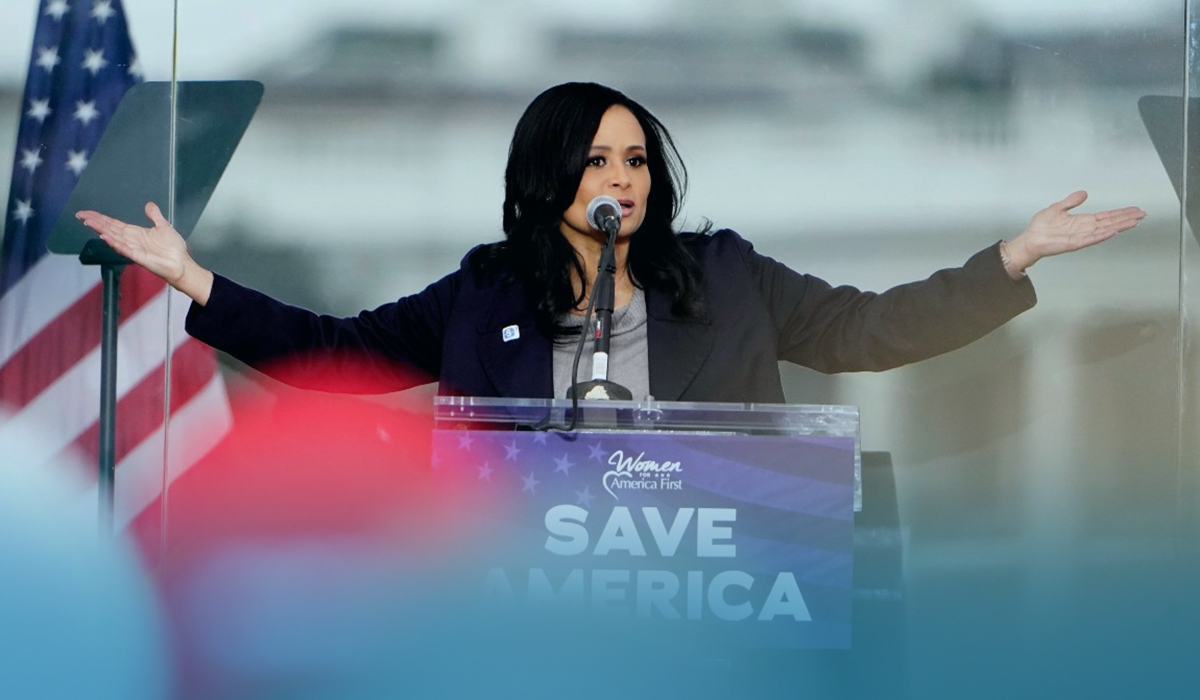 In addition, references a press report, the panel states that law enforcement contacted Miss Fletcher after 6th January and acknowledged realizing that Alexander and 'Stop the Steal' used fake identities on their protest permits.
Read Also: US Appellate Court Rejects Donald Trump bid to Withhold 6th Jan. Capitol Riot Records