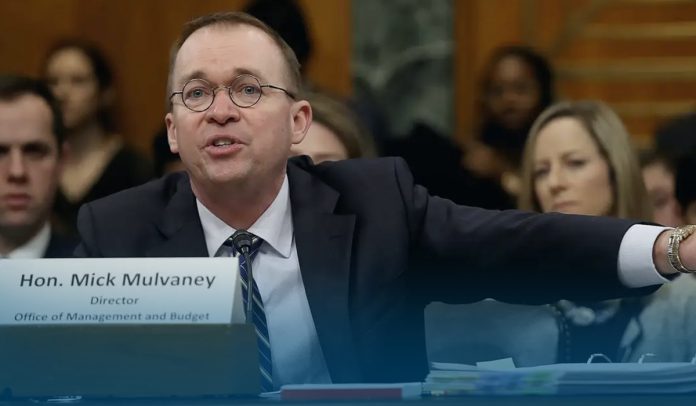 Mick Mulvaney, the former director of the Office of Management and Budget (OMB) and as former acting White House Chief of Staff under the Trump administration, is planned to appear Thursday in front of the inquiry panel investigating the 6th JAN Capitol insurrection.
Mr. Mulvaney, who joined CBS News earlier in 2022, had already resigned from Trump's White House on 6th January 2021. The ex-President ousted the former OMB director from his chief role in March 2020. Moreover, Mick Mulvaney had resigned as special United States envoy to Northern Ireland following the U.S. Capitol Hill insurrection.
Furthermore, Mulvaney told the media that he believes that the former White House aide Cassidy Hutchinson and several other top officials in the Trump administration have testified about him in front of the committee.
Mulvaney said of Ms. Hutchinson, an assistant to Mark Meadows, ex-Chief of Staff, during the Donald Trump administration, that she is a lifelong GOP. She worked for US Senator Ted Cruz; she worked for Rep. Steve Scalise, the U.S. House of Representatives minority whip, and proudly serving Louisiana's 1st congressional district. She also served in the White House. So there is no reason for Hutchinson to lie.
White House Aide Hutchinson Cooperating with DOJ Inquiry
After the 6th JAN Capitol riot, Mr. Mulvaney told CNBC that he couldn't do it; he couldn't stay there. Cassidy Hutchinson is cooperating with the criminal inquiry by the U.S. Department of Justice into the plots to undermine the results of the Presidential election, 2020, according to a person familiar with the matter. However, the extent of that cooperation is not clear.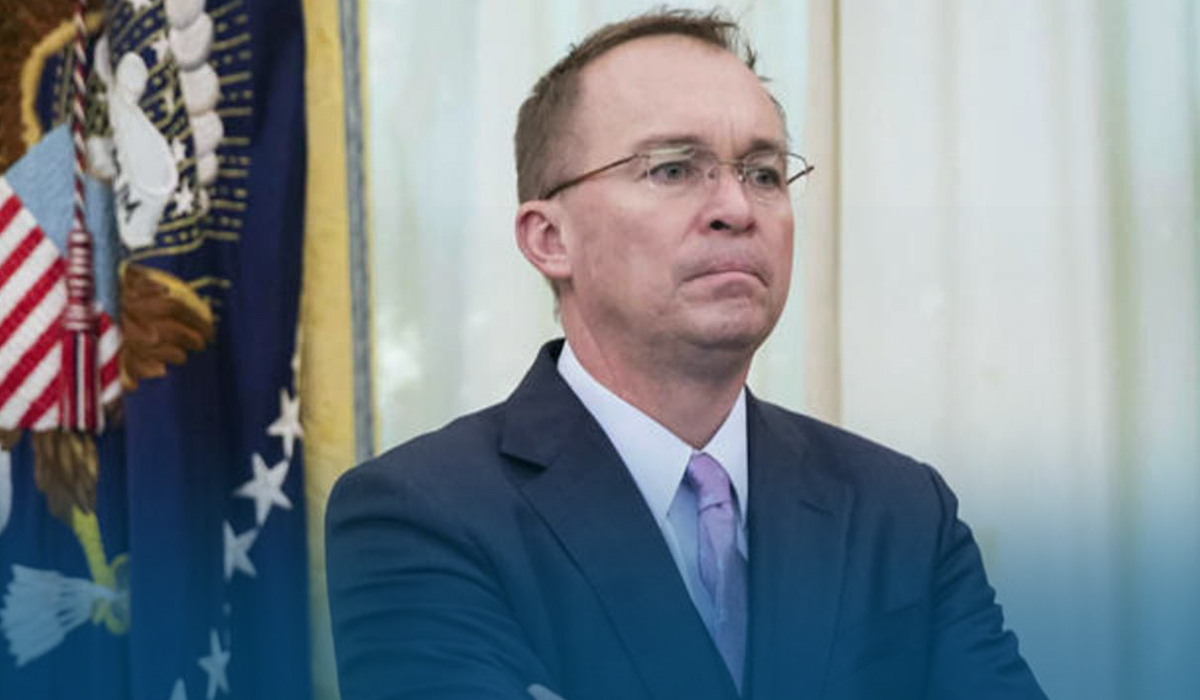 The Department of Justice refused to provide any statement. And a lawyer for Cassidy Hutchinson didn't give any remarks.
According to the media reports, the criminal inquiry into the 6th JAN deadly attack on the United States Capitol and efforts to block the transition of power between the administrations of Donald Trump and Joe Biden is the most extensive in the history of the DOJ.