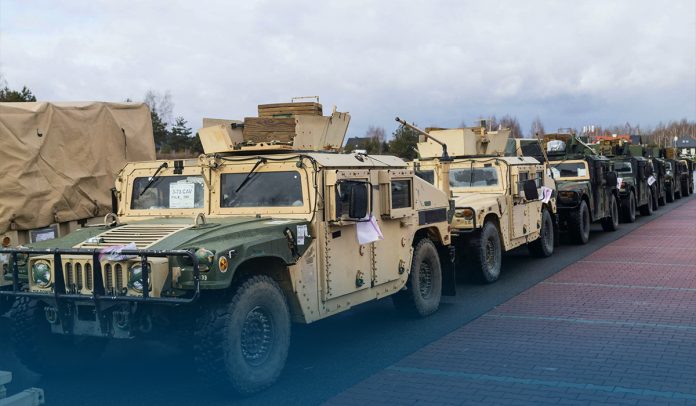 The U.S. President Joe Biden vowed Thursday an additional 1.3 Bn dollars for new weapons and equipment, as well as economic assistance to support Ukrainian people and forces in its strong but growingly challenging fight against brutal incursion by Putin-led Military forces. Moreover, Biden pledged to seek substantially more from the United States Congress to continue the weapons and money flowing toward Ukraine.
On Thursday, Joe Biden, the President of the United States, approved additional USD 800M in security and military support to Kyiv, declaring it was essential to assist Ukrainian military forces resist Russian troops in the crucial battles unfolding in the Ukraine's Eastern region.
Today, I am announcing another $800 million to further augment Ukraine's ability to fight in the East.

This package will include heavy artillery weapons, dozens of howitzers, and 144,000 rounds of ammunition to go with them. It also includes more tactical drones.

— President Biden (@POTUS) April 21, 2022
In addition, the U.S. President announced USD 500M in economic support to Kyiv as it struggles to save the lives of Ukrainians under blockade by Moscow troops. That would raise the sum economic aid to one billion dollars since Moscow started its large-scale incursion about 2-months before.
Addressing his people from the Roosevelt Room, a meeting room in the West Wing of the White House, President Biden vowed to send more security aid to Kyiv, as he requested U.S. Congress for increased funding to deliver more security and military aid for Ukraine. Biden told the media that the military equipment will further enhance ability of Ukrainian forces in the southeastern Ukrainian region of Donbass.
Billions of Dollars Needed to Rebuild
The Department of Defense said that the latest security aid package contains essential heavy artillery, seventy-two 155mm Howitzers – bringing the total number of Howitzers to ninety, seventy-two tactical vehicles to tow the Howitzers, 144K shells, and one hundred and twenty-one Phoenix Ghost unmanned aerial systems.
John Kirby, the US Assistant to the Secretary of Defense for Public Affairs, said that the Phoenix Ghost Unmanned aerial system is a defense system developed by the U.S. Air Force according to Ukrainian military requirements. It offers similar capabilities to the AeroVironment Switchblade UAVs, but not exact. Currently, Kirby wasn't ready to elaborate more on the capabilities of the 'Phoenix Ghost' drones.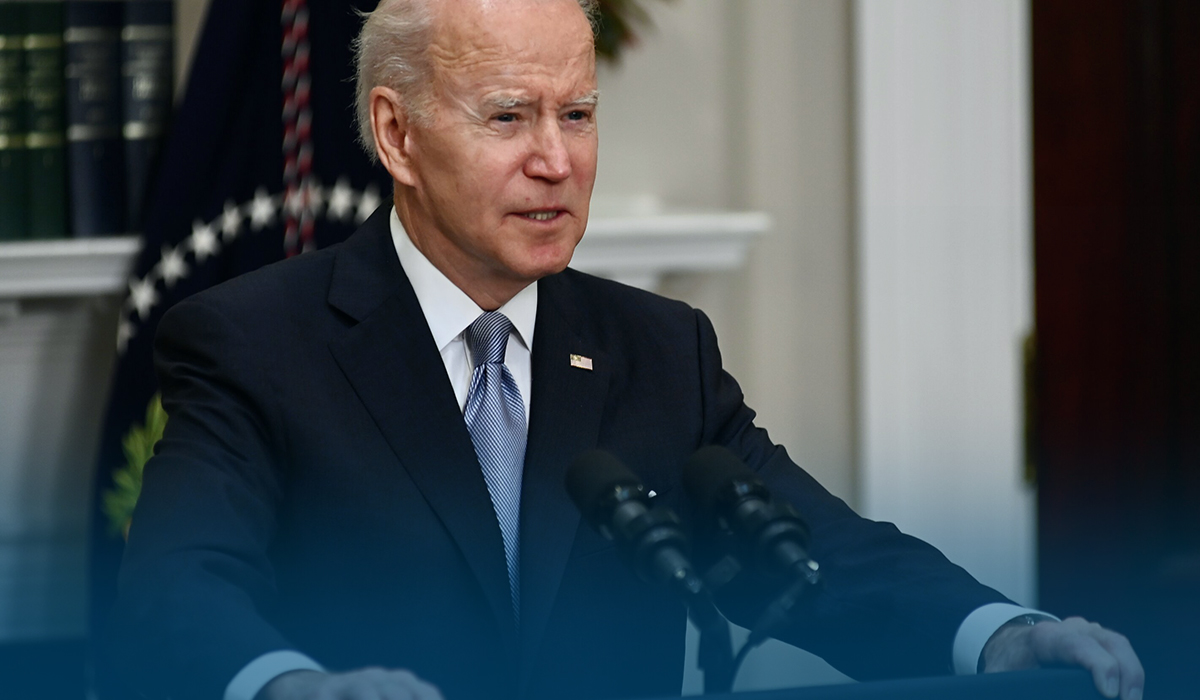 Furthermore, Volodymyr Zelenskyy, the President of Ukraine, said he's grateful to America in his nightly address, saying the fresh security assistance was just Ukrainian military was waiting for. Additionally, in an address by video to the World Bank meeting from D.C., Zelenskyy said his country would also require approximately USD 7 Bn monthly to compensate economic and financial losses. He added: with thousands of structures destroyed and public key infrastructure in leftovers, his country will need several billions of dollars to remake.
Read Also: President Biden Convenes Top Military Brass to Discuss Ukraine War