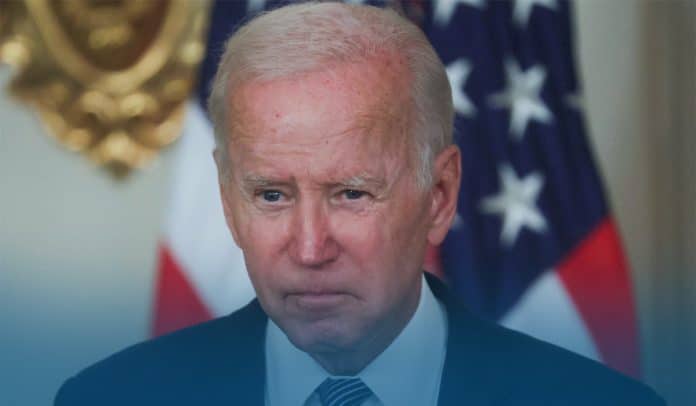 The U.S. President Biden's government is preparing nearly 800M dollars in additional security assistance to war-torn Ukraine and is likely to declare it as early as Friday, August 19, according to three persons having knowledge of the matter. But the total for the military assistance package could alter before its finalization.
The American President would approve the latest military aid using his Presidential Drawdown Authority (PDA) for Military Aid for Ukraine, which allows the President of the U.S. to reallocate articles from American stockpiles. However, the White House didn't provide any statement on the matter.
According to media reports, since Putin's forces were sent to the Ukrainian land late in February in what Vladimir Putin, the President of the Russian Federation, called a special operation, the violent conflict has transformed into a 'war of attrition' fought mainly in the country's South and Eastern region. So far, the United States has committed several billion dollars in defense packages to the Armed Forces of Ukraine.
US Sent More Than $7.2B in Security Support to Kyiv
Mr. Joe Biden has employed the PDA eighteen times to support Kyiv and delivered 7.2 Bn dollars in defensive support since August last year to help strengthen the defense of Ukraine against Moscow's unjustifiable incursion.
In addition, the U.S. Department of State said last month that through this process, America is sending defensive equipment and support to Ukraine to vigorously fight off Russian barbarity. The aid through PDA doesn't require approval from the U.S. Congress and could be moved within days or even hours after President Biden's OK, according to the Department of State.
Furthermore, on Thursday, Antonio Guterres, Secretary-General of the U.N., and Recep Tayyip Erdogan, the President of Turkey, hold a meeting with Volodymyr Zelenskyy, the President of Ukraine, to negotiate ways to stop the brutal war by Moscow and protect Ukraine's Zaporizhzhya atomic power station, the largest nuclear facility in Europe.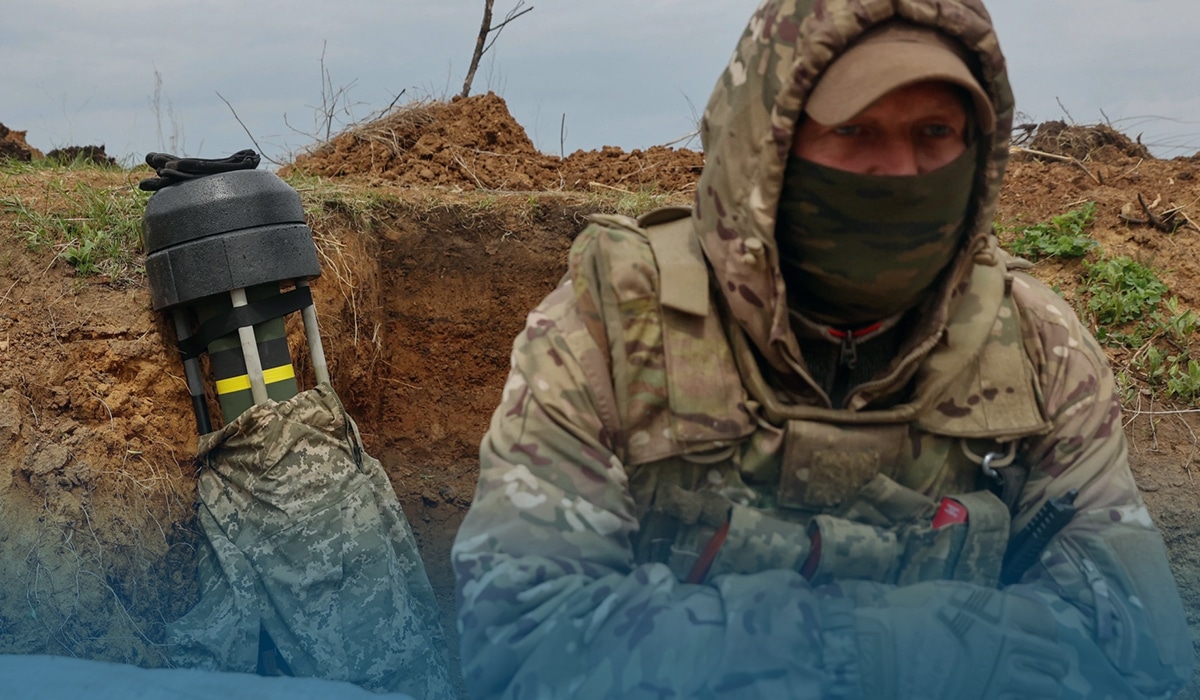 In a landmark agreement by backed by the United Nations and Ankara, Kyiv and Moscow agreed last month for Moscow to end a blockade against Ukrainian grain deliveries worldwide, and food exports restarted early this month.
Read Also: Russian Military Heavily Shelled Kharkiv, Donetsk Areas