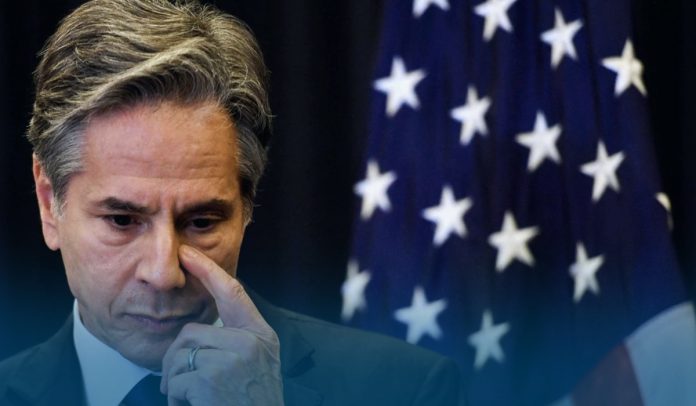 According to the U.S. Department of State, the expected expansion of the North Atlantic Treaty Organization will be a focus of talks on May 14, as Antony Blinken, the U.S. State Secretary, travels to Germany for an unofficial meeting of NATO Foreign Ministers on their response to Russia's brutal war in Ukraine.
In April, Annalena Baerbock, Germany's Minister for Foreign Affairs, invited the ministers to an informal meeting in Germany's capital. The NATO meeting comes as the Republic of Finland, anxious about Moscow's brutal incursion of the East European country, moves to join the Western military alliance. Previously, on Thursday, Finnish leaders said they're in favor of applying for NATO membership 'without delay.'
According to Jens Stoltenberg, Secretary-General of the North Atlantic Alliance, any specific procedures would be 'smooth and quick,' and Helsinki's request would be greeted. On May 15, Antony Blinken will head to Paris, France, with Katherine Chi Tai, the U.S. Trade Representative, and Gina Marie Raimondo, the U.S. Secretary of Commerce, for the ministerial meetup of the United States-European Union Trade and Technology Council Meeting in Paris-Saclay.
Moreover, Raimondo will hold a meeting with her European counterparts and industrial heads to negotiate to reinforce the Transatlantic Trade and Investment Partnership, digital and economic cooperation, and the collective response to Moscow's aggression against the post-Soviet state.
Ankara Pins NATO Expansion on Support in Kurdish Conflict
President Recep Tayyip Erdogan said Friday that Istanbul does not favor Finland and Sweden to become a NATO member, potentially destroying the Helsinki and Stockholm's expectations of a swift accession to the Western military alliance. And the expansion of the North Atlantic Alliance for a new member state requires consensus approval from all present members.
Erdogan mentioned apprehensions over the presence of terrorist organizations in both states. Later, a senior Turkish official said Turkey wishes Helsinki and Stockholm to take a clear position against Kurdish militant groups PKK and YPG. In the past, Ankara has denounced several West European states, including Sweden, for their dealing with terrorist groups, including Kurdish militant political organization and armed guerrilla movement.
Ann Linde, Swedish Foreign Affairs Minister, said that she would talk about the situation at an unofficial meetup of NATO Foreign Ministers in Germany over the weekend, to which Stockholm and Helsinki were also invited.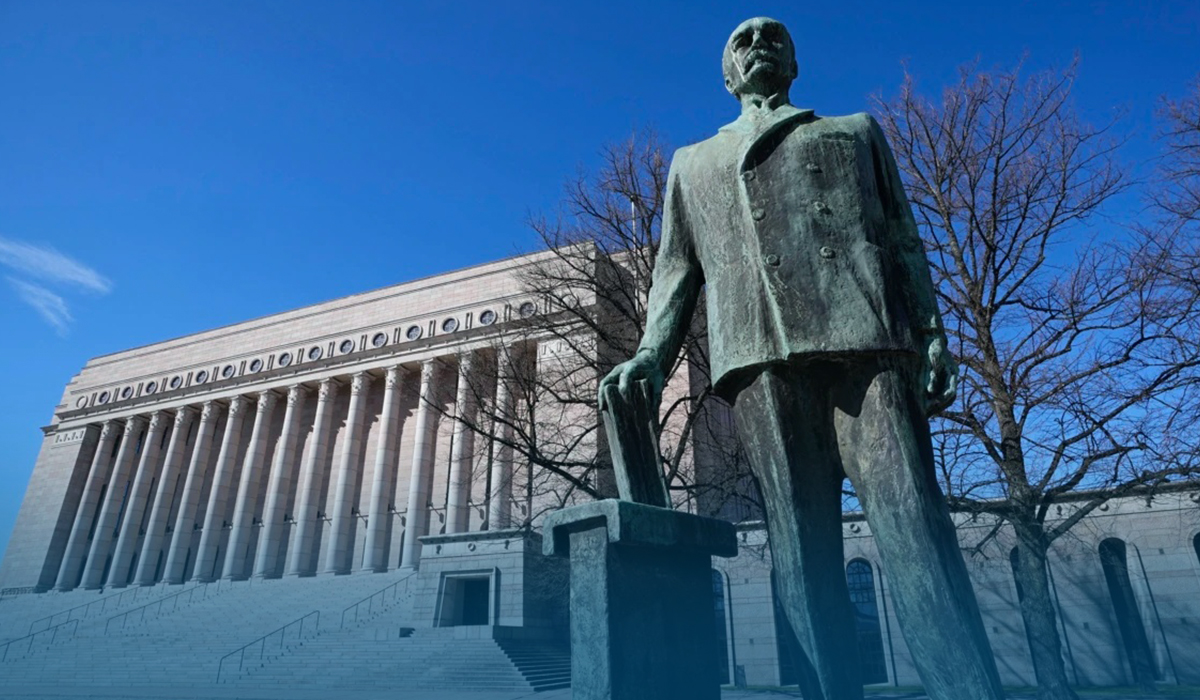 Additionally, Linde also told the media that the most important matter of Sweden's NATO membership would be that the country would be included in NATO's Collective Defense and Security, i.e., Article 5 of the Alliance, which says that an attack against one member is considered as an attack against on all.