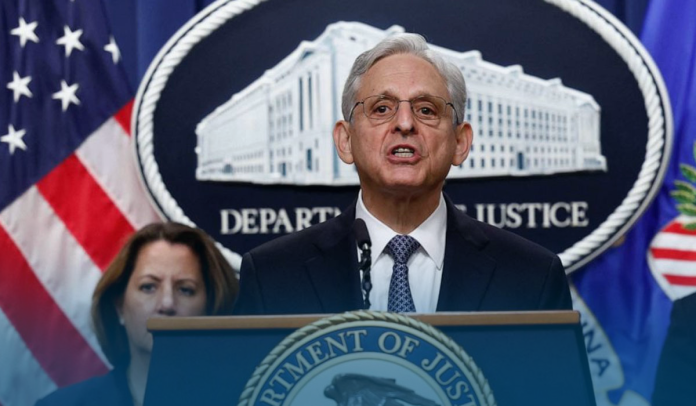 Jack Smith, a newly appointed independent special counsel to oversee the U.S. Justice Department inquiries, is endeavoring with no indications yet that the two high-stakes inquiries he now overseas around the former American President would slow down – in spite of being stuck in the Netherlands until he recovers from a leg injury.
John L. Smith, who was also a chief prosecutor at the Kosovo Specialist Chambers & the Specialist Prosecutor's Office in The Hague and tasked with the inquiry and prosecution of war crimes in the Kosovo War, is a US lawyer who has served in the U.S. DOJ as an Assistant US Attorney (AUSA) and as head of the Public Integrity Section (PIN), a section of the Criminal Division of the DOJ.
Recently on Friday afternoon, Merrick Brian Garland, a US attorney and jurist serving as the U.S. Attorney General, appointed a war crimes prosecutor, Jack Smith, as independent special counsel to oversee US Department of Justice inquiries associated with ex-American President, including the mishandling of files marked as classified and unsuccessful attempts to tilt the outcomes of the 2020 Presidential election.
The appointment made by Mr. Mark Garland came 3-days after the former President launched his candidacy for the GOP Presidential nomination in the next Presidential Election. The US Attorney General said Mr. Trump's 2024 White House bid and the Democratic President's stated intention to run for the White House, made the appointment of a special counsel essential.
1/6 Committee to Release All the Evidence Before New Congress Convenes
The highly experienced federal prosecutors are every so often appointed to probe politically sensitive cases, and they carry out their jobs with a degree of independence from the leadership of the US DOJ. Garland said that Smith would oversee the inquiry into Mr. Trump's handling of sensitive records after leaving the Executive Mansion in January 2021 and investigating the efforts to interfere with the peaceful transition of power following the last presidential contest.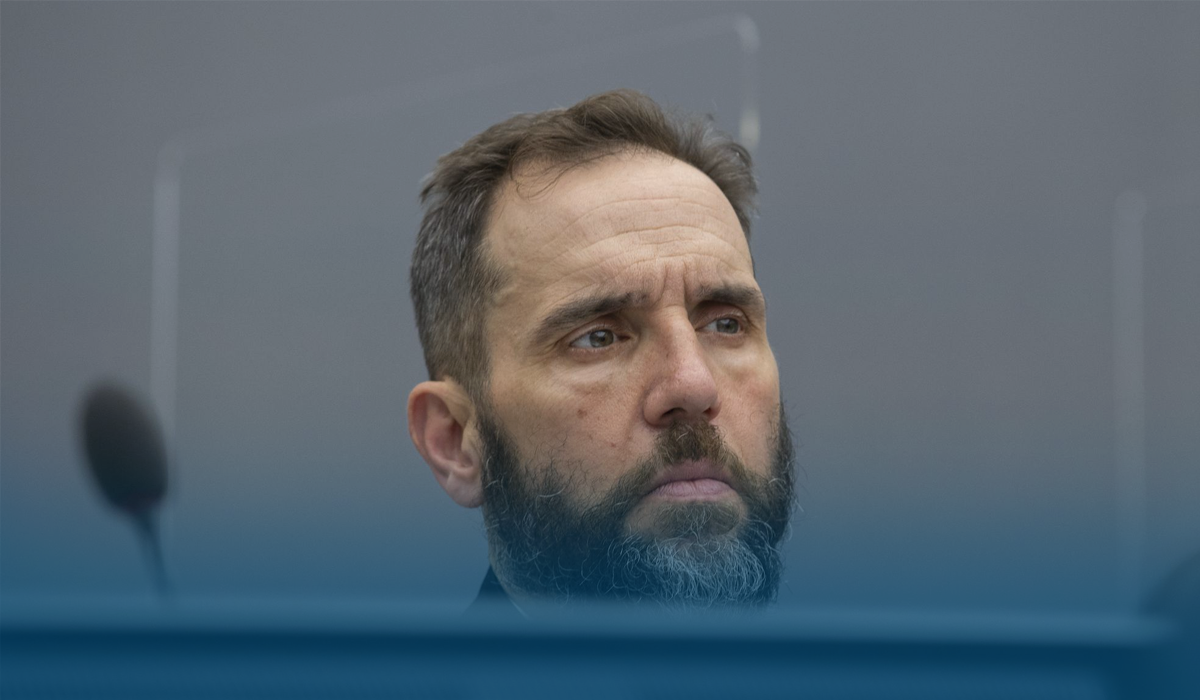 Congresswoman Zoe Lofgren, the U.S. Representative for California's 19th District, said that the January 6th Select Panel established to probe the Capitol Hill breach would disclose all the material it has collected ahead of the new Congress convenes in January 2023. Lofgren is a majority member on a Democrat-dominated Select Panel.
Read Also: GOP's Victory in House Sets the Scene for Divided Government in America