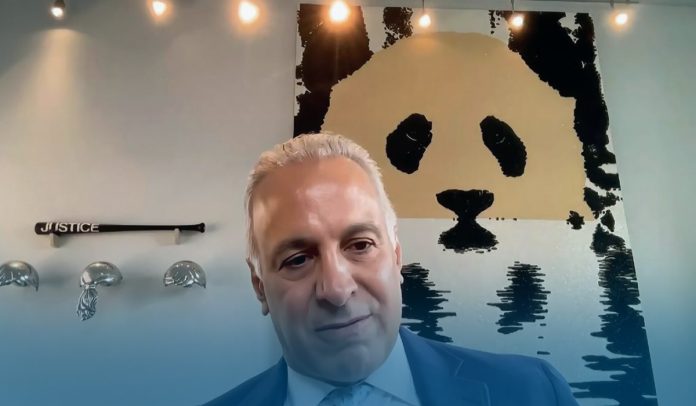 A federal grand jury inquiring about the events related to the 6th January 2021 Capitol attack issued a subpoena to the former senior advisor to ex-President Donald Trump, Eric Herschmann, who pushed back on the unprecedented attempts by Trump and his associates to tilt the outcomes of the Presidential election 2020, according to two persons having knowledge of the matter.
According to the sources, the witness summon seeks records and testimony from Eric Herschmann, who had access to the high-level communications regarding the intentions to tilt the election results, including attempts to interfere with the U.S. Department of Justice and take hold of electronic voting machines.
Scoop: Former Trump White House lawyer Eric Herschmann has received a grand jury subpoena as part of the Jan. 6 probe. Story to come

— Betsy Woodruff Swan (@woodruffbets) August 15, 2022
However, it wasn't apparent which of the two panels of judges had issued a subpoena to Mr. Herschmann. One of the grand inquiry panels is looking into the activities linked to the Capitol insurrection itself, while the other one has been probing a plan of action associated with Donald Trump's aggressive campaign to undermine the Presidential election using fake elector slates.
Other Trump Officials Who Received a Subpoena
Eric Herschmann is another Trump White House official to receive a summon to appear in front of the panel in compliance with the federal inquiry. Other officials include Pat Cipollone, who served as Trump's White House Counsel, Patrick F. Philbin, who was Deputy Counsel to the President, and Gregory Jacob, a legal counsel to ex-Vice President Mike Pence. In addition, late in July, ex-Chief of Staff to Pence, Marc Short, has appeared before the federal jury. At the time, both Reuters and ABC's cameras captured Marc Short's leaving from D.C. courthouse.
Additionally, according to the media reports, the US political advisor Herschmann, 60, is yet another sign of the investigation running into Trump's closest ally, who is facing misconduct and congressional and civil inquiries on multiple fronts. They include inquiries into the mismanagement of sensitive records and his unsuccessful attempts to remain in power after Donald Trump's defeat in the 2020 election. However, the US Justice Department declined to provide any remarks.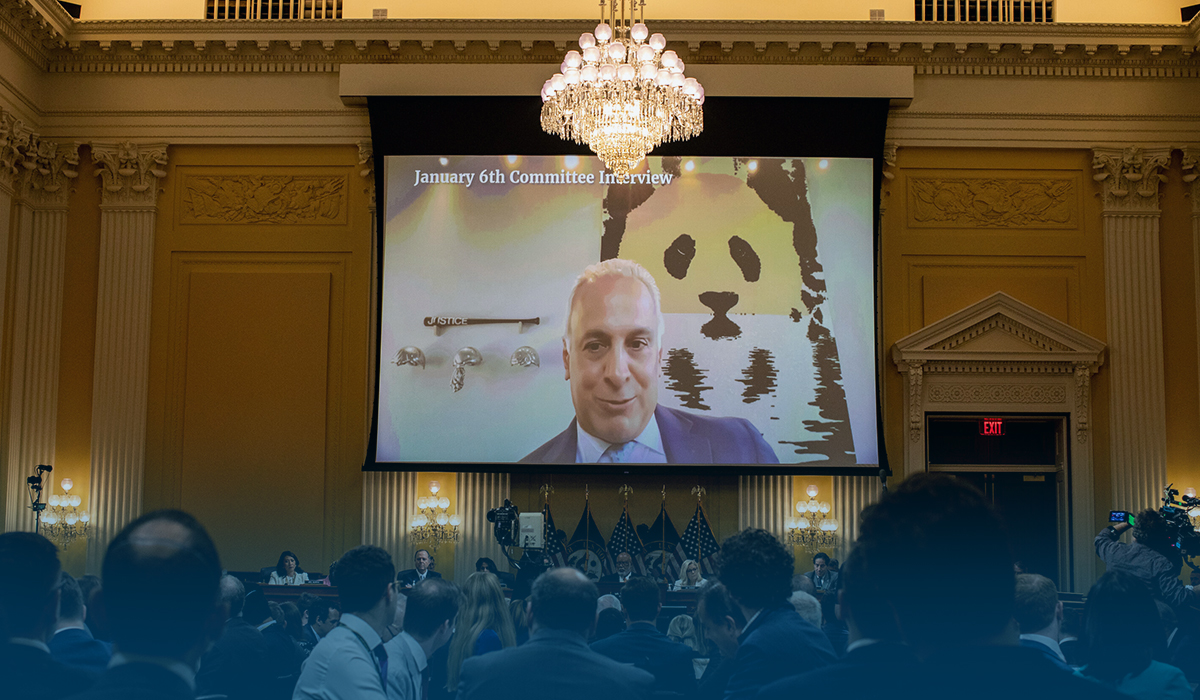 Furthermore, the US DOJ has been carrying out an extended inquiry into the events leading up to the deadly Capitol attack since the direct outcome of the assault, which has resulted in about nine hundred contributors in the United States capitol insurrection being charged until now.