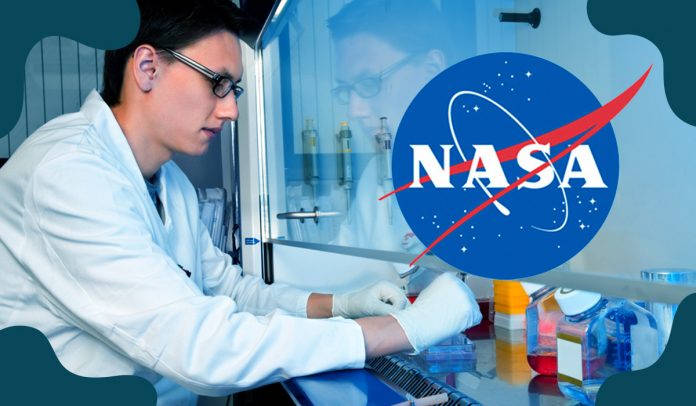 Federal Bureau of Investigation (FBI) arrested an Arkansas professor, Simon Saw-Teong Ang, who supposedly failed to unveil his ties to the entities of China during the course of securing funding for a project of the National Aeronautics & Space Administration (NASA), according to the United States Justice Department. The criminal complaint said that FBI agents arrested Ang, 63 of Fayetteville on Friday, and charged with wire fraud.
FBI agents have arrested a researcher for NASA who allegedly failed to report ties to China.

Investigators say a hard drive dropped into a library lost-and-found exposed the professor's connections to a Chinese foreign information collection program. https://t.co/WWXNfK8Vvj

— Josh Campbell (@joshscampbell) May 13, 2020
Authorities accused Ang, a researcher and an electrical engineering professor at the University of Arkansas-Fayetteville (UA) since 1988, to deceive NASA as well as the university by failing to reveal that he held other designations in Chinese companies and at a Chinese university, in violation of the policies of conflict of interest, according to the affidavit of an FBI special agent in support of the complaint.
The affidavit filed against Ang in the United States District Court for the Western District of Arkansas said that the suspect made false statements to the authorities and failed to report his outside service to UA, which enabled him to keep the designation in UA as well as acquire U.S. government research funding. Authorities said that as part of Ang research, he received numerous grants along with contracts from federal agencies, such as NASA.
The filed affidavit disclosed that, while serving for the university, the close ties of Ang with the Chinese government and his employment with several Chinese companies, made him disqualified to receive grants from U.S. government agencies.
The University of Arkansas-Fayetteville is actively cooperating with the investigative agencies
A spokesman for the university, John Thomas, states that they suspend Simon Ang from his responsibilities with the university without salary, and the authorities of the university are actively cooperating with the federal investigation agencies in this matter. According to the FBI affidavit, the authorities revealed the suspected ties of Ang to the Chinese interests when a university staff member tried to find out the owner of a hard drive that placed in lost-and-found at the library of the campus.
When the employee reviewed the hard drive contents, that later handed over to the FBI agents, he discovered an email exchange between Simon Ang and a visiting scientist from Xidian University in Xi'an, China. According to the affidavit, during the email conversation in September 2008, Ang wrote that things becoming problematic for him due to the present political scenario. Further, he wrote that you could search the Chinese website about what the United States will do with Thousand Talent Scholars. Adding that not too much here know he is one of them, but if this info comes out, his job here will be in deep troubles.
According to the FBI authorities, those associate scholars with the Thousand Talent programs of China are individuals who study or work abroad China in high-priority research fields. However, according to investigators, they are not traditional spies, and they are nevertheless gathering research information sought by Chinese authorities.
Fraud Charge on Simon Ang
A senior FBI national security executive, John Brown, says that mere involvement in a talent program is legal. FBI and its partner agencies investigate and revealed that participants usually incentivized to transfer to China the study they conduct in America, besides other exclusive information to which they can gain access, and remain an important threat to the U.S.
According to Charlie Robbins, spokesperson for the Western District of Arkansas Attorney's Office, Simon Ang was arrested on a federal criminal complaint for one count of wire fraud. https://t.co/vPkmJcIMPR

— KARK 4 News (@KARK4News) May 11, 2020
The criminal complaint read that Ang did reveal his participation in Chinese one Thousand Talents Scholar plan in 2014, but failed to report his involvement in other similar programs between 2012 and 2018. Whereas the reference of FBI to the Thousand Talents Scholar plan refers to a region naturally worked by the counterintelligence investigators of the agency, the federal agency charged interpret in the criminal complaint against Ang relates to wire fraud instead of surveillance.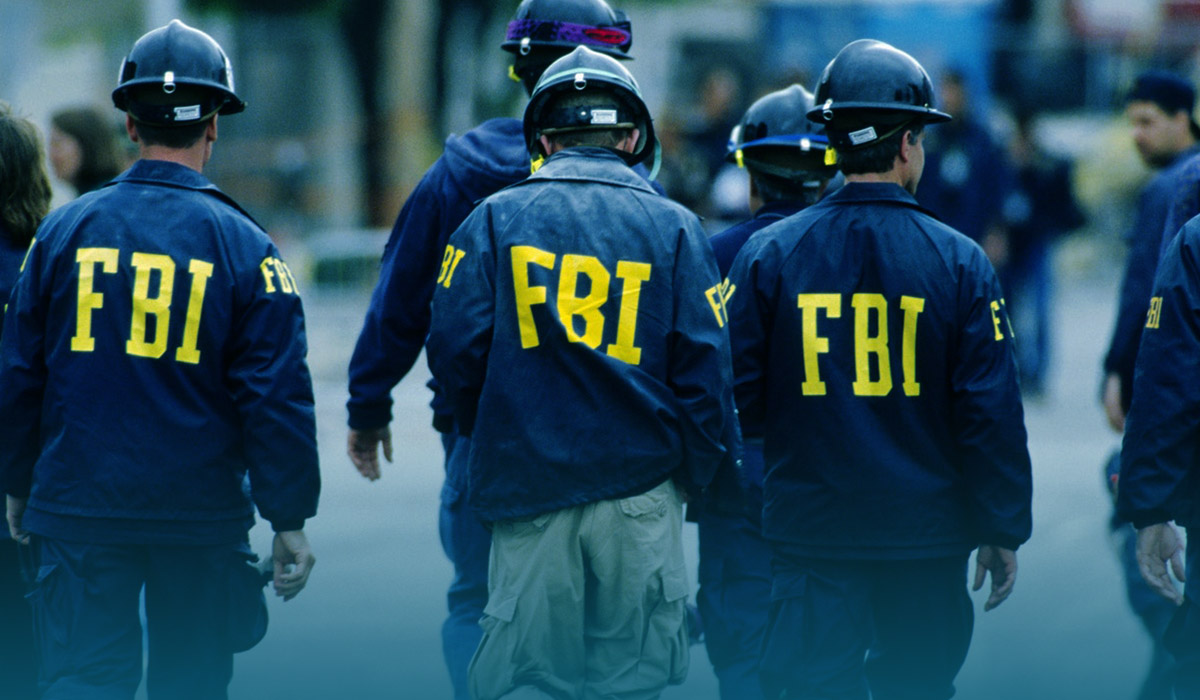 Specifically, authorities charge that Ang committed fraud in 2016 by helping the submission of a proposal to the National Aeronautics and Space Administration for an agreement worth over half a million dollars, without unveiling possible conflicts of interest linked with his secreted involvement with Chinese entities. NASA finally selected his proposal. Federal officials say that if Ang finds guilty, he will face a maximum constitutional punishment of twenty years in prison.
Read Also: Trump commuted Blagojevich's sentence and forgave Kirk