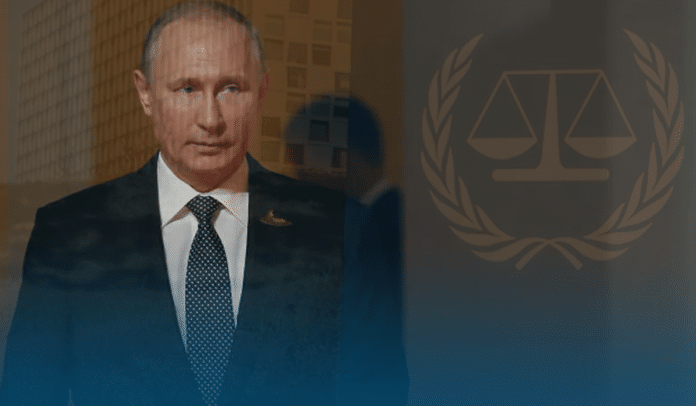 Joseph R. Biden, the President of America, has greeted the issuance of an arrest warrant against a defiant Russian President by the International Criminal Court (ICC) – an intergovernmental tribunal seated in The Hague, Netherlands. The international tribunal accused Vladimir Putin of conducting war crimes in the post-Soviet state of Ukraine – something the U.S. leader said Putin had patently committed.
According to media reports, the assertions focus on the illegal deportation of Ukrainian children to parts of the Russian Federation since the Kremlin ordered its full-scale and unjustifiable incursion in February 2022. Russian officials have rejected the accusations and condemned the arrest warrants of President Putin as outrageous.
The International Criminal Court has issued an arrest warrant against Vladimir Putin. No need to explain WHERE this paper should be used🧻.

— Dmitry Medvedev (@MedvedevRussiaE) March 17, 2023
Russia isn't among the States Parties to the Rome Statute of the International Criminal Court – meaning that the ICC has no authority there in Russia. Dozens of states aren't members of the Hague-seated Court, including India, China, and the United States. Therefore, it's highly improbable that much would come out of the measure, as the international tribunal has no powers to capture suspects without the cooperation of the government of any country.
However, it's reported that the arrest warrant move could affect the Russian leader in several other ways, like he couldn't travel to other countries. Now, Putin could only be arrested if he travels to any ICC member country. Vladimir Putin is the 3rd President to be issued an arrest warrant by the ICC.
US, Ukraine Defense Officials Discussed Further Provision of Military Aid
According to media reports, dozens of people have been indicted in the international institution, including Joseph Kony, Ugandan rebel leader; ex-Sudanian President Omar al-Bashir; Kenyan President Uhuru Kenyatta; Mr. Muammar Gaddafi, Libyan head of state; Ivory Coast President Laurent Gbagbo and ex-Vice President of the Democratic Republic of the Congo, Jean-Pierre Bemba.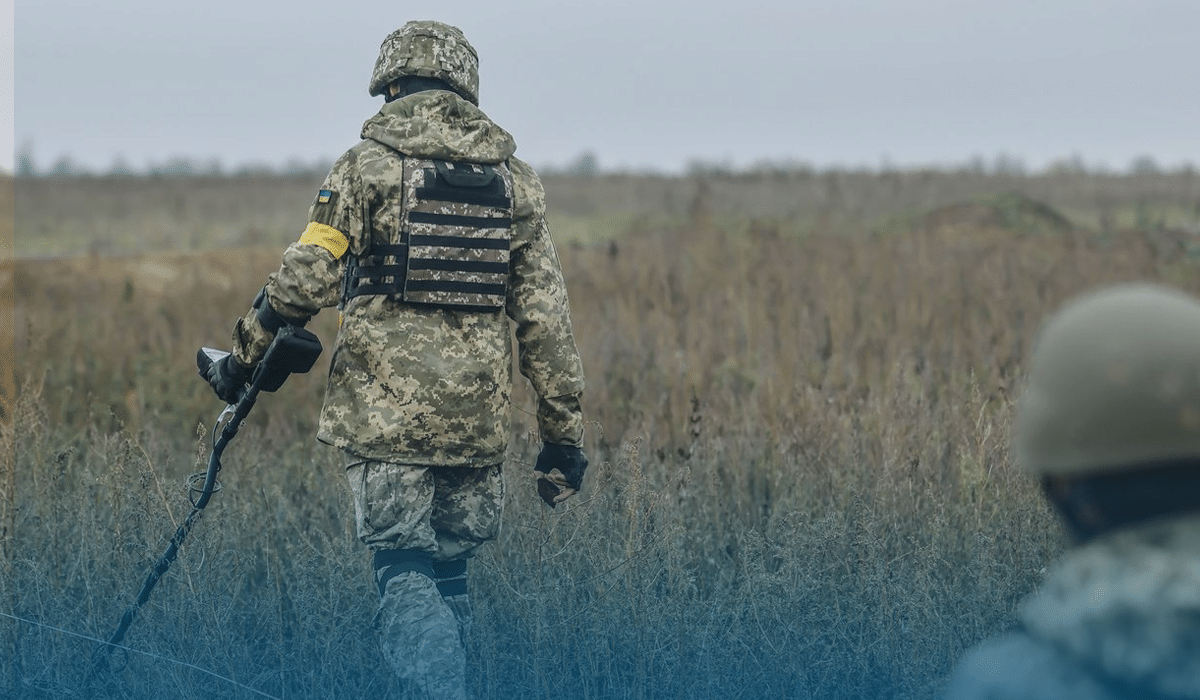 On Saturday, Andrii Yermak, a Ukrainian lawyer and the Head of the Ukrainian Presidential Office, said that three senior American security officials held a video-call with their Ukrainian counterparts and discussed the further provision of needed weapon aid to the Armed Forces of Ukraine so that Kyiv can effectively resist Moscow's barbarity and vigorously defend their land and people against the Kremlin's unprovoked aggression.
Moreover, Yermak said from the Ukraine side, top General Valeriy Zaluzhnyi, Oleksii Reznikov, Ukraine's Defence Minister, and some other top officials and military commanders had joined them in the meeting. He added that Lloyd Austin, the U.S. Defense Secretary, the US Chairman of the Joint Chiefs of Staff Mark Milley, and Jake Sullivan, White House national security adviser, represented the American side. However, Andrii Yermak didn't provide details of specific requests to the American side.
Read Also: US Gen. Milley Says Moscow Making Small Advances Near Bakhmut but at Great Cost