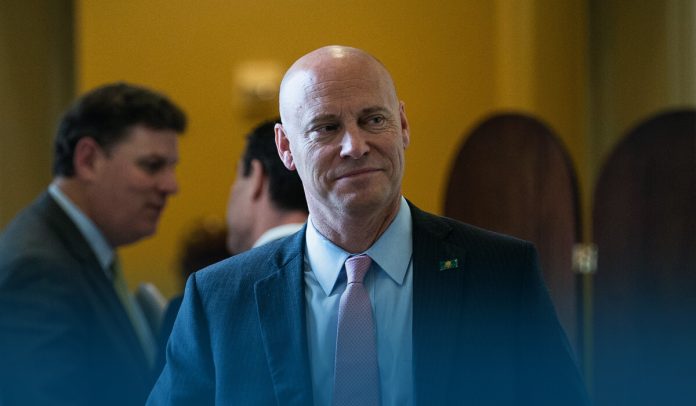 Marc Short, who served as chief of staff to Mike Pence, the former U.S. Vice President, quietly testified last week before the January 6th Committee inquiring the deadly Capitol riot, in response to a subpoena, according to the sources having knowledge of the matter, in most significant sign to date that Mike Pence's team is cooperating with the investigation.
One of the sources said the interview took place on Wednesday, confirming a CNN report; however, the Select Panel declined to give any comment, and Short couldn't immediately be reached for remarks.
Marc Short, who was with Mr. Pence at the United States Capitol on 6th January 2021, and participated in a critical White House meeting on 4th January 2021, is seen as a potentially crucial witness in the panel's inquiry as the committee pieces together the 'pressure drive' former US leader Donald Trump and his associates waged to attempt to persuade Mike Pence not to certify the 2020 Presidential contest.
The significance of Marc Short (Pence's former COS) testifying before the Jan. 6 Committee last week cannot be overstated. The fact we didn't know about it until yesterday and that it was done pursuant to a subpoena only adds to the intrigue and likelihood of bombshell testimony.

— Duty To Warn 🔉 (@duty2warn) February 1, 2022
The testimony from one of the top-ranking Trump government officials – Marc Short – to meet with the panel, follows a subpoena and a previous engagement with the Select Committee. Short's willingness to testify is noteworthy given that some of the former President's partners have resisted the House Select Panel's hard work to probe the Capitol insurrection. Moreover, Donald Trump had continued to criticize Pence, most recently in a statement on Jan. 30, when he stated Mr. Pence could have tilted the election outcomes.
'Hang Mike Pence'
January 6th Committee Chairman Bennie G. Thompson said that the committee would request the former VP to meet with legislators voluntarily. The panel indeed needs to hear what are his views regarding what happened on 6th January 2021.
Previously, according to one source, Short had produced a limited number of documents that were subpoenaed by the Select Panel, including a note from Trump advisor Johnny McEntee comparing Donald Trump to Thomas Jefferson. Moreover, it's usual that witnesses provide more documents when they testify, according to another source.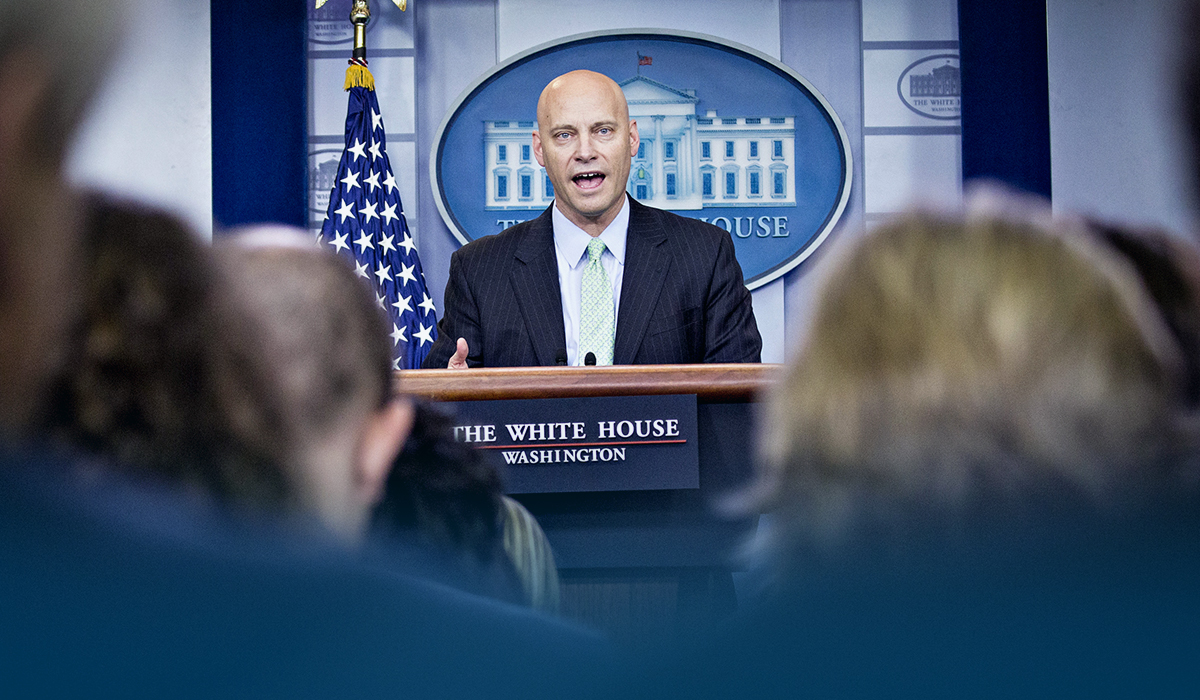 Marc Short and top Mike Pence advisor Greg Jacob were both closely involved in the Vice-President's consideration of whether to go along with former President's insistence that he tries to obstruct the official Electoral College votes counting by a joint Congressional session.
Just three days ahead of the proceeding, the two met with a lawyer then advising Donald Trump John Eastman about a note Eastman had written setting out a case for why Pence had the authority to delay the certification. Then, as a crowd was attacking the Capitol Hill chanting 'Hang Mike Pence,' Eastman sent a hostile e-mail to Jacob, blaming Mike Pence for the ferocity.