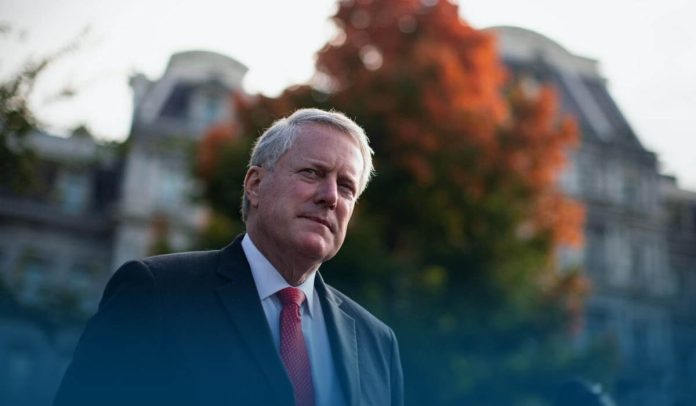 On Tuesday, the House Select Committee inquiring the deadly Capitol riot on 6th January said that ex-White House Chief of Staff Mark Meadows – in cooperation with the House panel – has provided it with records and agreed to appear soon for an initial interview.
Chairman of the Committee, Democratic Rep. Bennie Thompson, said that Mr. Meadows has been engaging with the panel through his attorney. He had produced records to the panel and would soon appear for a deposition. The Panel anticipates all witnesses, including Mark Meadows, to provide complete information requested and that the panel is legally entitled to receive. Also, the Select Committee would continue to analyze his degree of compliance with their subpoena after the initial deposition.
Moreover, Thompson told CNN that the committee has received possibly about six-thousand e-mails from Mr. Meadows via his attorney George Terwilliger and is in the course of going through it. He added former Trump aide's deposition is scheduled for the coming week.
Meadow's lawyer said to CNN that there's now an understanding between two sides on how the material could be exchanged moving forward, asserting that his client and the panel are open to engaging on explicit subjects as they determine to deal with the information the inquiry panel is pursuing that could fall under executive privilege.
"Stop the Steal"
However, the deal could be delicate if the two parties don't agree on what is privileged information. News of the understanding appears as lawyers of the former President Trump argued in front of an appellate court in Washington D.C. that Donald Trump should be able to proclaim executive privilege over records from the House Select Committee.
On 6th January, Trump followers attacked the United States Capitol in a bid to prevent U.S. Congress from officially certifying his November Presidential election loss to Democrat Mr. Joe Biden. Shortly before the insurrection, Donald Trump gave a speech to his followers repeating his unfounded assertions that the 2020 race was taken from him through extensive voting fraud and motivating them to go to United States Capitol Building and "fight like hell to stop the steal."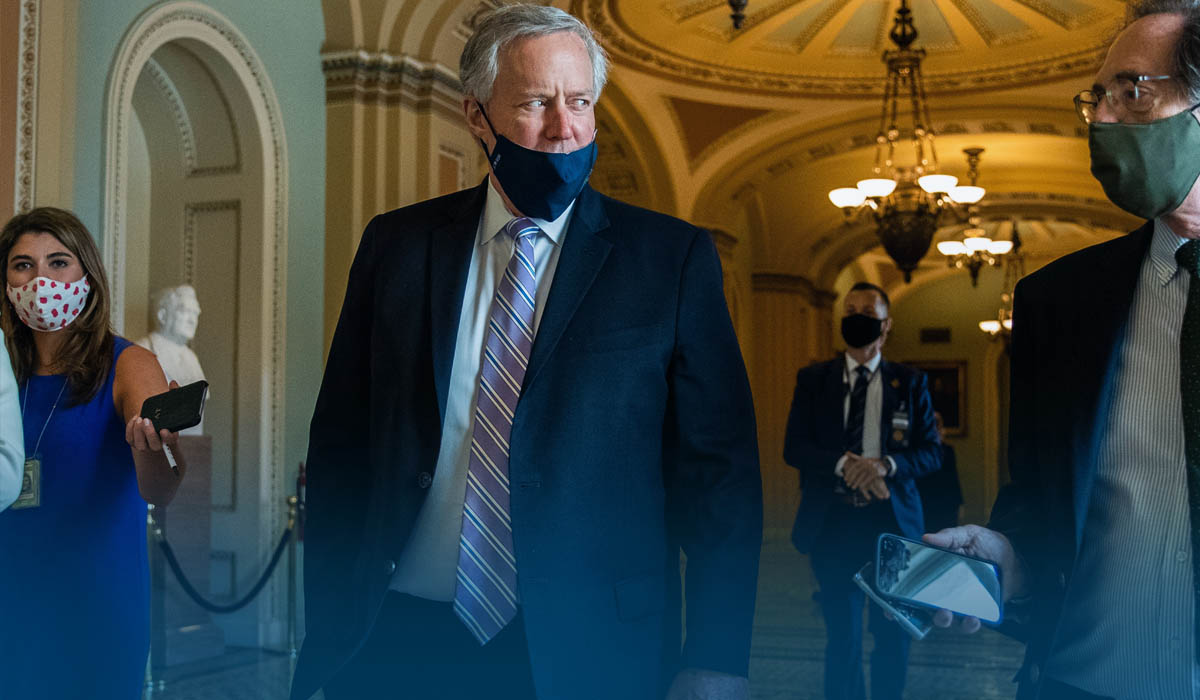 Furthermore, the acknowledgment of the agreement appears as several sources tell the media outlet that Mr. Meadows has shown readiness to cooperate and has entered a new approach with the panel. The deal is a major move in the once-stalled connection that comes after several months of back-and-forth between the two sides.
On Nov. 30, Trump said after the news broke of Mr. Meadows' deal denouncing the panel and repeating his baseless claims that the November 3 election was rigged.