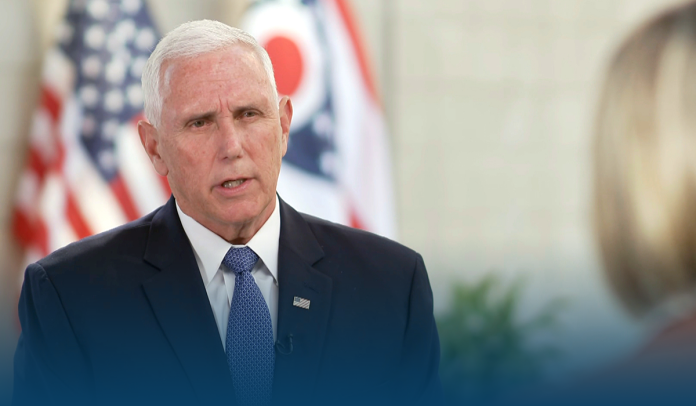 Mike Pence, Former Vice President of the United States, is also a candidate for the run in the White House 2024 Presidential elections. His allies launched a powerful PAC campaign in his support. The organization, Committed to America(CTA), has brought Pence one step closer to announcing a Formal Presidential bid. It will also bring him face-to-face with his former boss, Donald Trump. Mike Pence served White as vice President from 2017-2021 and worked with Donald Trump.
The Organization, CTA, will be co-chaired by Scott Reed, who managed Bob Dole's GOP nomination-winning presidential campaign of 1996. Reed has also served as a political director for the US Chamber of Commerce and was a close ally to Mike Pence. Scott Reed said an actual conservative candidate is needed from Republican Party as America is at crossroads. He added Mr, Pence is a man of good character and experienced personnel with excellent communication skills. He has all the conservative credentials required to win both nominations and general elections.
The path to the Republican nomination will not be that easy. Mr. Trump and the Governor of Florida, Ron DeSantis, are also competitors for the Presidential seat. DeSantis is yet to announce his candidacy for the presidential seat. There has been a cleavage in relations between Former President Trump and Mike Pence since the announcement of the 2020 elections certification on January 6, 2021. Trump also persuaded many of his associates against Pence. It seems that Mike Pence's team has made a brilliant move by recruiting Bobby Saparow as the executive director of their super PAC.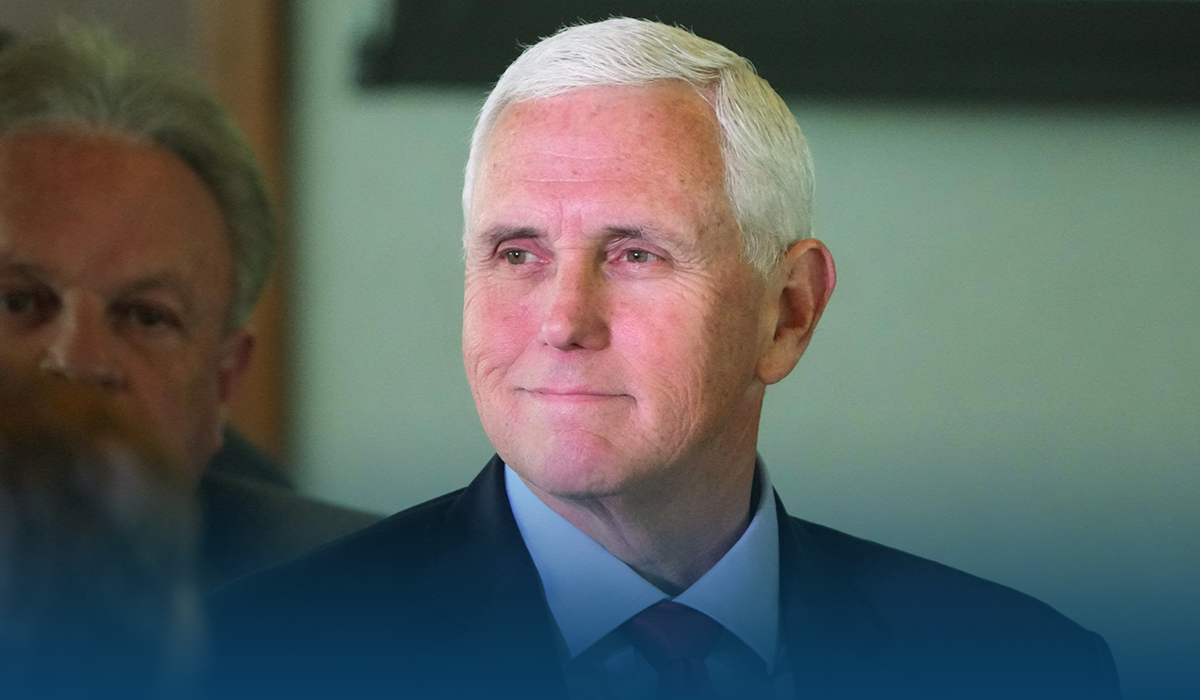 Saparow is Confident in Pence's Success
Saparow, who previously served as Georgia Governor, Brian Kemp's reelection campaign supervisor in 2022, has valuable experience. This strategic decision shows that Pence's team considers every detail to ensure victory.
"We are very confident that we can get the same results for the former vice president, Pence, as we did for Governor Kemp," Saparow stated regarding the super PAC's plan, which will closely resemble Kemp's successful base efforts. "Our approach with Governor Kemp will serve as a pathway for our national campaign," he said. Sparrow said, "We plan on executing a comprehensive paid voter outreach program through CTA."
Sources said that Pence's team would primarily use the event of January 6, 2020, against former President Trump. Afterward, the ex-vice president will speak out more aggressively against Trump, condemning his actions during the Capitol attack, which Pence and other officials were present for when the rioters attacked the building. Pence said Trump was wrong, and his actions endangered Pence's family and everyone in the Capitol the day when it was under attack. Pence added he had no right to overturn the election, and its results, which Trump and his voters declined to accept.
Fundraising Campaigns
While on campaign trials, Mike Pence has also started highlighting his policy contrasts with Trump, including support for Ukraine. Reed said a part of the campaign would be to reintroduce Mike Pence among voters. He added that the campaign would highlight Pence as a personality, not a vice president; Pence would be introduced as an economic, social, and security conservative character.
Fundraising campaigns are also being conducted. Pence's team did not say how much money they needed or have plans to collect for the Presidential campaign. It is said that they would collect as much money as required. Pence's group has been working on building data for people who pay and urge others to vote for Pence. Saparow said, What we did for Kemp, would be identically done for Pence, but now at the national level. He said they would do a paid voter contact program through Committed to America.