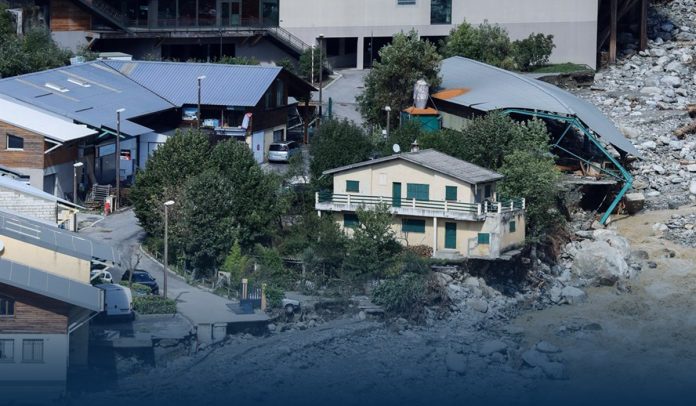 The United States Hurricane Center reported the Hurricane Ida is now classified as a post-tropical cyclone, rushing through the U.S. Eastern Coast's mid-Atlantic region, causing flash flooding and giving rise to tornadoes in its way.
The leftovers of Hurricane Ida entered into the New York City on Wednesday evening with energetic, driving rain (WDR) that all but stopped subway service, smashed homes in New Jersey, raised a tornado threat for the Bronx, and also deferred the United States Open in Queens when the heavy rain came into the roofed stadium.
Hurricane Ida came on to the shore on Sunday in Louisiana as a "Category 4 Hurricane" and one of the most powerful one to hit mainland America. The Hurricane Center said in its last report that the center of that storm system is now West Virginia and is traveling east to northeast.
Furthermore, with winds of about 45kph, the storm system is anticipated to drop up to twenty centimeters of rain as it rushes through the area over one day.
The remnants of the Ida brought strong winds, drenching rains, and one tornado on 1st September as the storm damaged New Jersey and Pennsylvania, collapsing the roof of the United States Postal Service building. In one hour, the National Weather Service recorded 3.15 inches of rain in Central Park of NYC, much more than 1.94 inches of rain that fell during Tropical Storm Henri in one hour on 22nd August.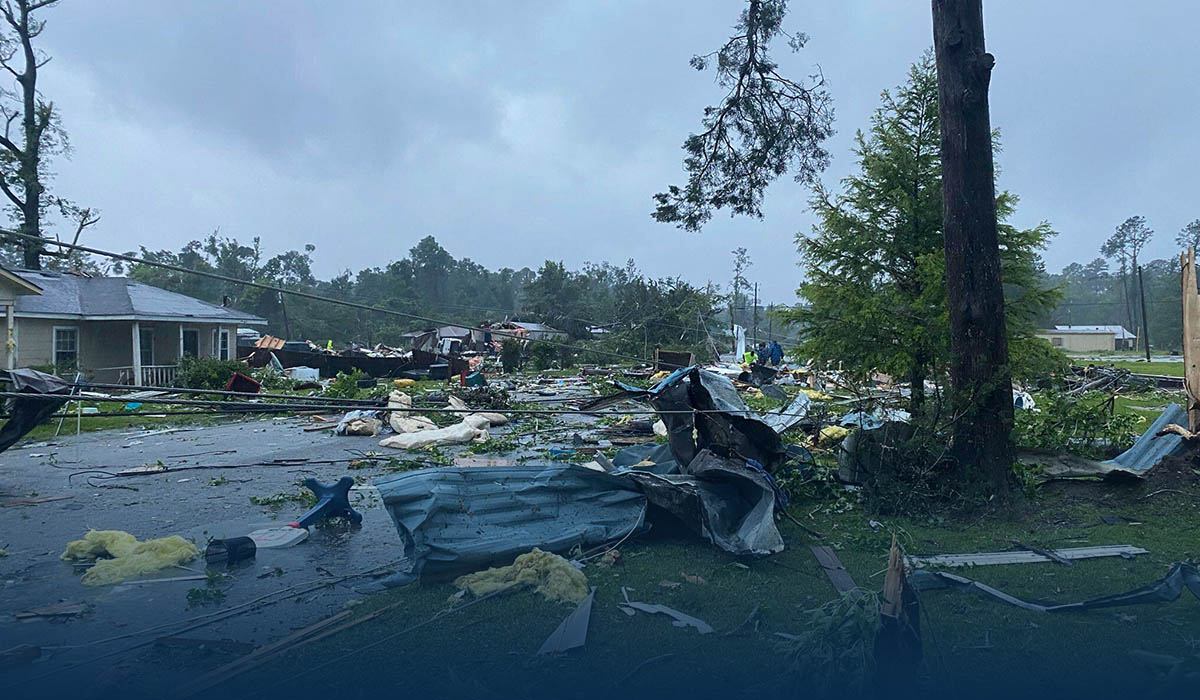 'State of Emergencies' Declared
Ahead of the storm system, tornadoes have already been reported in Maryland, to East and North of Washington.
The National Hurricane Center stated that the storm system could even become more powerful when it advances offshore later on Thursday. In the meantime, the U.S. NHC said that Tropical Storm Larry has now been spotted in the far southeastern Atlantic and is becoming stronger. They stated it's anticipated to become a hurricane this coming Thursday. Currently, it has constant winds of nearly 65 miles per hour and is traveling to the north-northwest.
I'm declaring a state of emergency in New York City tonight.

We're enduring an historic weather event tonight with record breaking rain across the city, brutal flooding and dangerous conditions on our roads.

— Mayor Bill de Blasio (@NYCMayor) September 2, 2021
Furthermore, New Jersey and New York governors have declared 'states of emergencies' due to widespread rains, severe flooding and reported tornadoes as the leftovers of Ida hit the United States northeast Wednesday.
On Sunday, the storm had struck the southeastern American states of Mississippi, Louisiana, Florida, and Alabama, flooding neighborhoods, causing extensive power failures, and killing six people.
We're keeping our eyes on our power grid. We've seen about 5,300 customers without power.

We expect the rain to stop in the next few hours. But until then, again, if you're not inside, get inside.

— Mayor Bill de Blasio (@NYCMayor) September 2, 2021
Read Also: Gusty Winds Pushed California Wildfire To Approach Lake Tahoe