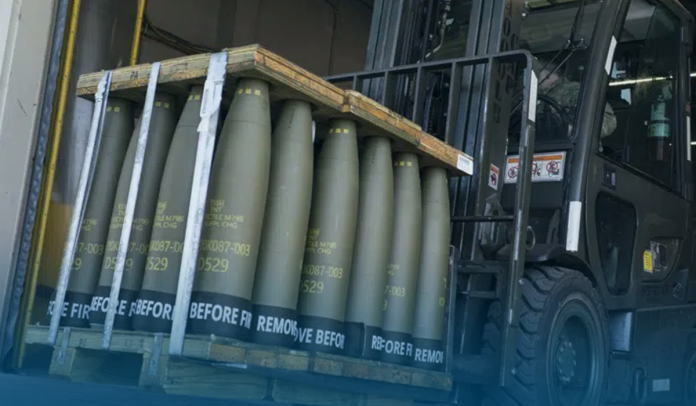 The Ukrainian authorities reported that the Russian military extensively shelled several parts of the former Soviet state over the past day, from the Northern Sumy region to the Southern Kherson region. According to media reports, most of the strikes were aimed at the Donetsk and Luhansk areas, many of which have been escaped by their inhabitants. Moscow holds control of much of the two regions and anticipates to fully seizing them.
The latest U.K. Defense Intelligence update on the situation in Ukraine said that since 21st February 2023, pro-Moscow officials had reported at least fourteen blasts around the Kremlin-occupied Mariupol City in the Donetsk region. In addition, sites of the bloody incidents included a weapon cache at the Airport in the southeastern part of Ukraine, two fuel storage areas, and an iron and steel plant.
The Kremlin would likely be concerned that unexplained blasts are occurring in the war zone it had possibly formerly analyzed as beyond the range of the routine Ukrainian capabilities, according to the British Defense Department. Moreover, the UK Intelligence update reads that although widely destroyed earlier in the brutal conflict, Mariupol City – which sits on a critical logistic route – is strategically important to Moscow, as it's the biggest city Russians seized last year, that it still controls.
Last year on Feb. 24, Russia's Putin ordered an unjustifiable large-scale incursion of its peaceful and democratic neighboring state of Ukraine. And now, one year on, the commitment of Washington, together with around fifty nations who have rallied to send urgently needed military and economic support to war-torn Ukraine, has only strengthened.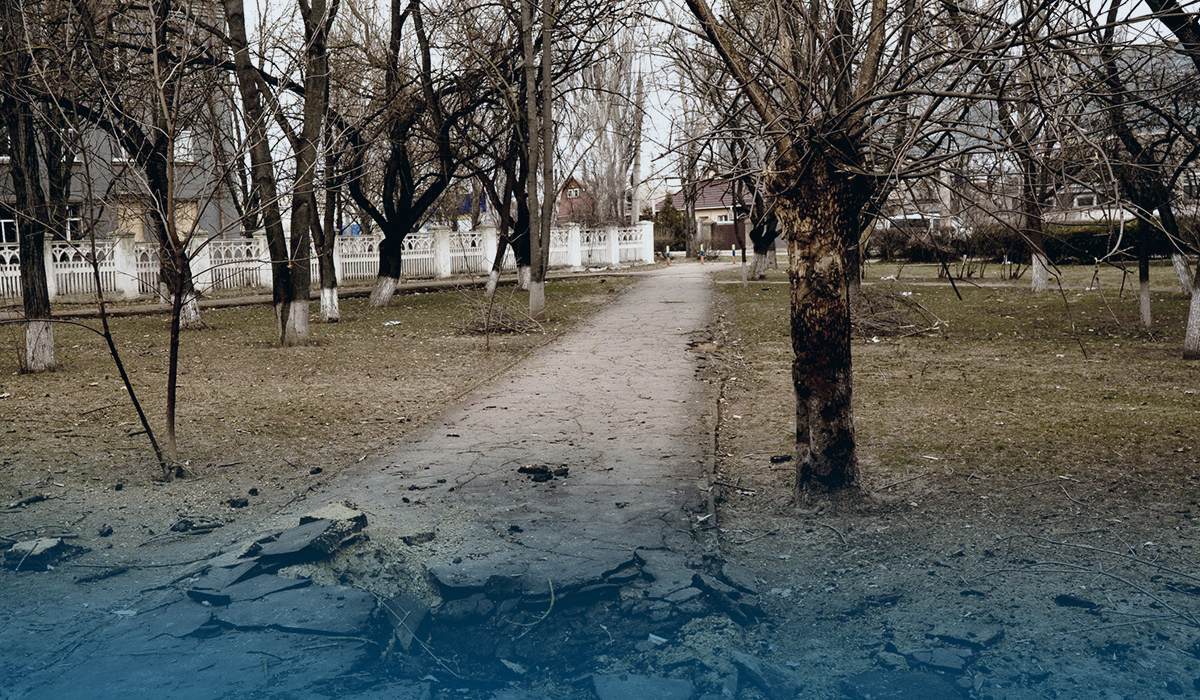 US Government Announces More Security Support for Kyiv
Recently on Friday, the U.S. Department of Defense announced an additional 2 Bn dollars arms package to reaffirm the untiring assistance of America for courageous defenders of Ukraine and strengthen the Air Defense capability of the Ukrainian Air Force. The latest American military package for Ukraine includes the following capabilities.
More Ammunition for HIMARS weapons;
More 155-millimeter artillery shells;
AeroVironment Switchblade anti-armor loitering munition;
ALTIUS-600 Small Unmanned Aircraft System;
JUMP 20 VTOL (Unmanned Aircraft Solutions) UAS;
Counter Unmanned Aircraft Systems (C-UAS);
CyberLux K8 Unmanned Aircraft Solution;
Mine Clearing Equipment and Vehicles;
Secure Communication Equipment; and
Additional Funding for Military Training and Maintenance
Furthermore, the Armed Forces of Ukraine said Sunday that Moscow conducted unproductive offensives near Yahidne village in eastern Ukraine, situated in the center of Bakhmut Raion, Donetsk Province, over the last day, after PMC Wagner paramilitary organization asserted to have seized the village in the eastern part of the country.