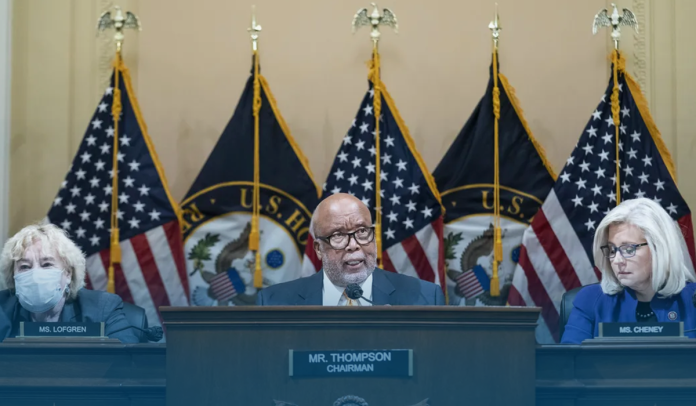 The January 6th Select Committee probing the deadly Capitol Hill insurrection on Jan. 6, 2021, has tentatively rescheduled its ninth and possibly the last hearing for Thursday, October 13, according to a source having knowledge of the planning. In addition, the final document on committee findings is likely to be released before November Midterms.
Last month, the US House Select Panel delayed its public hearing – initially planned for 28 September at 01:00 PM – amid powerful Hurricane Ian bearing down on the southeasternmost U.S. state of Florida, which caused the most intense landfalling (Landfall Pressure: 940 mbar).
The upcoming public hearing would be the first public session on January 6 events since 21st July, when the panel conducted its eighth hearing, which presented evidence and details of Donald Trump's denial to order to stop the assault on the U.S. Capitol.
In the earliest of Congress' Jan. 6 hearings – including one that took place in July last year – the Select Committee made its case that, after being defeated in the 2020 Presidential contest, the former American President ignored associates who told him his assertions of extensive ballot fraud were false and then restfully watched as supporters who believed his assertions attacked the US Capitol.
Arizona GOP Chair Pleaded Fifth Amendment
However, a spokesman for the Jan. 6 Committee declined to confirm the new tentative date for the next public hearing. The Congressional inquiry panel didn't want to proceed with the formerly planned public hearing without a colleague from Florida, Congresswoman Stephanie Murphy, a Democrat, whose district was in the path of Hurricane Ian.
Kelli Ward, Chair of the Arizona Republican Party, declined to provide answers to queries during a sworn testimony of the 6th JAN panel inquiring about last year's Capitol assault, according to a lawyer for the panel. Lawyer Eric Columbus stated to a U.S. Judge that Ms. Ward – who also served in the Arizona State Senate from 2013-15 – pleaded Fifth Amendment against self-incrimination to bypass replying to queries from the House Committee.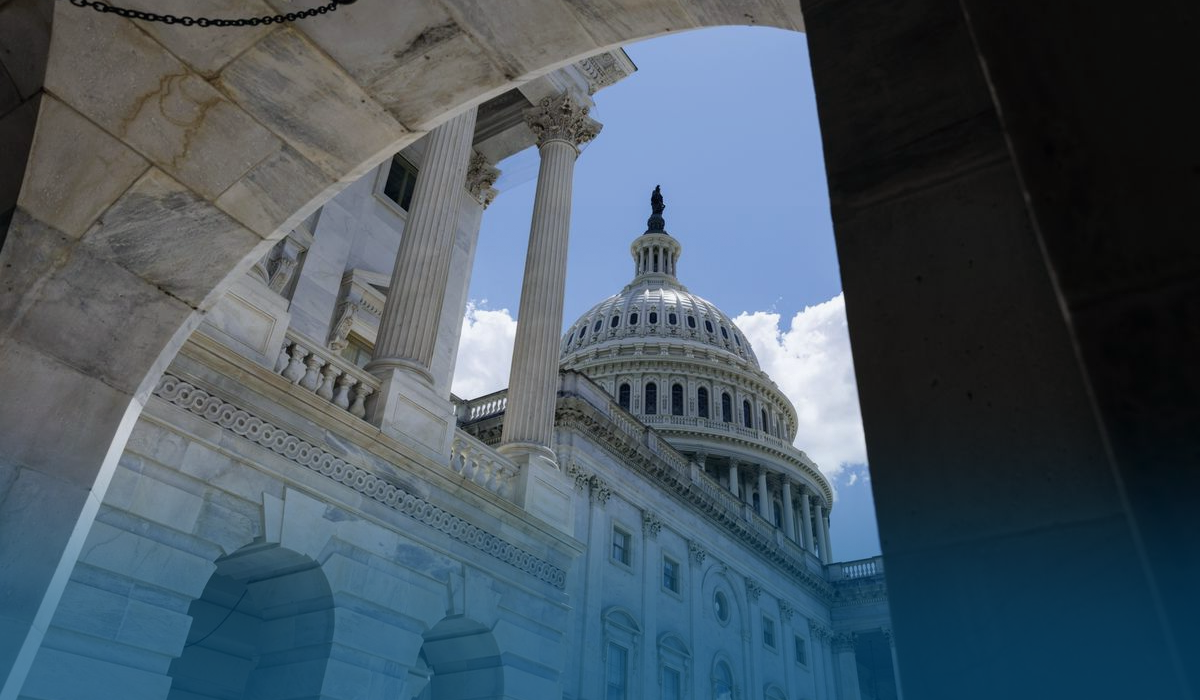 Established over a year ago, the House Select Panel has been inquiring about the events around the 6th JAN riot and those who influenced around 919 people who have been arrested & criminally charged in connection with an effort to block the formal certification of Mr. Joe Biden's win in the 2020 Presidential election. Eight Jan. 6 hearings have been conducted so far that commenced July last year.
Read Also: Ginni Thomas Tells Jan.6 Panel, "she still believes 2020 election was stolen"