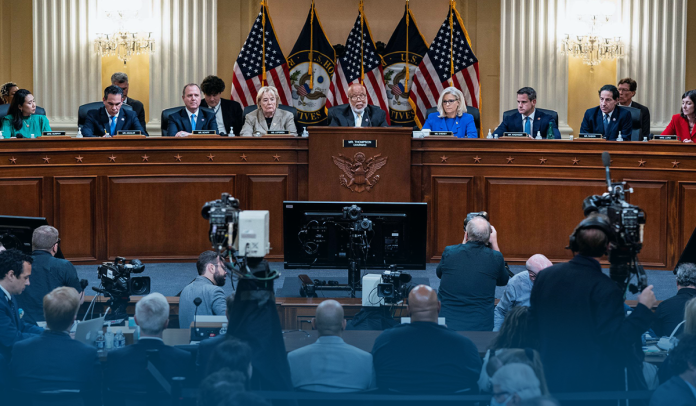 Mississippi Rep. Bennie G. Thompson, Chairman of the January 6th Committee established to probe the deadly Capitol Hill insurrection, told media that the Congressional investigators would hold its final public session on December 19 at 01:00 PM (ET). In addition, the U.S. Representative serving Mississippi's 2nd District said the panel will vote on criminal referrals and on the final report approval coming Monday.
Mr. Thomson said the Jan. 6 Committee's final report on the 6th JAN inquiry findings will be released on December 21, 2022, and will be posted online. However, it isn't still uncertain whether that report would be accompanied by a press briefing or if it would just be posted online on Wednesday.
NEW: Jan. 6 Chair @BennieGThompson says the committee will hold its final public meeting MONDAY DEC 19, where they will approve referrals and final report.

The final report will be released on WED. DEC 21.

— Kyle Stewart (@KyleAlexStewart) December 13, 2022
Furthermore, the Chairman of the Jan. 6th Select Panel said that investigators would perform all of the business of the investigative panel on Monday, which would also encompass voting on the final report. The panel has vowed to have the final report released before Dec. 31, 2022, as GOPs are anticipated to dissolve the panel when they assume control of the U.S. House of Representatives in January.
Categories of Referrals
The US House Select Panel of two GOPs and seven Democrats has spent around one-and-half years inquiring about the Capitol riot by several pro-Trump followers of Donald J. Trump, the former President of America, after he gave delivered a fiery address baselessly asserting that his election loss to Mr. Joseph R. Biden was a consequence of the extensive ballot fraud.
A Mississippi Democrat said that the House Committee is considering 5-6 categories of criminal charges referrals beyond those deemed criminal; however, it hasn't decided on the specific number of people. Thompson added that besides criminal referrals to the U.S. Justice Department (DOJ), there could be other referral categories the Congressional panel makes, like ethics referrals to the U.S. House Committee on Ethics, campaign finance referrals, and discipline referrals.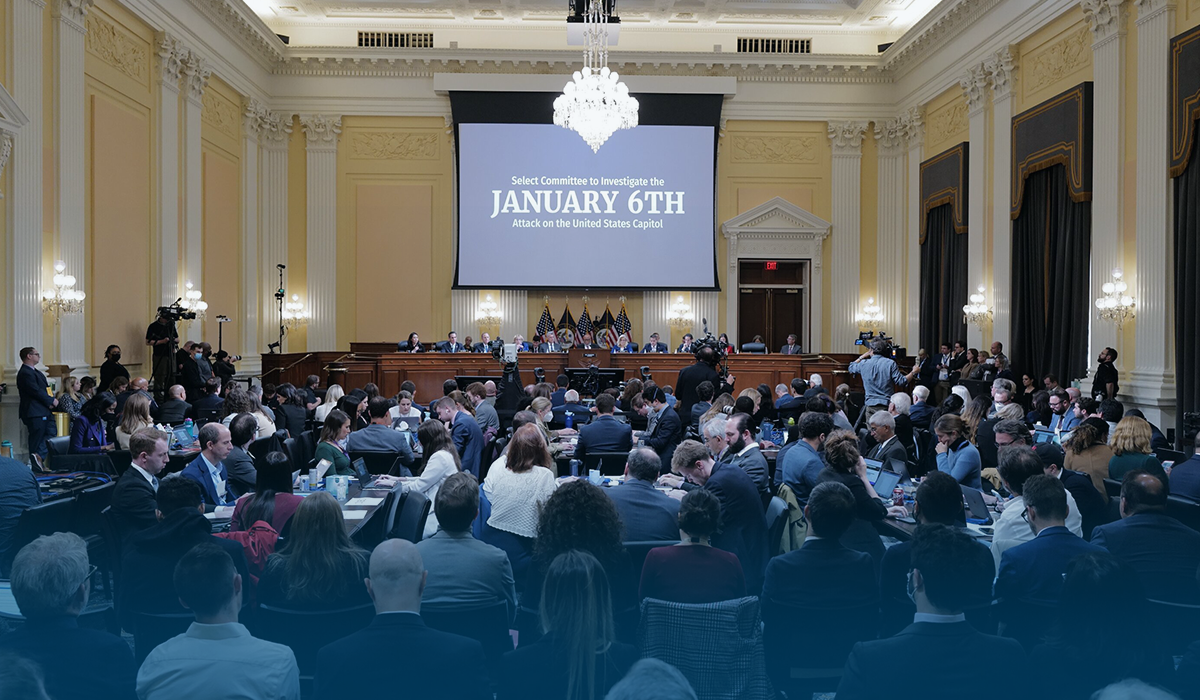 According to media reports, Jack Smith, independent special counsel subpoenaed local officials in Pennsylvania's Allegheny County for responsive records associated with the last Presidential election. Allegheny County's Director of Communications, Amie Downs, said that they received from Merrick Garland-appointed special counsel regarding recent general elections.
Read Also: Jack Smith Issues Subpoena to Georgia State Secretary Brad Raffensperger