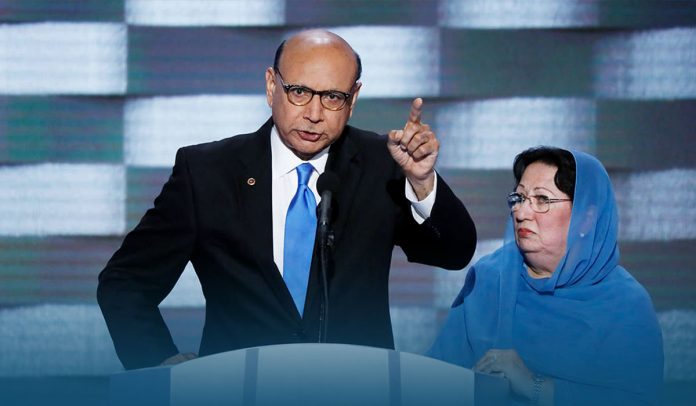 White House released a statement that, Joe Biden, the President of the United States, has decided to appoint Khizr Khan, a Pakistani-American lawyer, as the commissioner for the United States Commission on International Religious Freedom (USCIRF). CNN reported that the White House had recognized him as an advocate for religious freedom as a "core element of human dignity."
Khizr Khan, also a critic of the former US President Trump and the father of a soldier slain in the Capital of Iraq, Baghdad, endorsed Mr. Biden last year and said in 2016 that ex-President Trump sacrificed nothing and no one, before raising the US Constitution copy, asking if Donald Trump had ever read it. Army Capt. Humayun Khan, Khan's son, died in Baghdad on June 8, 2014.
Biden nominating Khizr Khan, a gold star father who famously spoke at the 2016 Democratic Convention, to the U.S. Commission on International Religious Freedom pic.twitter.com/1IH8vdnd0q

— Andrew Solender (@AndrewSolender) July 30, 2021
Friday's announcement is one of the four such nominations and appointments, with the White House website stating that it underscores American President Biden's commitment to "build an Administration" that seems like the U.S. and reflects people of all faiths.
Moreover, apart from Khizr Khan, Deborah Lipstadt was nominated for "Special Envoy to Monitor and Combat Anti-Semitism," whereas Sharon Kleinbaum was decided as an appointee for Commissioner of the USCIRF and Rashad Hussain was nominated for "Ambassador-at-Large for International Religious Freedom."
The US State Department's Office of International Religious Freedom stated that it greeted the appointment. Moreover, it said in a Tweet that they hope to collaborate with them to advance religious freedom for all people.
Passionate Speech At 2016 DNC
Khizr Khan is a Pakistani-born lawyer who condemned Donald Trump for his derogatory remarks against U.S. Muslims during the 2016 Democratic National Convention (a presidential nominating convention).
U.S. Army Captain Humayun Khan was killed on 8th June 2004 near Baqubah in Iraq during the Iraq war. He was buried on 17th June 2004 at Arlington National Cemetery, Arlington, Virginia, America, with full military honors. Moreover, he was subsequently awarded the Purple Heart and the Bronze Star Medals.
Furthermore, Khan, 71, gave a passionate speech at the 2016 presidential nomination convention and his wife, Ghazala Khan. He was asked whether Donald Trump, then the GOP presidential nominee, had ever read the United States Constitution. Khan pulled his own 'US Constitution copy' for emphasis and stated ex-President Trump had sacrificed nothing and no one.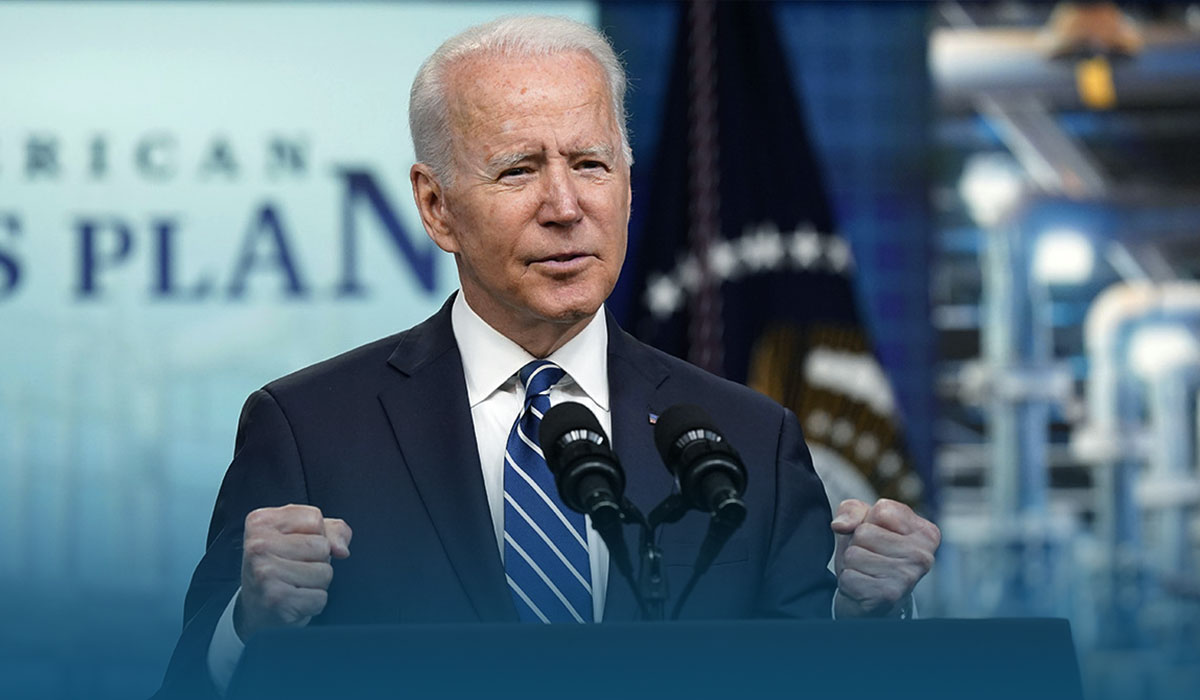 Personal Life and Early Career
Khizr Moazzam Khan was born to poultry farming parents in Gujranwala, Punjab, Pakistan, in 1950. He works as a lawyer. Moreover, he founded the "Constitution Literacy and National Unity Project." Mr. Khan pursued an LL. B in the Law College, University of Punjab. Then he passed the Punjab bar in 1974. After getting married to Ghazala Khan, the pair moved to Dubai, U.A.E, to earn money to move to the United States of America. He immigrated to America in 1980 and studied at Harvard Law School, and got his LLM degree.
Khizr Khan is the 6th Pakistani-American to join the Joe Biden team since he assumed office as the 46th American President on 20th January this year.