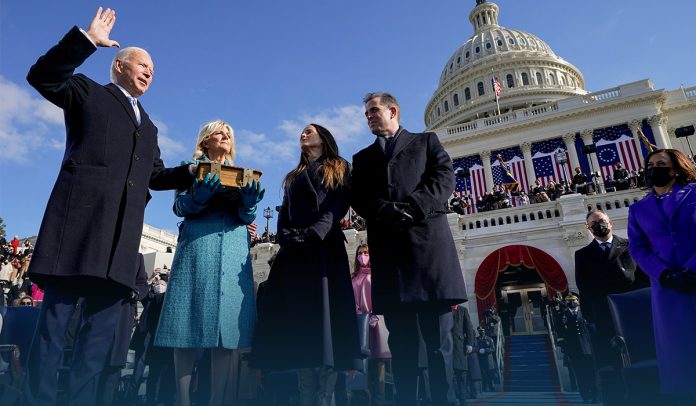 Joe Biden, the President of America, celebrated on Sunday the country's 245th Independence Day holiday by opening the White House gates at his first largest event since he took office in January. The White House was open to some thousand invited guests, including military families and workers engaged in COVID response, serving up burgers with other dishes.
During the Independence Day holiday event, Joe Biden said that 245 years ago, they declared their independence from a distant King. They're closer than ever to declare their Independence from a deadly coronavirus. However, that isn't to say the fight against coronavirus disease is over. They've got additional work to do.
The fireworks are lighting up the sky! Happy Independence Day! #July4th #NationalMall #WashingtonDC pic.twitter.com/OGlu07LjeA

— National Mall NPS (@NationalMallNPS) July 5, 2021
Furthermore, Mr. Biden said before the fireworks lit up the sky over the long, grassy National Mall that July 4, 2021, is a day of special celebration for they're emerging from the darkness of a year of the epidemic, that took over 605000 lives in America, and isolation, a year of fear, pain and heartbreaking loss. He added that they never again want to be where they're a year ago that day.
America has fallen short of the President's aim to vaccinate 70 percent of Americans with at least one dose by July 4. Instead, the number is nearly 67 percent, as some Americans have refused to get protected, raising worries among medical authorities as the more contagious Delta variant warns of another surge.
'America is coming back together'
Biden declared as he hosted guests for the 4th July celebration on the 'South Lawn of the White House' that he can confidently say 'America is coming back together.'
Joe Biden said of getting immunized that it is the most patriotic thing that Americans can do. For Mr. Biden, July 4 was a much-awaited opportunity to accentuate the success of the inoculation campaign he fostered. The event was the clearest signal yet that America had moved into another phase of deadly virus response. Moreover, the country has moved from immunizing US people to promoting global well-being.
While speaking to the Americans on the 'South Lawn' who had taken over their face-masks to drink beer and eat watermelon slices, President Joe Biden said that deadly COVID-19 no longer paralyzes their country; it is in their power to ensure it never does once more.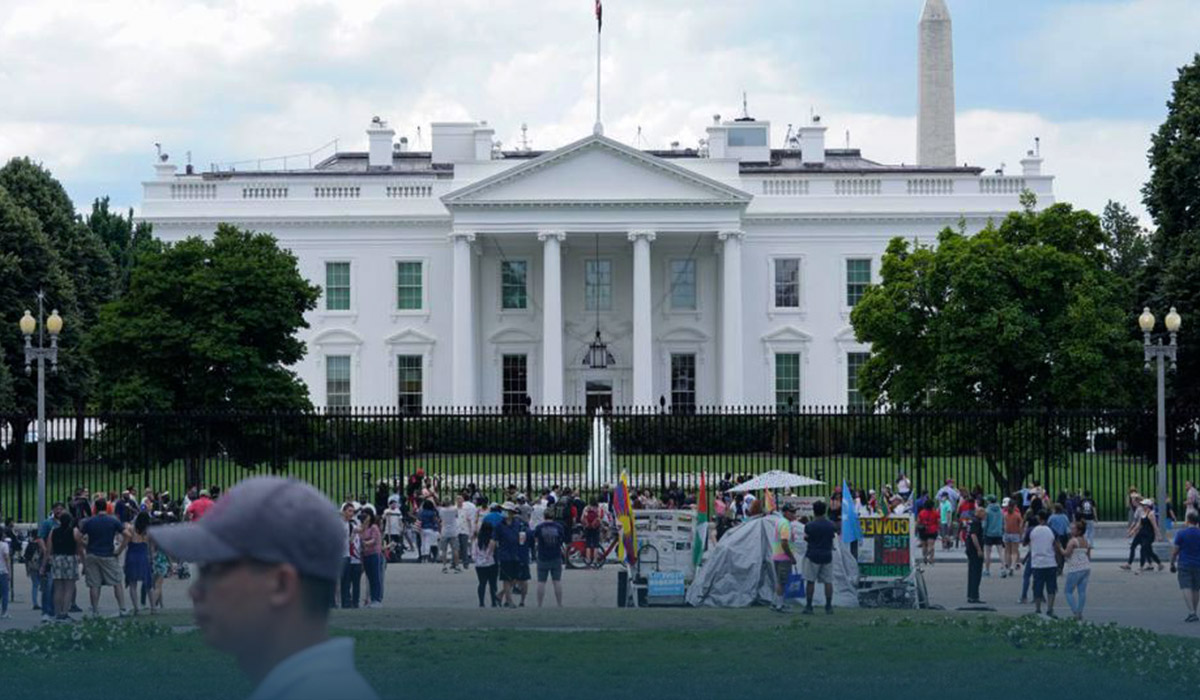 The US CDC director, Dr. Rochelle Walensky, said that the suffering and loss they face are entirely preventable.
American President greeted attendees after the speech and posed for photographs before a seventeen-minute fireworks display. Though the celebrated event was the largest since Biden's inauguration, the gathering is much smaller than White House Independence Day event in past years.