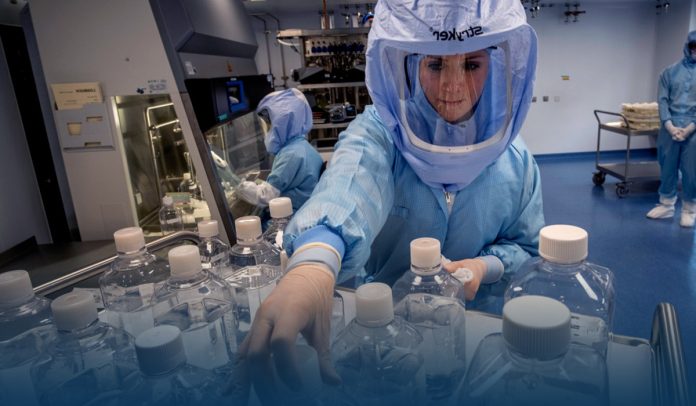 After the Biden government fell short of its Fourth July Inoculation goal, the United States President will appeal on Tuesday to unimmunized US people to receive the doses to vaccinate themselves against SARS-CoV-2, especially the new more contagious Delta variant.
While speaking on the "White House South Lawn" with around a thousand guests, Joe Biden announced that America had got "independence from coronavirus." However, he warned against complacency with more contagious variants circulating in the United States.
The US administration planned to have 70 percent of US people at least partially protected against coronavirus by Fourth July. On Friday, the nation's health protection agency, CDC, said that 67 percent had been partially vaccinated, while 47 percent have been fully protected.
U.S falls short of @JoeBiden's vaccination goal

32 states miss July 4 vaccination goal

U.S aimed to give at least first dose to 70% adults

Around 67% adults have received one dose so far

WION LIVE broadcast from London with @LauraReporting at 7PM IST pic.twitter.com/lNUsJxKd8S

— WION (@WIONews) July 5, 2021
Joe Biden announced partial success during the Independence Day celebration on late Sunday at the White House. Biden and his wife Jill Biden personally greeted nearly 1000 invited front-line workers and military family members.
The United States leader told the media during a seventeen-minute speech that they're back traveling again. They're back meeting one another again. Moreover, businesses are running and hiring again. Schools are also reopening. Biden added that all across the country, they could say confidently that "America is coming back together."
Sharp Contrast in Immunization Rates
However, Mr. Biden warned that the fight against COVID-19, which has taken over 605000 US people, is not yet over. He added that coronavirus hadn't been overcome. They all know more transmissible and powerful mutants have emerged, and the best defense against those transformations is to get immunized.
Furthermore, receiving the COVID-19 vaccine is the most 'patriotic' thing that could be done, the US president said.
There appears a sharp regional contrast in inoculation rates. According to the US CDC, over 50 percent of adults are fully vaccinated in the Northeast. In contrast, South Central states are performing poorly. In Arkansas, Alabama, Mississippi, and Louisiana, thirty-five percent or fewer people have been fully protected.
Moreover, there is a political divide. According to a Washington Post-ABC News survey, only forty-five percent of GOP have been partially protected.
According to the nation's top infectious disease expert and Biden's chief medical advisor, Dr. Anthony Fauci, those people who hesitate to get immunized, for whatever reason, require to reassess their thinking.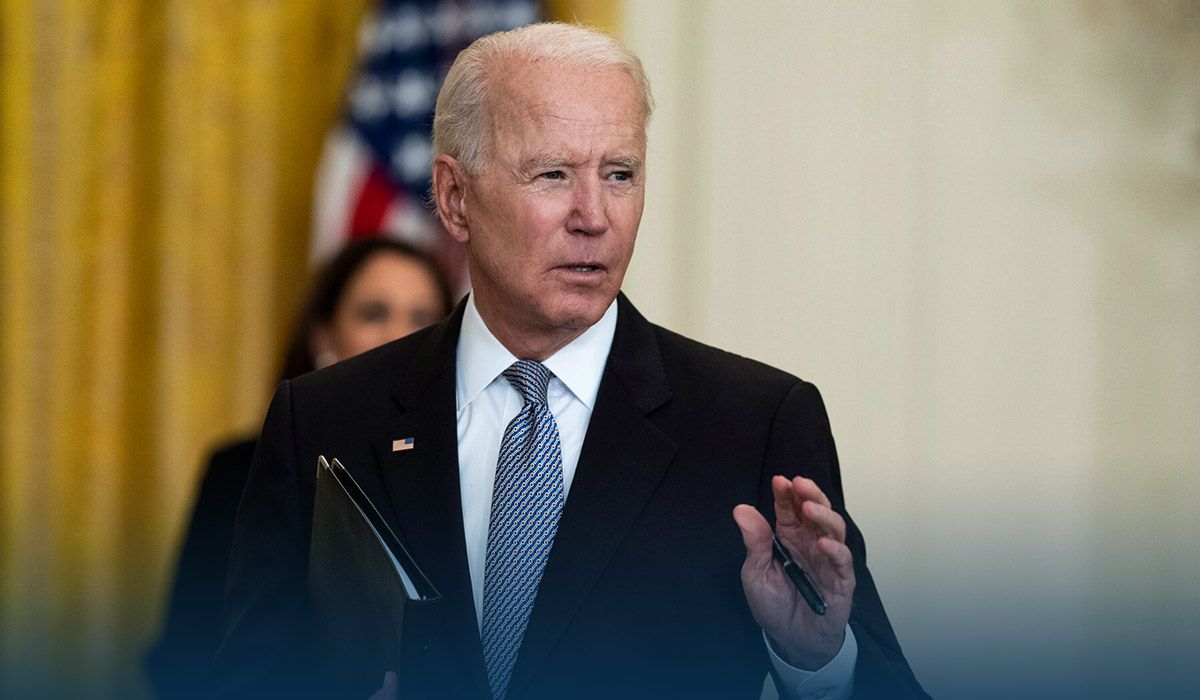 On Sunday, Dr. Fauci said on NBC's "Meet The Press" that they're dealing with a consequential situation with this epidemic, and they do have the highly effective tools against the deadly virus. But, unfortunately, 99 percent of recent COVID-19-related deaths in America involved unprotected people.
Amid the spread of the more infectious Delta variant, the federal administration is willing to send surge response soldiers to Western and Southern US states seeing outbreaks.