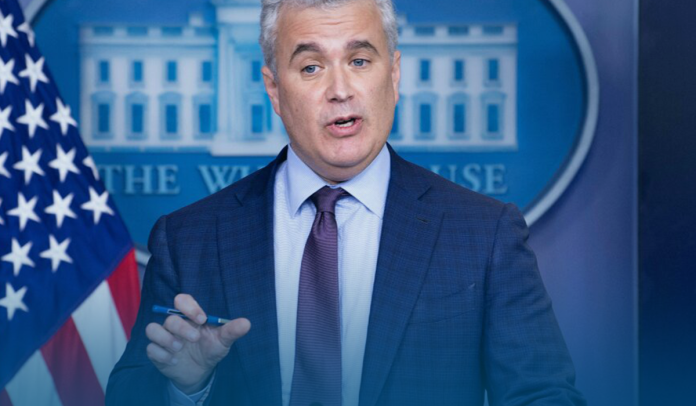 Joe Biden, the American President, will name the former White House COVID-19 Response Coordinator, Jeffrey Dunston Zients, as coming Chief of Staff, according to a government official and a source familiar with the matter. Zients will replace Ron Klain, who is anticipated to depart in the coming weeks.
Ronald Klain is a US attorney, and a political consultant, currently serving as White House chief of staff under President Joseph R. Biden. Mr. Klain, a Democrat, was formerly chief of staff to two Vice-Presidents, Albert Arnold Gore Jr. (1995-1999) and Joe Biden, from 2009 to 2011.
The reports about Jeff Zients potentially succeeding Ron Klain as @WHCOS are a sign that @POTUS has excellent taste in chiefs of staff. Ron has presided over an extraordinary productive 2 years, and Jeff is the ultimate high-effectiveness low-ego leader. I'm so grateful for both.

— Cecilia Muñoz (@cecmunoz) January 23, 2023
Jeff Zients, who previously ran Biden's Coronavirus response effort (Jan. 2021-Apr. 2022) and also served in high-ranking roles in the Obama administration, left the government position briefly in April 2022; however, he returned in the Autumn right before U.S. Midterms. According to media reports, the high-ranking appointment could be announced on 23rd January. The Executive Mansion had no immediate statement.
Senior-Level Departures Turnover Rate
Jeff Zients' pick comes as the United States President has been criticized over his handling of documents marked as classified that were found at his Delaware home and an office he previously used at the Biden Penn Center in November 2022. Moreover, the President of America will likely declare his 2024 re-election bid after the State of the Union Message on the 7th of February.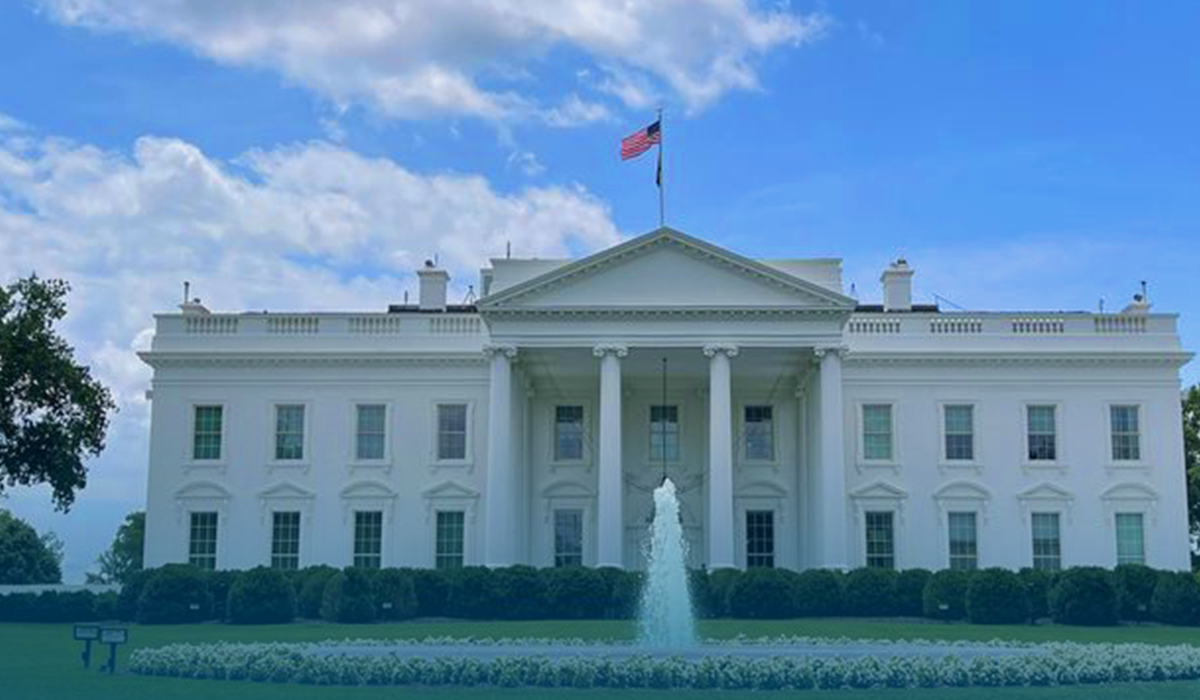 It's reported that still Ron Klain is anticipated to be given the task of handling entire 2024-election-linked matters from outside the White House, while Jeffrey Zients will deal with all tasks of the WH-Chief of Staff at a critical stage for Joe Biden.
According to the Brookings Institution – a Washington-based non-profit public policy organization, a total of sixty-six top President Biden Government Officials have departed as of last October. The organization added that these top-level departures account for a thirty-two percent turnover rate, which was thirty-one percent during ex-US President Trump's first two years of his term.
Read Also: No Visitor Logs from Biden's Residence Where Govt. Records Discovered